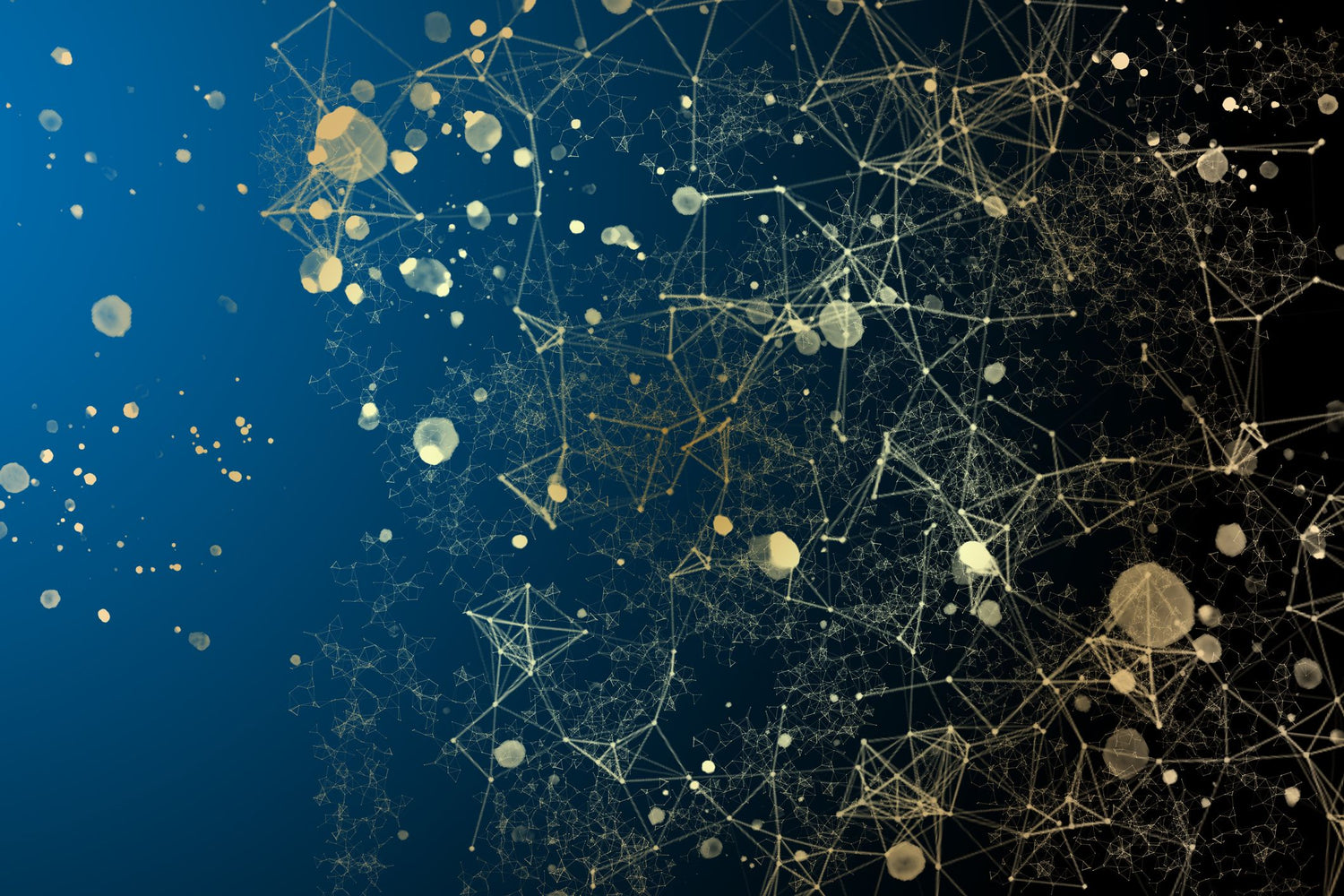 CHEMICAL PEELS
Reveal Radiant Skin WITHIN
Chemical peels are an effective solution for enhancing your skin's texture and tone, providing remarkable results in clearing away wrinkles, scars, and even sun damage. At Vail Skin And Lashes, we offer a range of chemical peels from IS Clinical and SkinBetter Science tailored to address your specific skin concerns and goals. Our skilled professionals utilize advanced techniques and high-quality products to deliver exceptional outcomes. By exfoliating the outer layer of your skin, chemical peels stimulate cellular renewal, revealing a fresh and radiant complexion. Whether you seek to diminish signs of aging, reduce acne scars, or rejuvenate sun-damaged skin, our chemical peels provide a transformative experience.
BOOK NOW
VAIL SKIN AND LASHES IS A CERTIFIED PROVIDER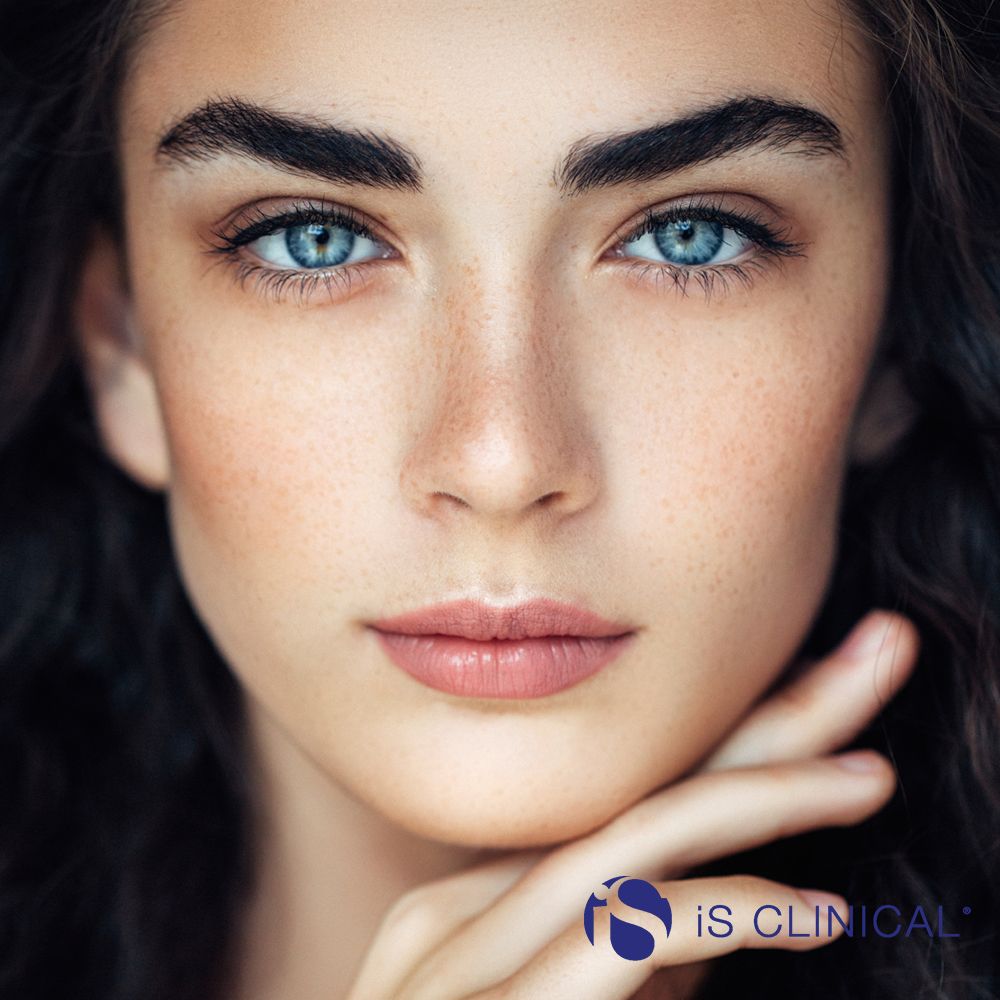 iS CLINICAL
PRODIGY PEEL SYSTEMS
Discover the rejuvenating power of iS CLINICAL PRODIGY PEEL SYSTEM and PRODIGY PEEL PRO SYSTEM at Vail Skin and Lashes. These advanced peel systems effectively minimize fine lines, wrinkles, uneven complexion, and blemishes, providing remarkable results with minimal downtime. Experience an 86% reduction in hyperpigmentation and 100% improved firmness, unveiling a youthful, smooth, and even complexion. Book your Prodigy Peel System treatment now to achieve radiant skin.
LEARN MORE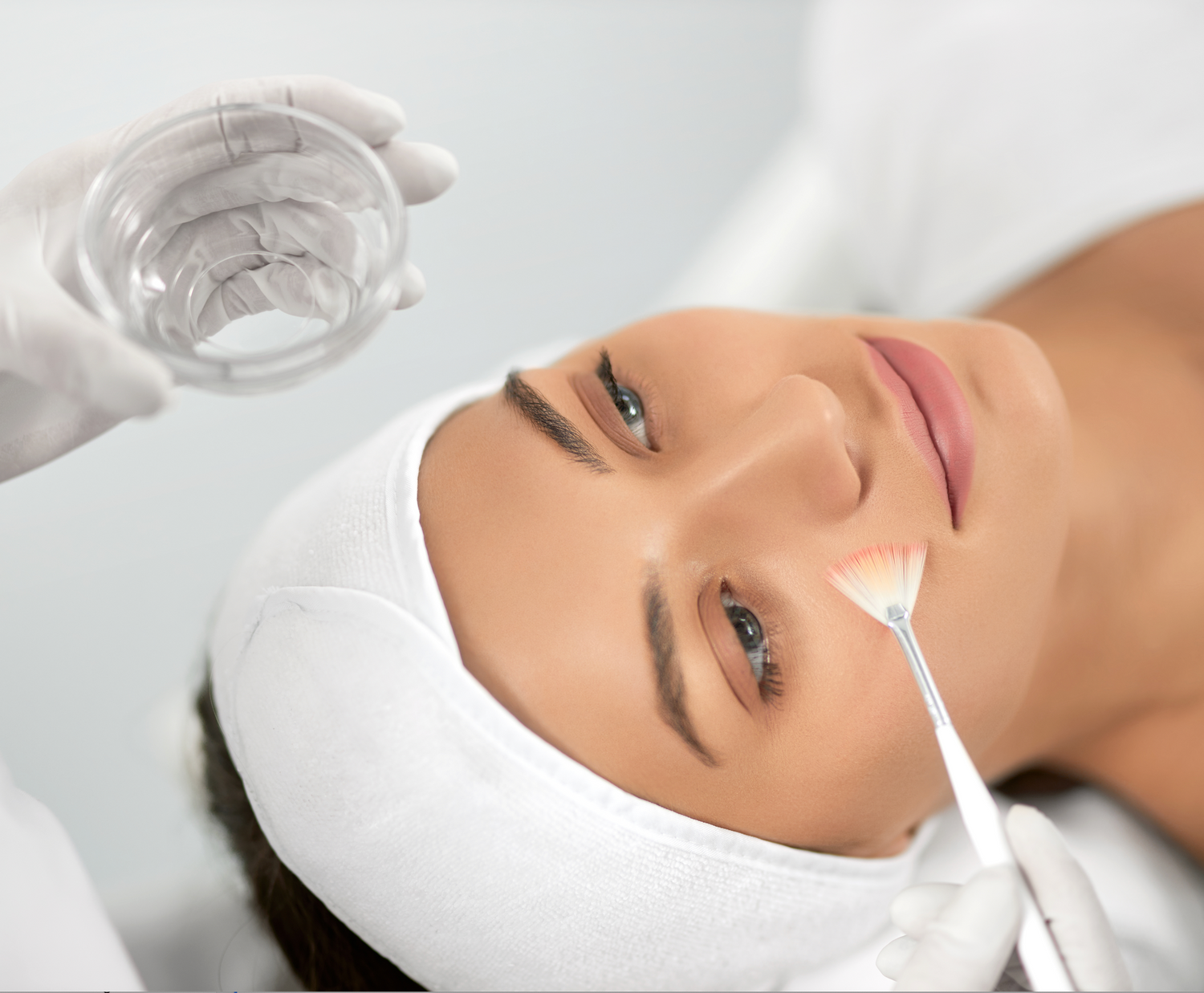 SKINBETTER SCIENCE
Alpharet® Peel System 50
Elevate your skincare routine with the Alpharet® Peel System 50 from Skinbetter Science. This professional-grade peel harnesses the power of glycolic acid, lactic acid, and retinoids to effectively address signs of aging, stimulate collagen production, and unveil a smoother, more youthful complexion. Experience the expert-guided treatment and discover the remarkable results of this high-quality formulation.
LEARN MORE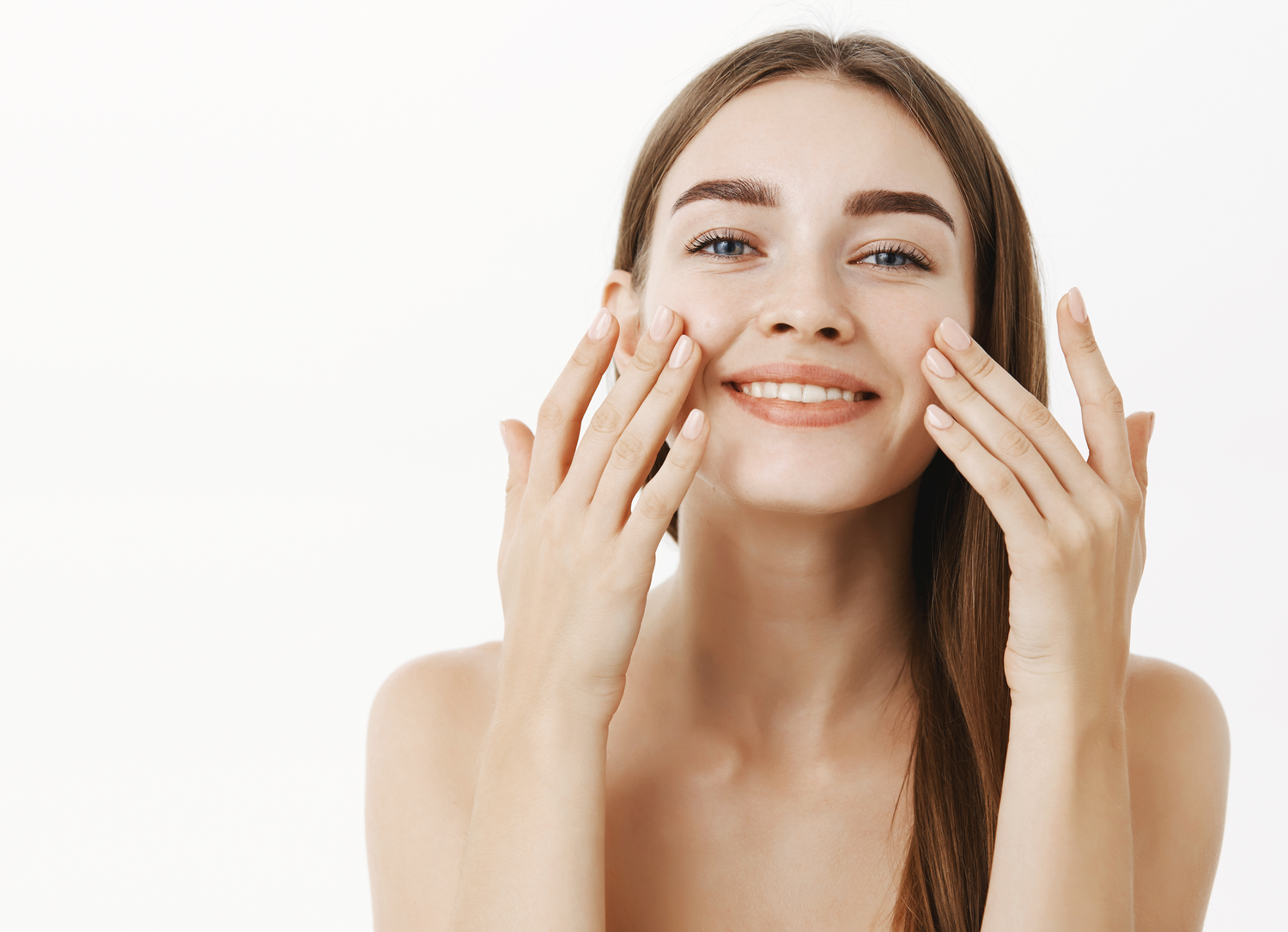 Why you'll love
Exfoliation: Removes dead skin cells and promotes cellular turnover
Improved Texture: Makes skin smoother and softer
Reduced Hyperpigmentation: Lightens and reduces the appearance of age spots, sunspots, and melasma
Minimized Fine Lines and Wrinkles: Stimulates collagen production for a smoother, more youthful complexion
Acne Control: Unclogs pores, reduces oil production, and improves skin clarity
Even Skin Tone: Reduces blotchiness, redness, and uneven pigmentation
Enhanced Skin Radiance: Gives skin a healthy and glowing appearance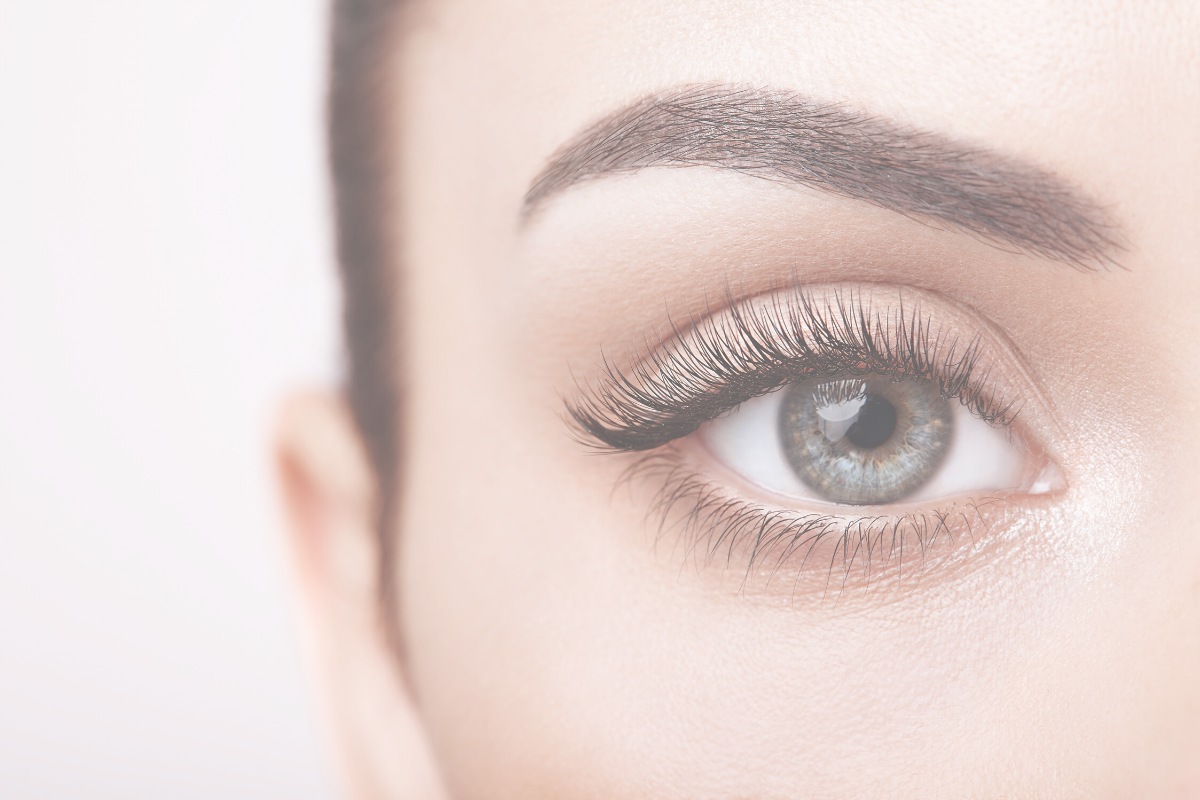 ADD ON
Eye Bright Treatment
IS Clinical's nourishing 10-minute add-on treatment helps to improve the appearance of puffiness, dark circles, fine lines, and wrinkles around the delicate eye area. By restoring vital hydration and nutrition to your eyes, you will feel refreshed, see instant improvement, and enjoy long-term results.

Easily ADD ON to any facial treatment!