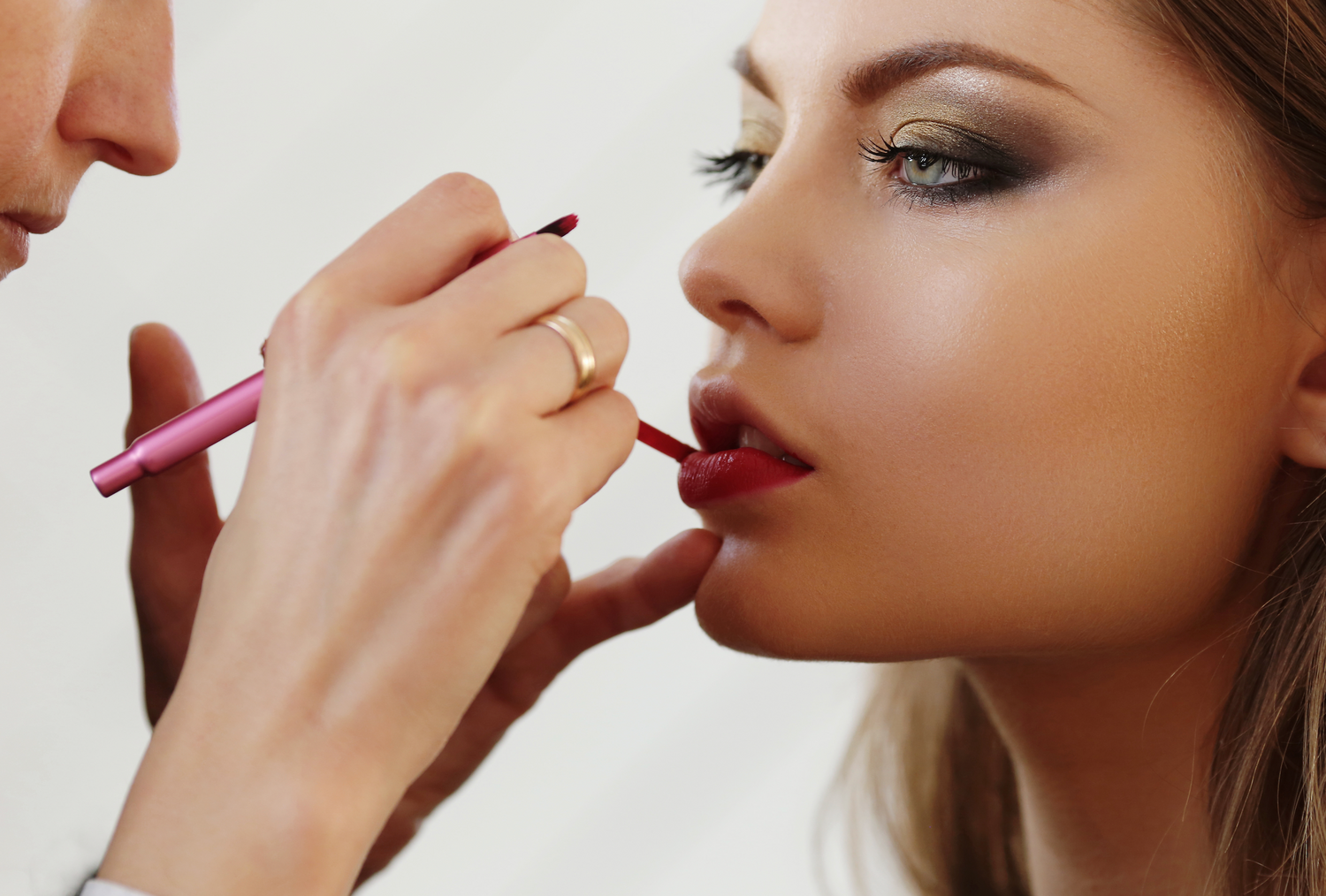 special occasion makeup
feel beautiful on your special day
At Vail Skin And Lashes, our mission is to help you create timeless beauty for those unforgettable moments that become cherished memories. We understand the importance of looking and feeling your best during special occasions and milestones. That's why our team is dedicated to providing exceptional beauty services and treatments that enhance your natural features and radiate confidence. Whether it's a wedding, a milestone celebration, or any other significant event, we are here to ensure you look timeless and create lasting memories that will be treasured forever.
vail skin and lashes is a certified provider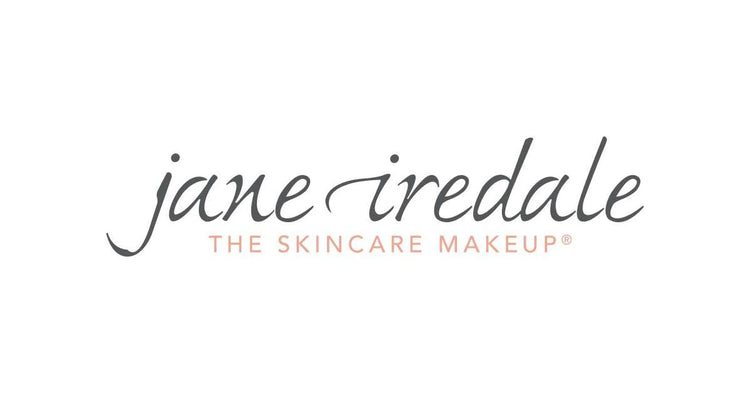 providing make up for all occasions
Headshots 
Professional makeup for your pro modeling, acting, or social media headshots.
Birthday or Graduation
Look spectacular for your special day.
Prom and Dance
Look and feel fabulous for that special occasion with hair and makeup done by the pros.
Engagement
For the big announcement for the big day. Get custom hair and makeup for your engagement photos.
Maternity 
Capture this special moment in time with maternity photoshoot hair and makeup for the beautiful mama-to-be.
Bridal 
Looking for something timelss and beautiful? Whether you want to simply enhance your beauty or capture a different side of yourself, we can make it happen.