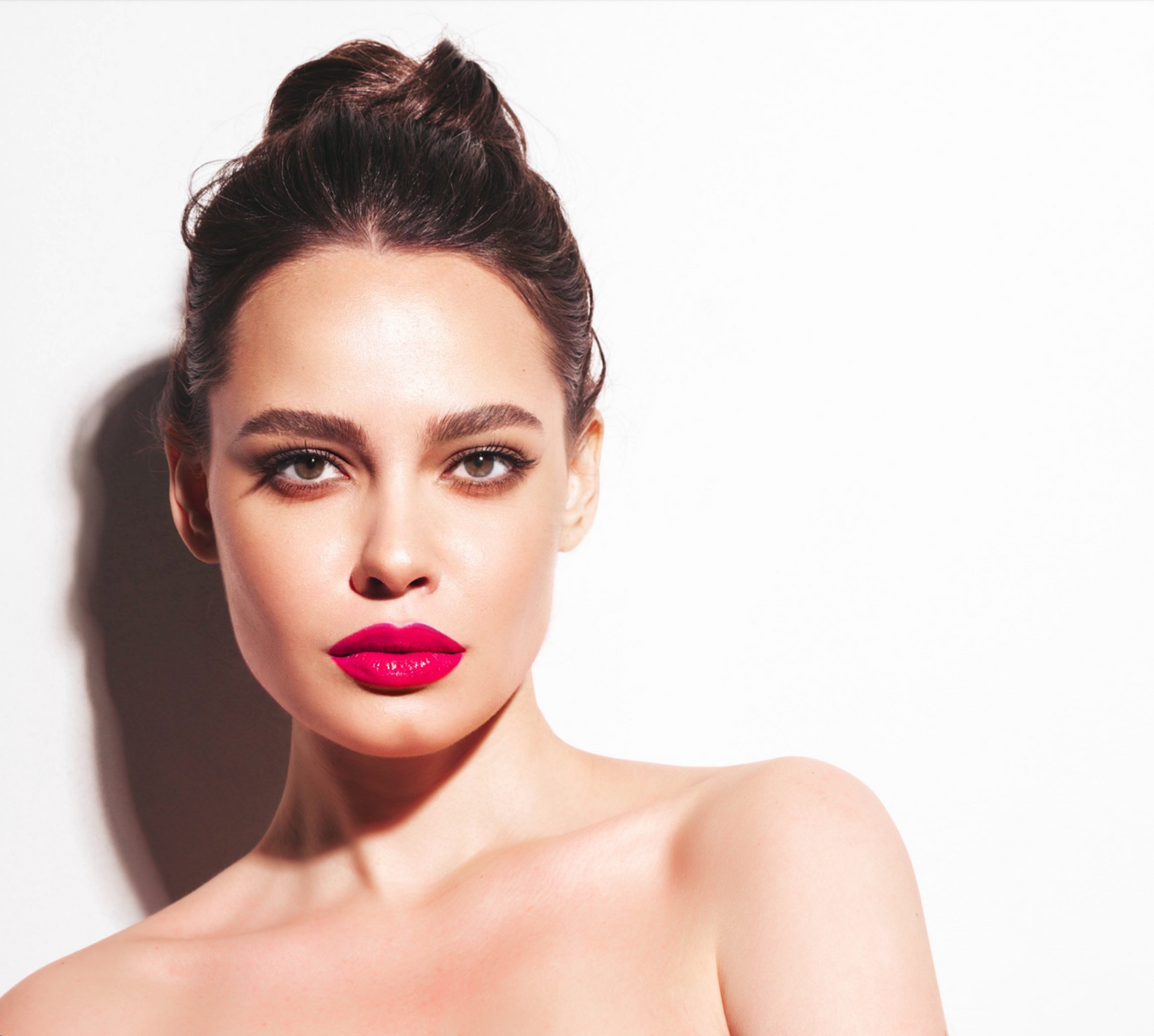 EYEBROWS
Discover the Power of Perfectly Shaped Eyebrows
At Vail Skin And Lashes, we understand the transformative power of beautifully shaped eyebrows. Our dedicated team is committed to helping our clients become the best version of themselves by delivering exceptional eyebrow services. With careful attention to detail and a focus on your comfort, we go above and beyond to create the perfect brow shape for you. Experience the confidence and allure that come with flawlessly sculpted eyebrows.
BOOK NOW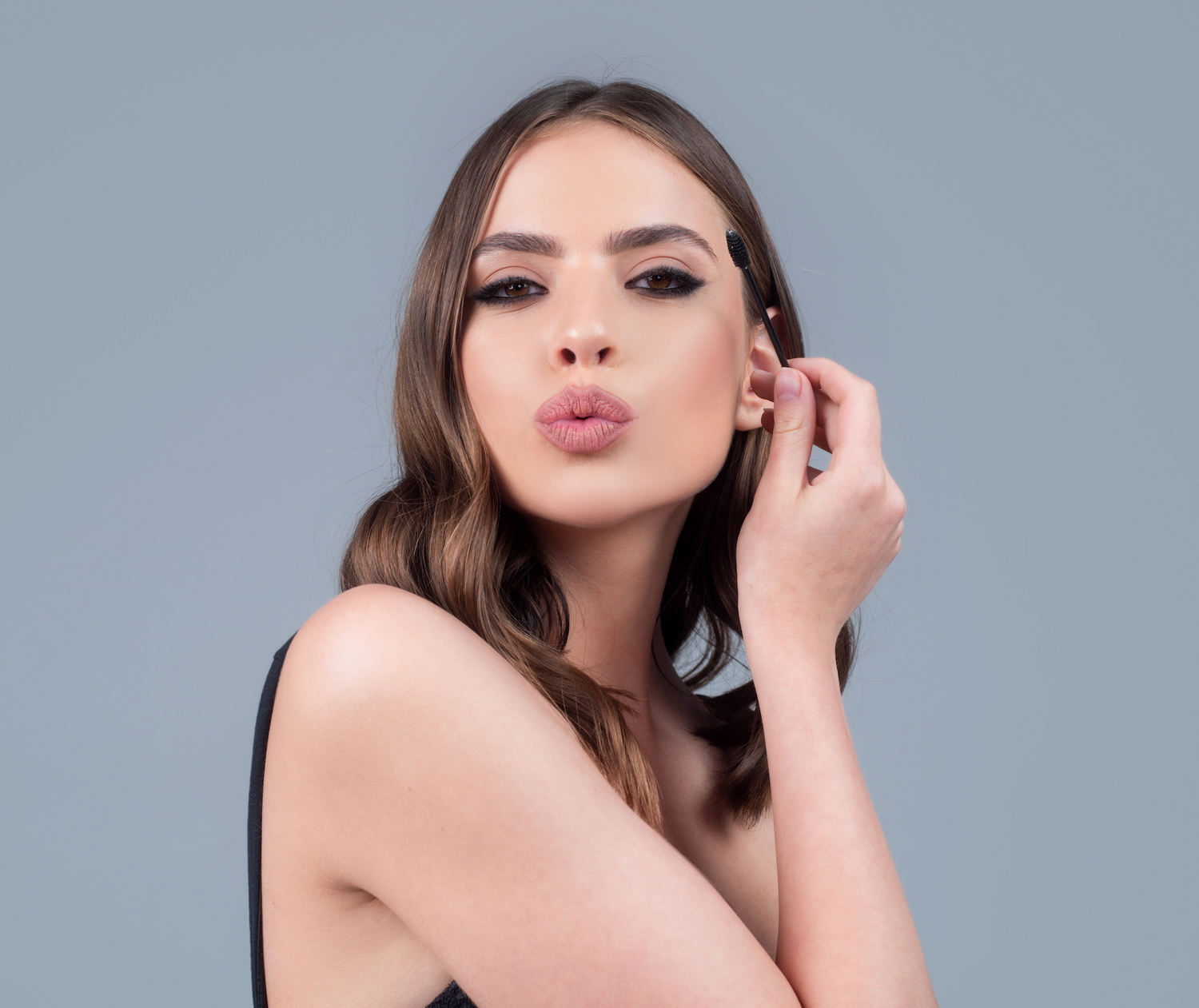 eyebrow lamination
Discover the Transformational Effects of Eyebrow Lamination
Eyebrow lamination, also known as an "eyebrow perm," is an innovative procedure designed to create stunning, shiny, and smooth brows. This sought-after treatment is particularly beneficial for those with thinning or unruly eyebrows. By undergoing eyebrow lamination, you can enjoy long-lasting results that enhance the natural beauty of your brows. Say goodbye to the daily hassle of using eyebrow gel and hello to effortlessly styled brows. As a semi-permanent procedure, eyebrow lamination provides the perfect solution for maintaining your desired brow shape. Experience the transformative effects of eyebrow lamination at Vail Skin And Lashes and discover a new level of brow perfection.
EYEBROW SERVICES
EYEBROW TINTING

EYEBROW LAMINATION

Eyebrow extensions

WOW BROW SET

HENNA EYEBROW TINTING AND SHAPING

WAXING & EYEBROW SHAPING
Commonly done along with an eyebrow shaping or waxing service. Eyebrow tinting is the process of applying semi-permanent dye to enhance, shape, and define your brows. It gives the appearance of thicker, more youthful looking brows. Brows can be darkened to cover gray or match your natural hair color. Make your eyes pop by tinting your brows and/or lashes. We have a wide selection of beautiful shades that can be blended to match any hair color.
The latest trend in brow beauty, brow lamination! This service has now become the most talked-about brow treatment that can suit almost everyone. If your someone who wants big, bold brows that lasts 4-6 weeks with low maintenance, then this service is just for you. To put it simply, brow lamination is like a perm for your brows, giving you that "brow lift" look. Heard of lash lifts? This is essentially the same context but for brows! Service includes brow shaping and brow tinting if like.
Eyebrow extensions are created with tiny fibers of synthetic hairs. Individual hairs are glued to existing brow hairs and directly to the skin around brows using surgical adhesive. Just like with lash extensions, your end results are totally customizable—whether you're looking to lightly fill in a couple sparse spots, reshape your arch, or even restructure your entire brow post-hair loss. We can fill in eyebrows that are a little sparse, but we can also create an entire brow using extensions
Soft wave microcurrent technology combines with the beauty of eyebrow artistry to give you a brow that wows! After waxing, shaping and tinting (if desired), brows are lifted with NuFace microcurrent technology, opening eyes and giving you a wide-eyed, youthful look. Results are instant and uplifting.
Henna Brow Tint creates a beautiful semi-permanent tinted brow. Henna brow creates a fuller appearance of the brow by tinting not only the hair but also the skin beneath. This is a great option for those who want perfect brows but dread the daily maintenance of makeup or do not wish for a more permanent approach such as microblading. Henna Brow Tint includes Brow Shaping via waxing, tweezing or Dermaplaning.
The look right now is a fuller brow that follows your natural arch. Some people are gifted with beautiful eyebrows and know exactly how to groom them. But most of us are better off with professional help if not on a regular basis, then at least once, just to see how they should be shaped, and then you can maintain them on your own.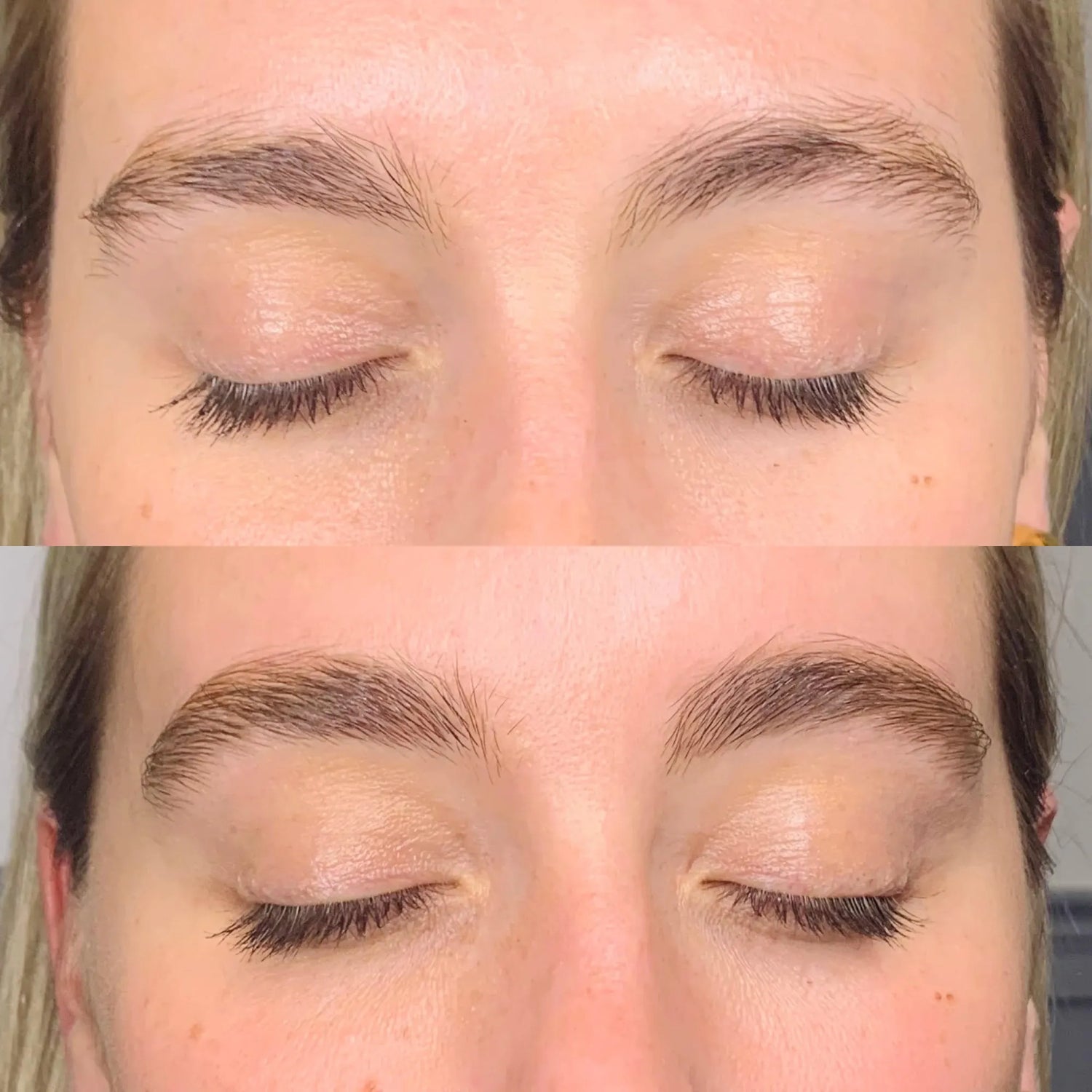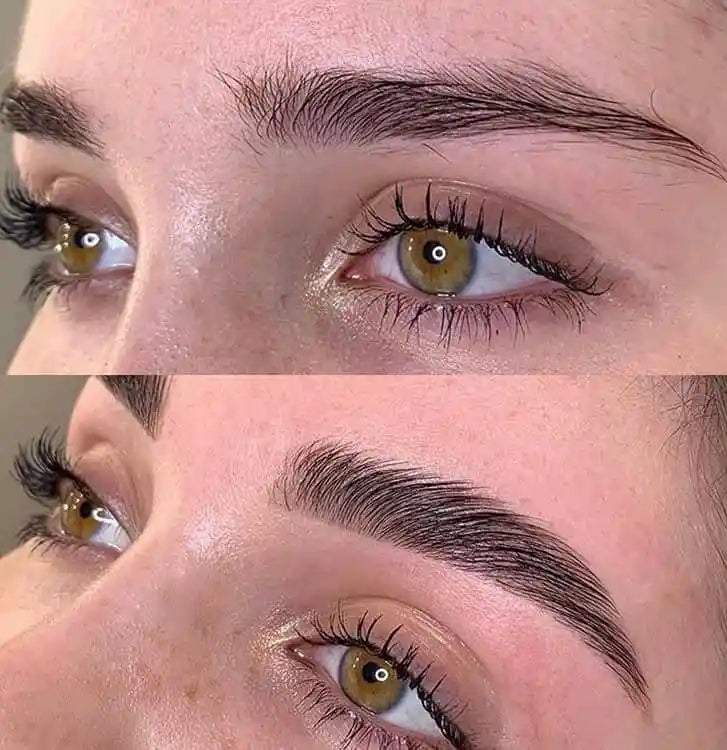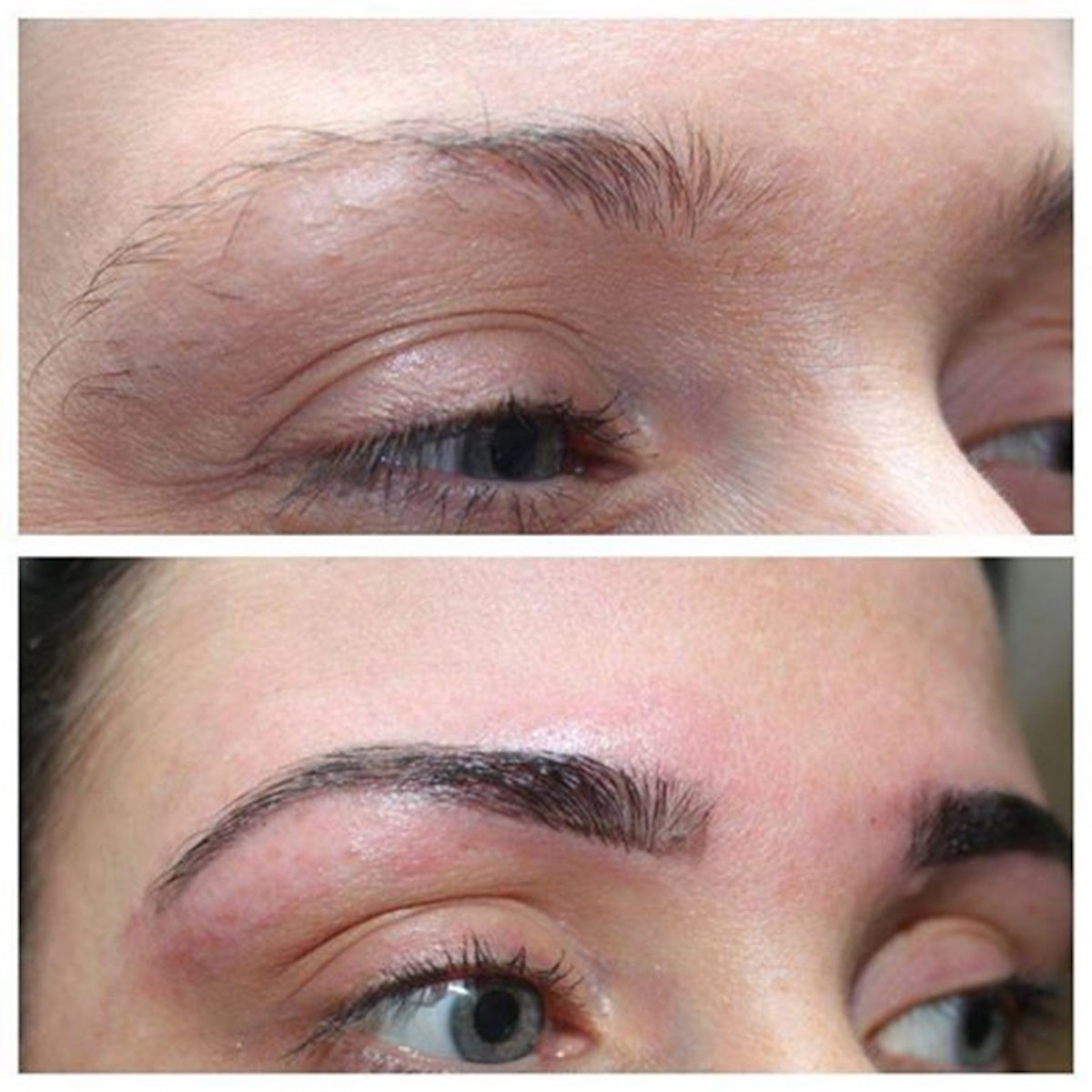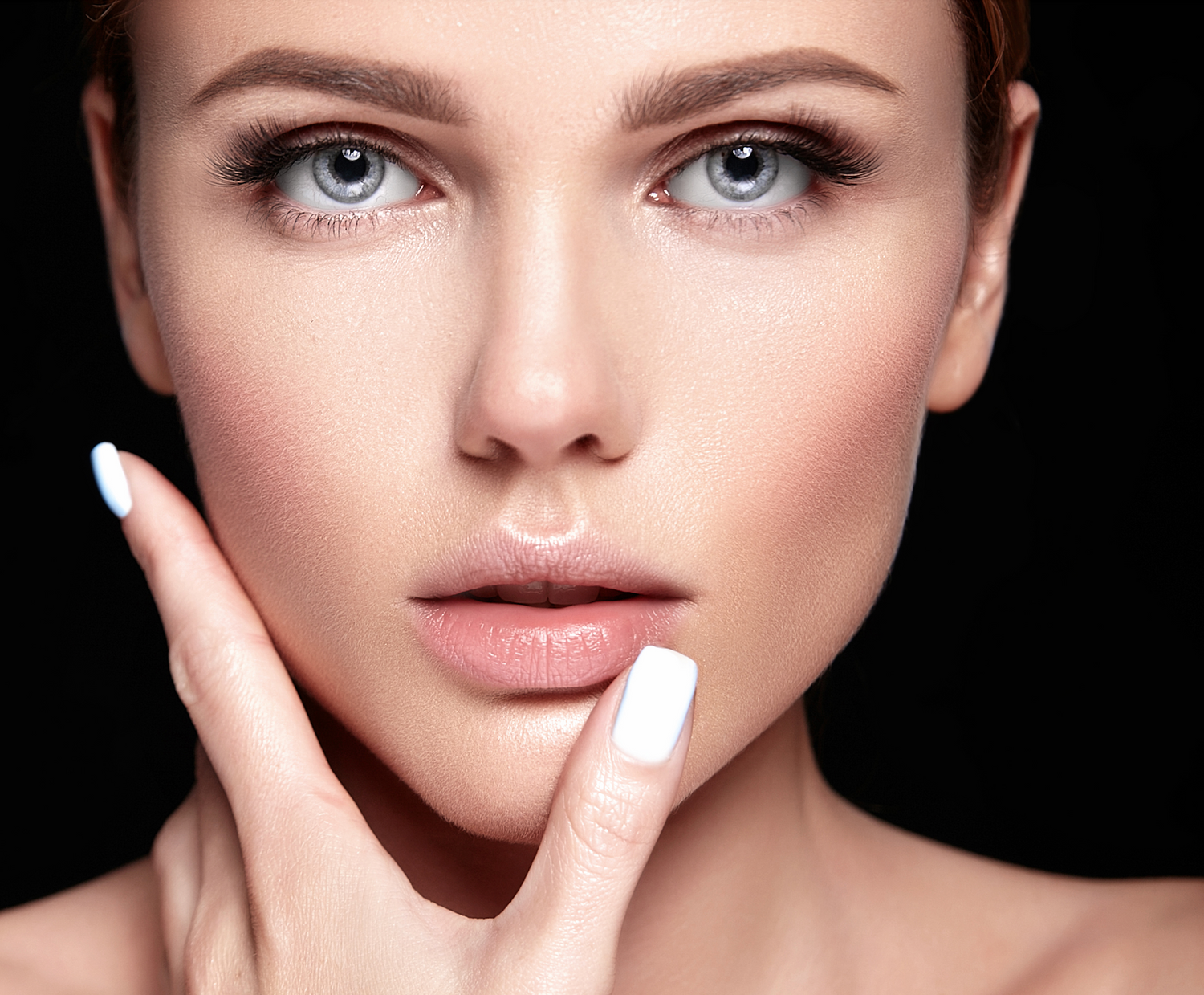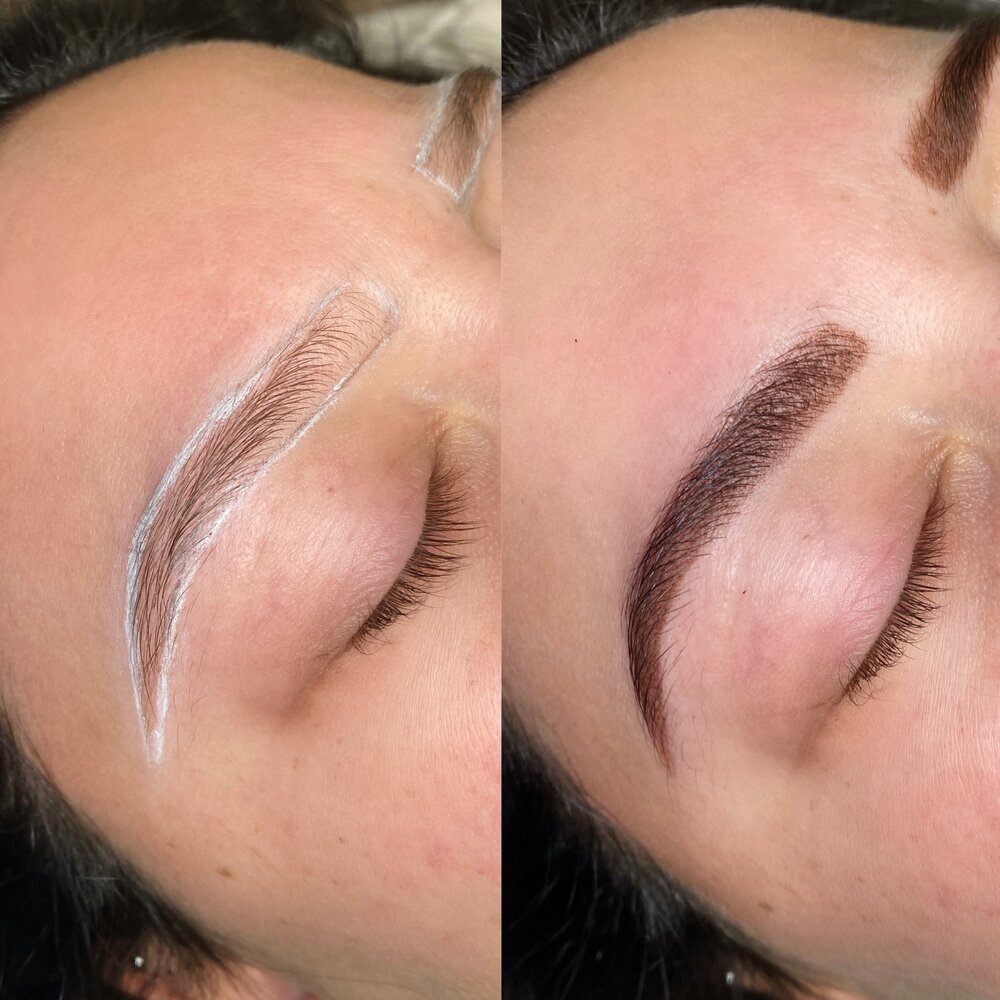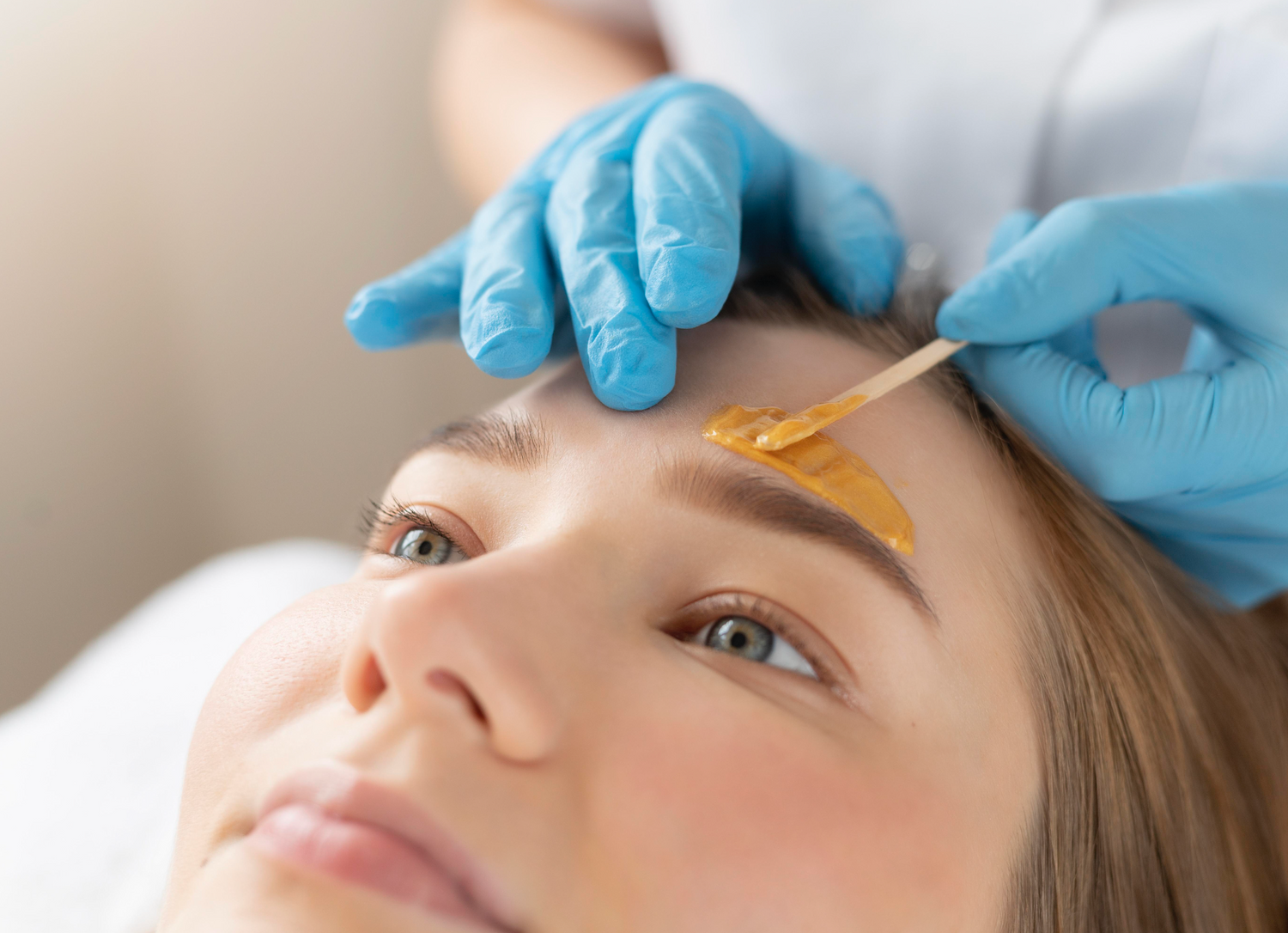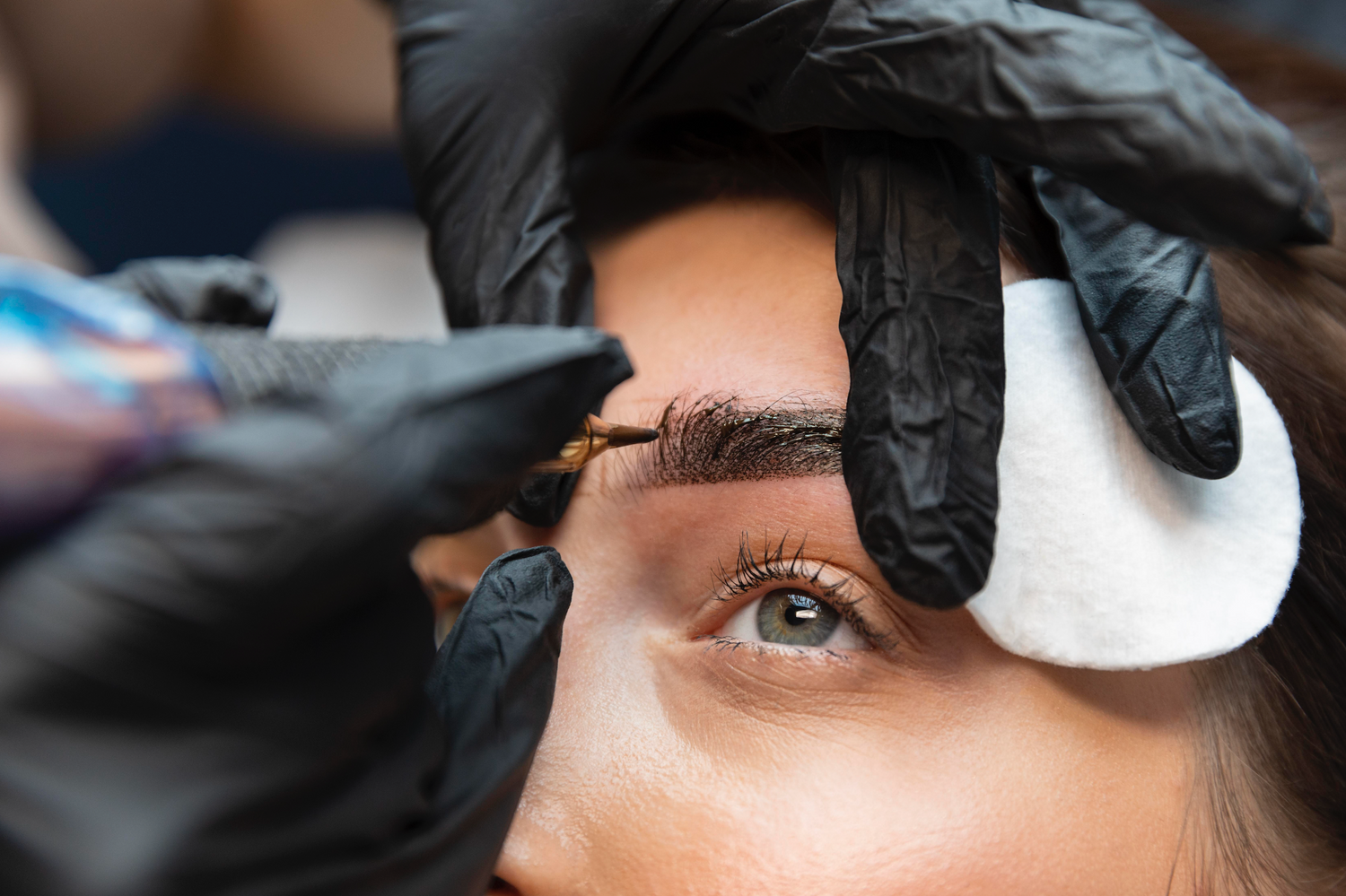 PERMANENT MAKEUP EYEBROWS
Experience the Magic of Microblading
Achieve Natural-looking Brows with Microblading at Vail Skin And Lashes.
Microblading is a revolutionary form of cosmetic tattooing that delivers stunning, natural-looking results. Unlike traditional tattoos, which utilize a tattoo gun, microblading employs a blade-shaped tool with barely visible needles. This technique allows our skilled technicians to create precise hair-like strokes along your brows while depositing pigment into your skin. The outcome? Realistic-looking brow hairs that can last for a year or more without washing off. Experience the transformative power of microblading and wake up every day with perfectly shaped, defined eyebrows.
LEARN MORE