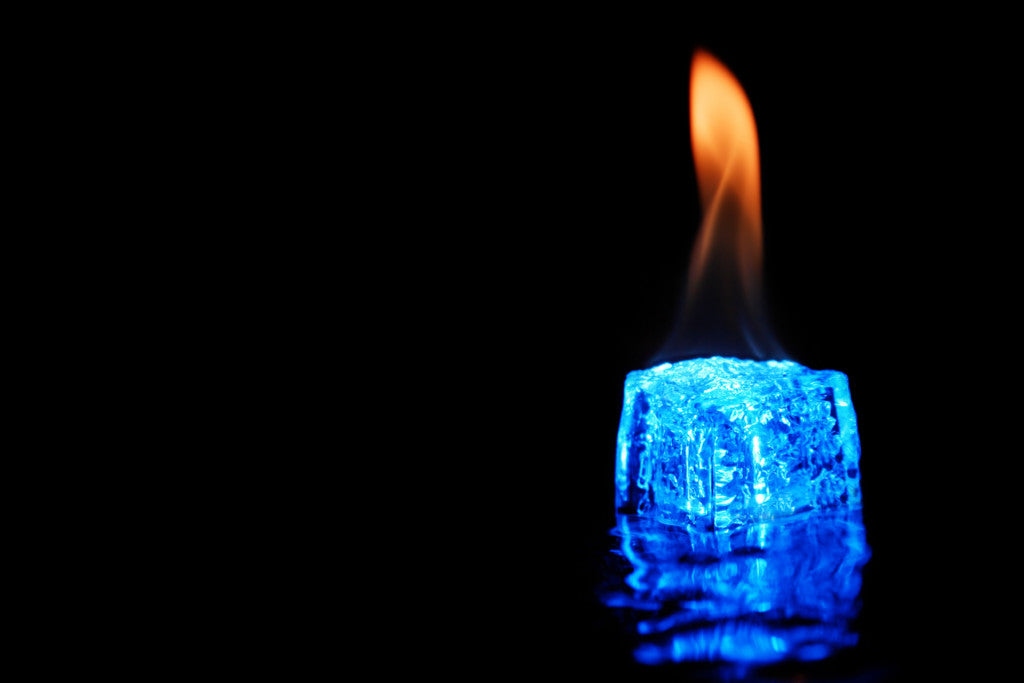 is clinical
FIRE & ICE FACIAL
Indulge in the remarkable Fire & Ice Facial at Vail Skin and Lashes, renowned as the coveted "Red Carpet Facial" adored by celebrities and individuals alike. This exceptional treatment harnesses the power of warming and cooling sensations to invigorate and rejuvenate your skin. With a meticulously crafted resurfacing masque followed by a soothing rejuvenating masque, you can delight in the benefits of refined skin texture, minimized blemishes, and visibly improved fine lines and wrinkles.
BOOK NOW
VAIL SKIN AND LASHES IS A CERTIFIED PROVIDER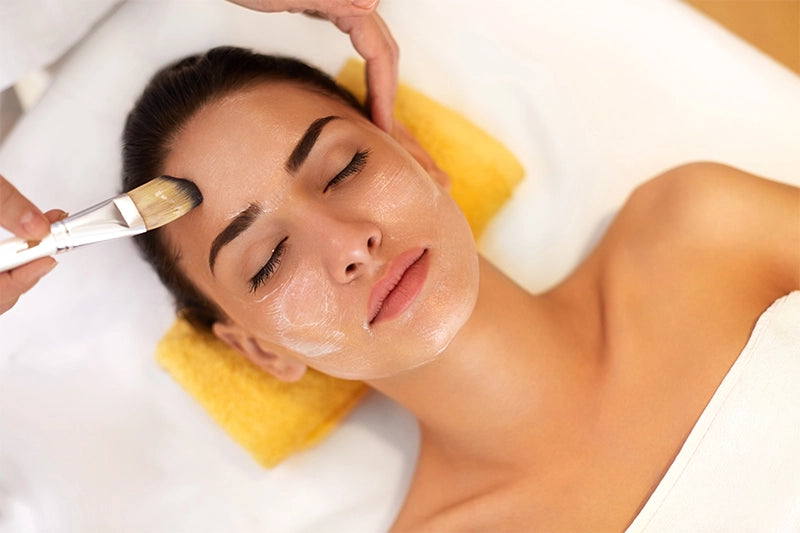 WHAT CAN I EXPECT AT MY fire & ice facial APPOINTMENT?
Experience the transformative IS Clinical Fire and Ice facial treatment at Vail Skin and Lashes. This comprehensive procedure, lasting about an hour, includes skin cleansing, exfoliation with the Intensive Resurfacing Masque, optional extractions, hydration with the Rejuvenating Masque, and the application of targeted serums and sunscreen. Witness instant brightness and revitalization of your skin, as this facial leaves you with a refreshed and radiant complexion.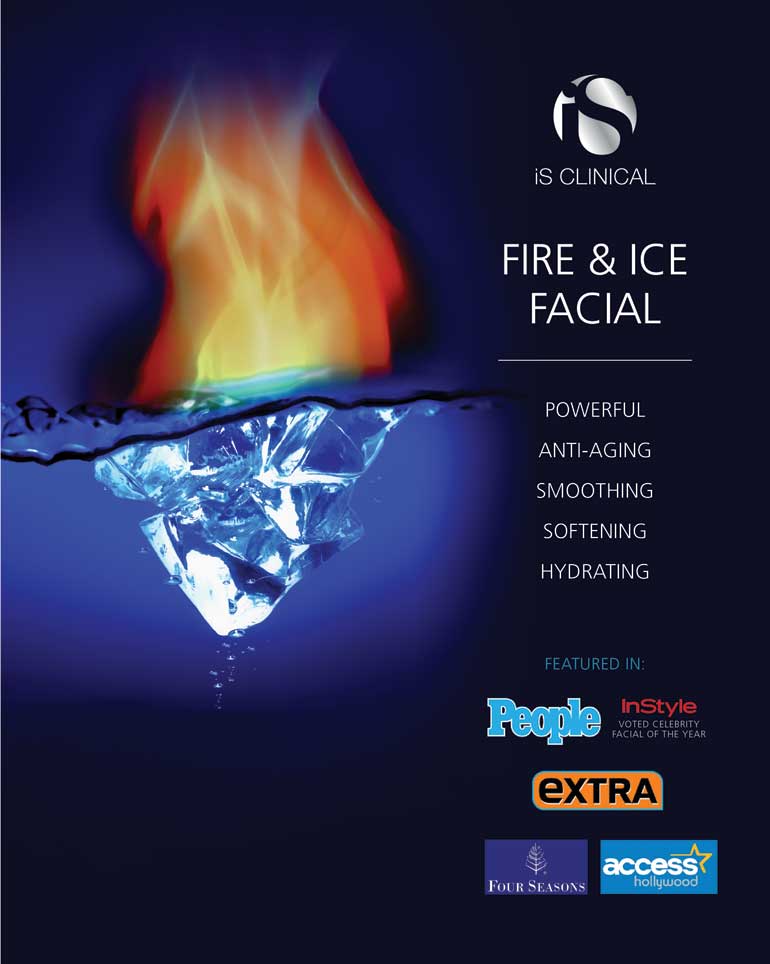 Why you'll love
Resurface and rejuvenate your skin with the legendary Fire & Ice Facial
Experience the combination of warming and cooling sensations for a refreshing and invigorating treatment
Known as the "Red Carpet Facial," it is favored by celebrities and non-celebrities alike for its effective benefits
Intensive resurfacing masque heats up the skin, while the rejuvenating masque cools it down
Enjoy refined skin texture, reduced blemishes, and improved appearance of fine lines and wrinkles
Little to no downtime involved
book now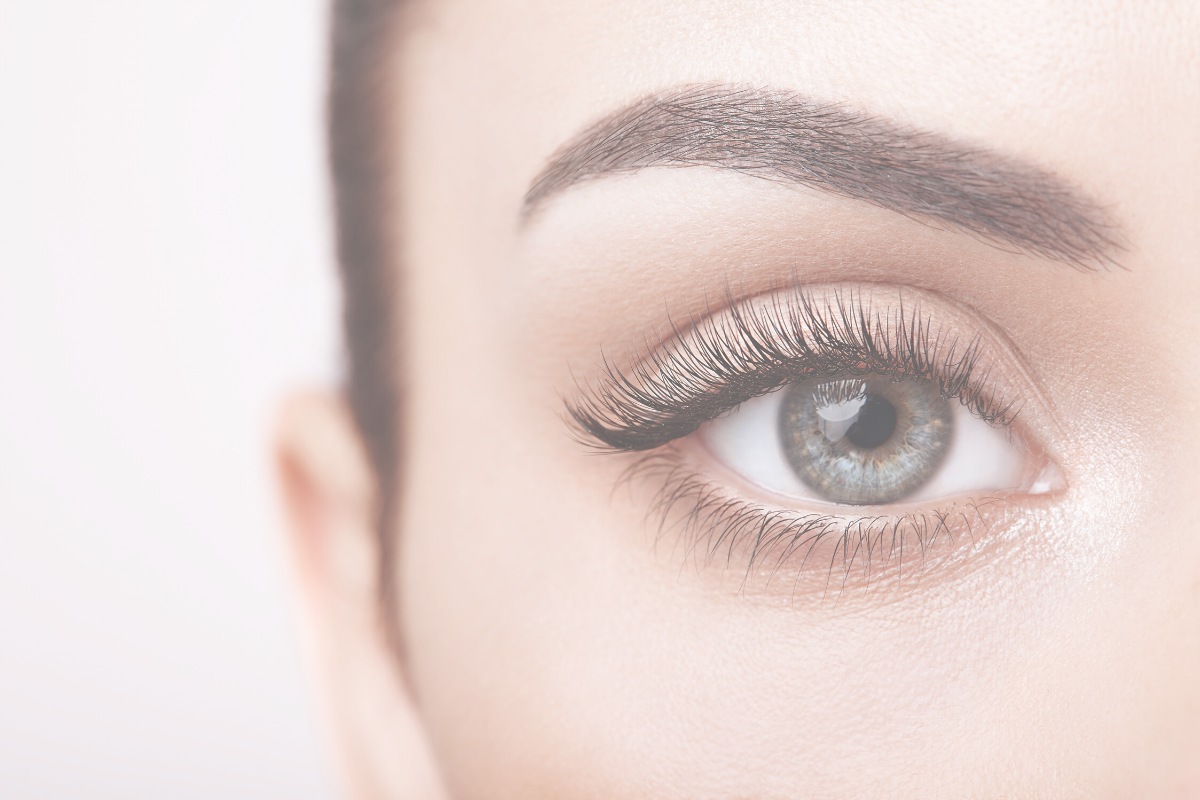 ADD ON
Eye Bright Treatment
IS Clinical's nourishing 10-minute add-on treatment helps to improve the appearance of puffiness, dark circles, fine lines, and wrinkles around the delicate eye area. By restoring vital hydration and nutrition to your eyes, you will feel refreshed, see instant improvement, and enjoy long-term results.

Easily ADD ON to any facial treatment!