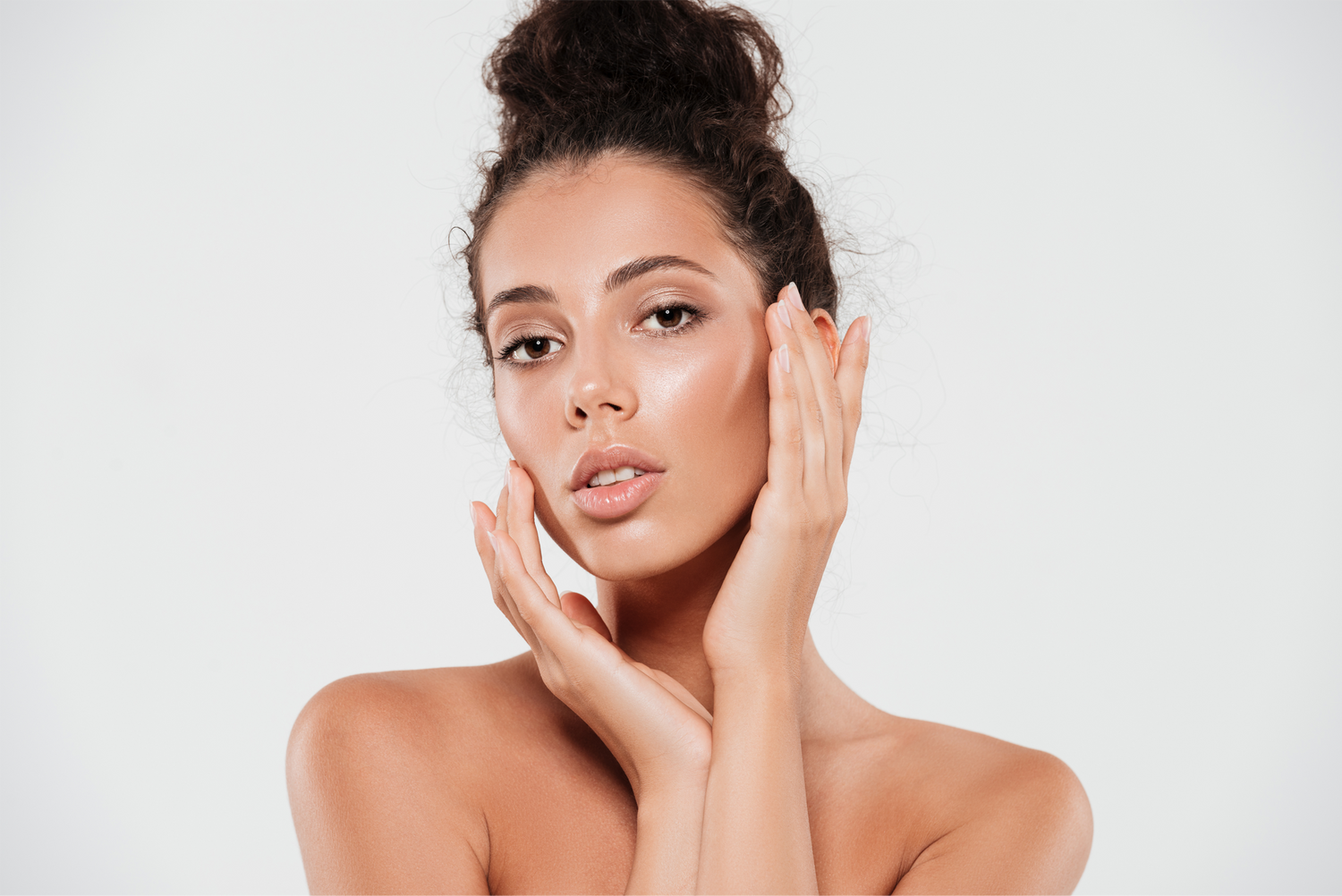 Artistry. wellness. beauty.
A one stop shop for professional expert aesthetic beauty treatments
Elevate Your Beauty Experience at Vail Skin And Lashes
Indulge in a comprehensive range of esthetic and medical aesthetic treatments at our upscale skincare boutique in Vail. Discover a luxurious, inviting environment where only the highest quality products are used to deliver exceptional results. Our dedicated team provides expert personalized care in a friendly, comforting, and professional atmosphere. Experience the pinnacle of beauty and wellness at Vail Skin And Lashes.
Welcome to the vail skin and lashes
Full service Beauty and med spa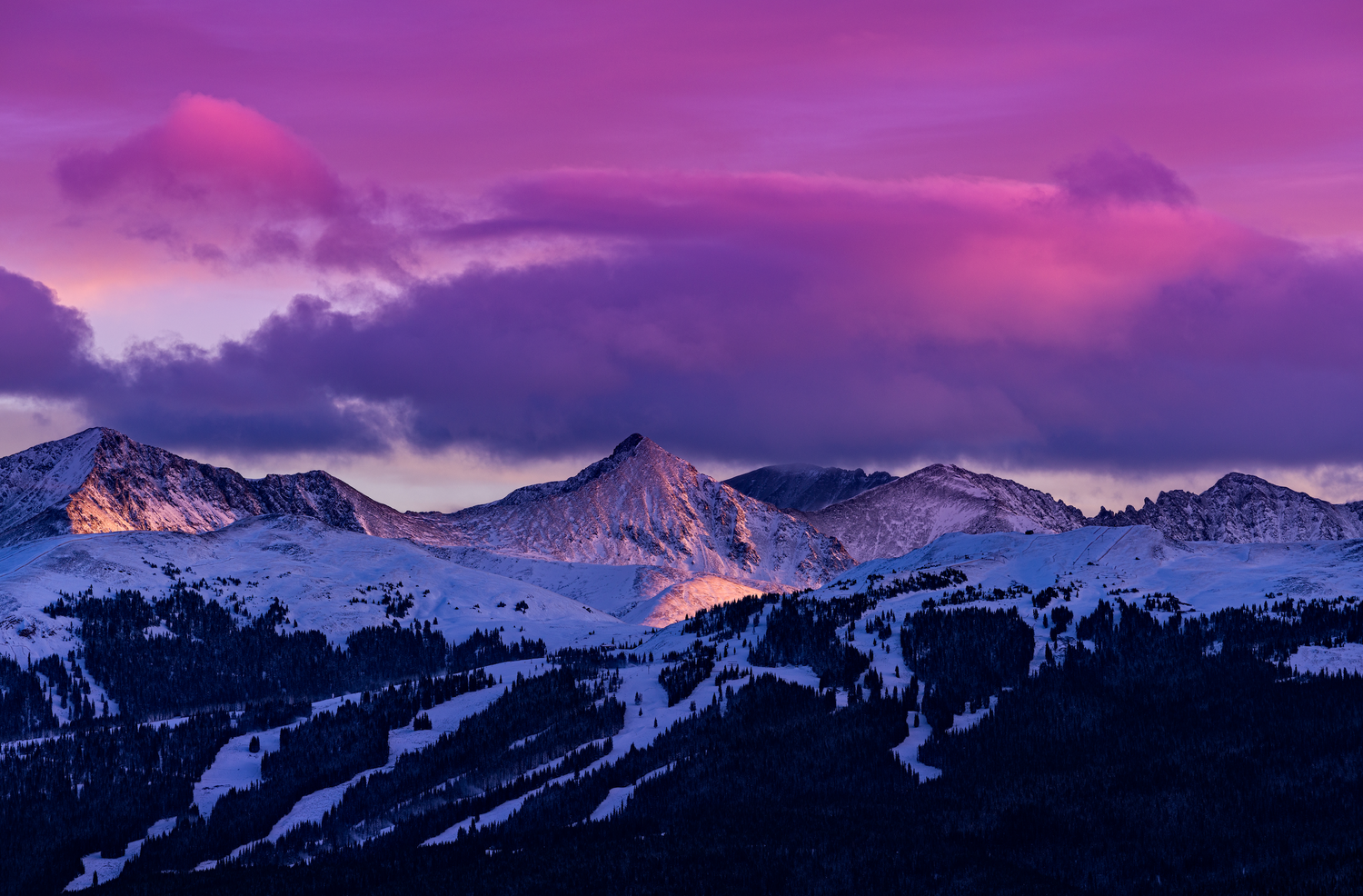 Artistry, wellness, beauty
the Ultimate Rejuvenating Experience in VAIL colorado
Established in 2011, Vail Skin And Lashes has become synonymous with trust, honesty, and integrity. Our unwavering commitment to exceeding expectations and delivering world-class experiences has forged enduring relationships with our valued guests. We are dedicated to improving both the physical and emotional well-being of our clients, making a positive impact on skin health and humanity. With a focus on professional and high-standard medical, esthetic, and cosmetic treatments, we prioritize your safety and utilize the latest techniques to achieve exceptional results. Experience the difference at Vail Skin And Lashes, where your satisfaction is our ultimate objective.
our story
quality products with extraordinary results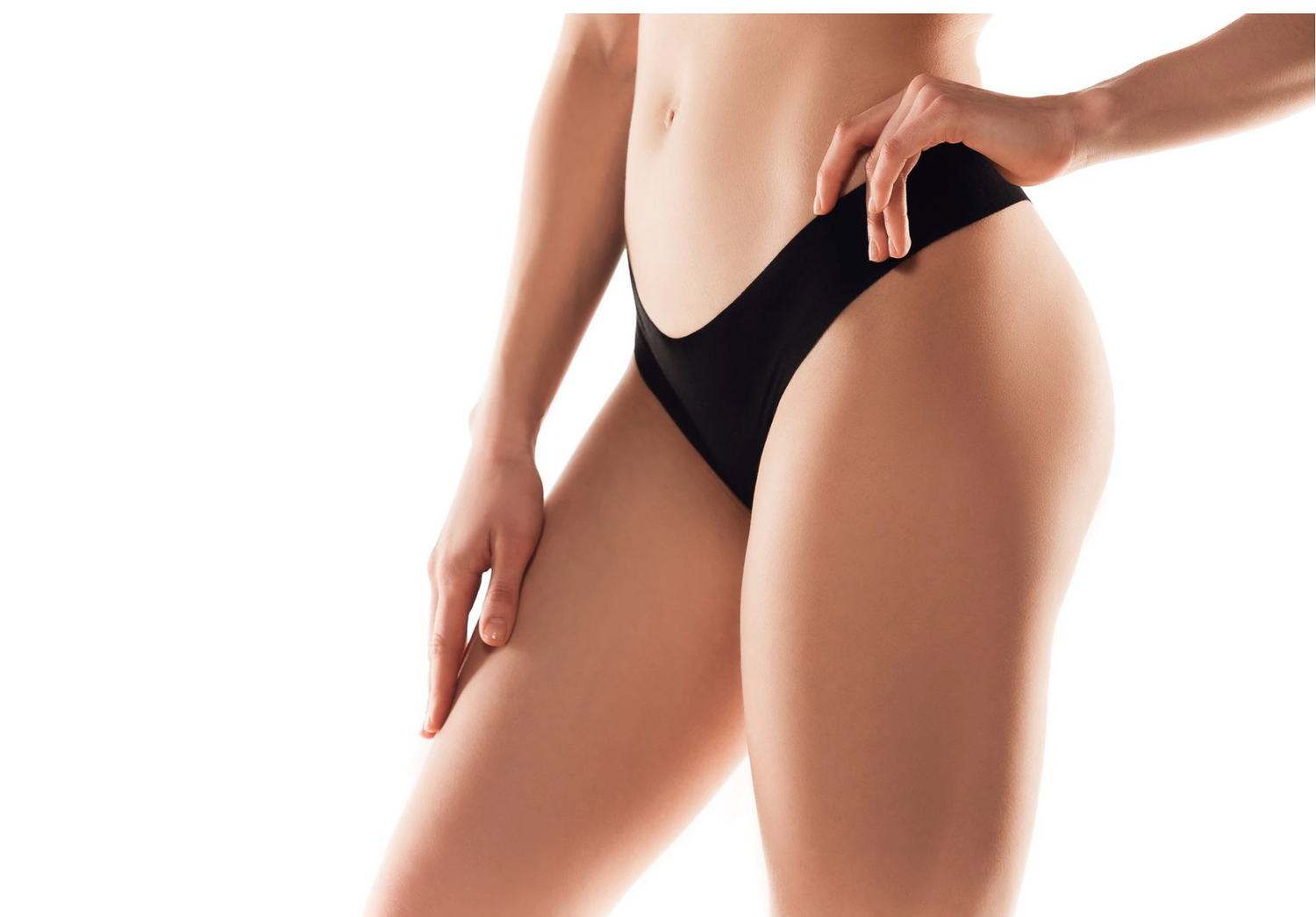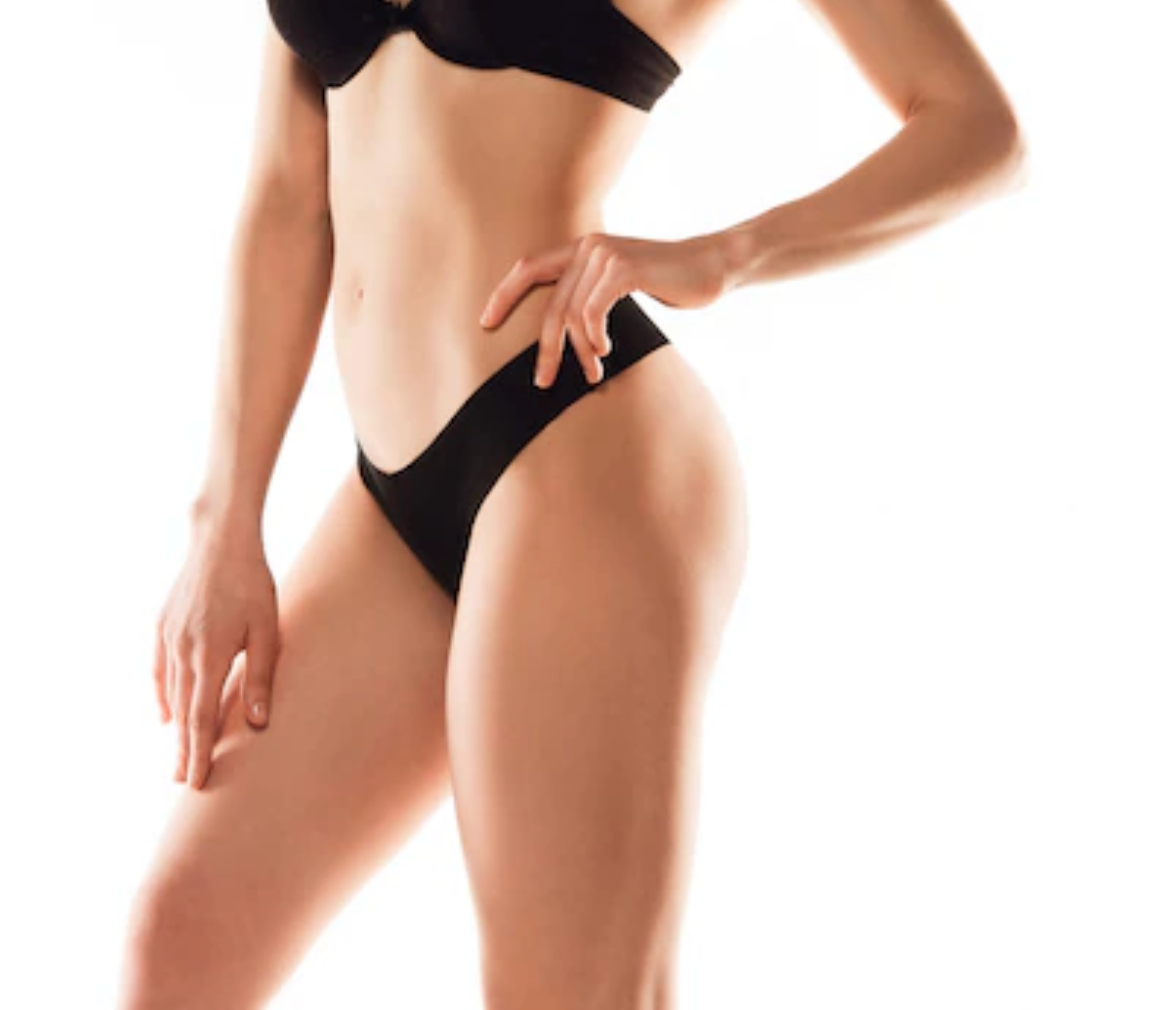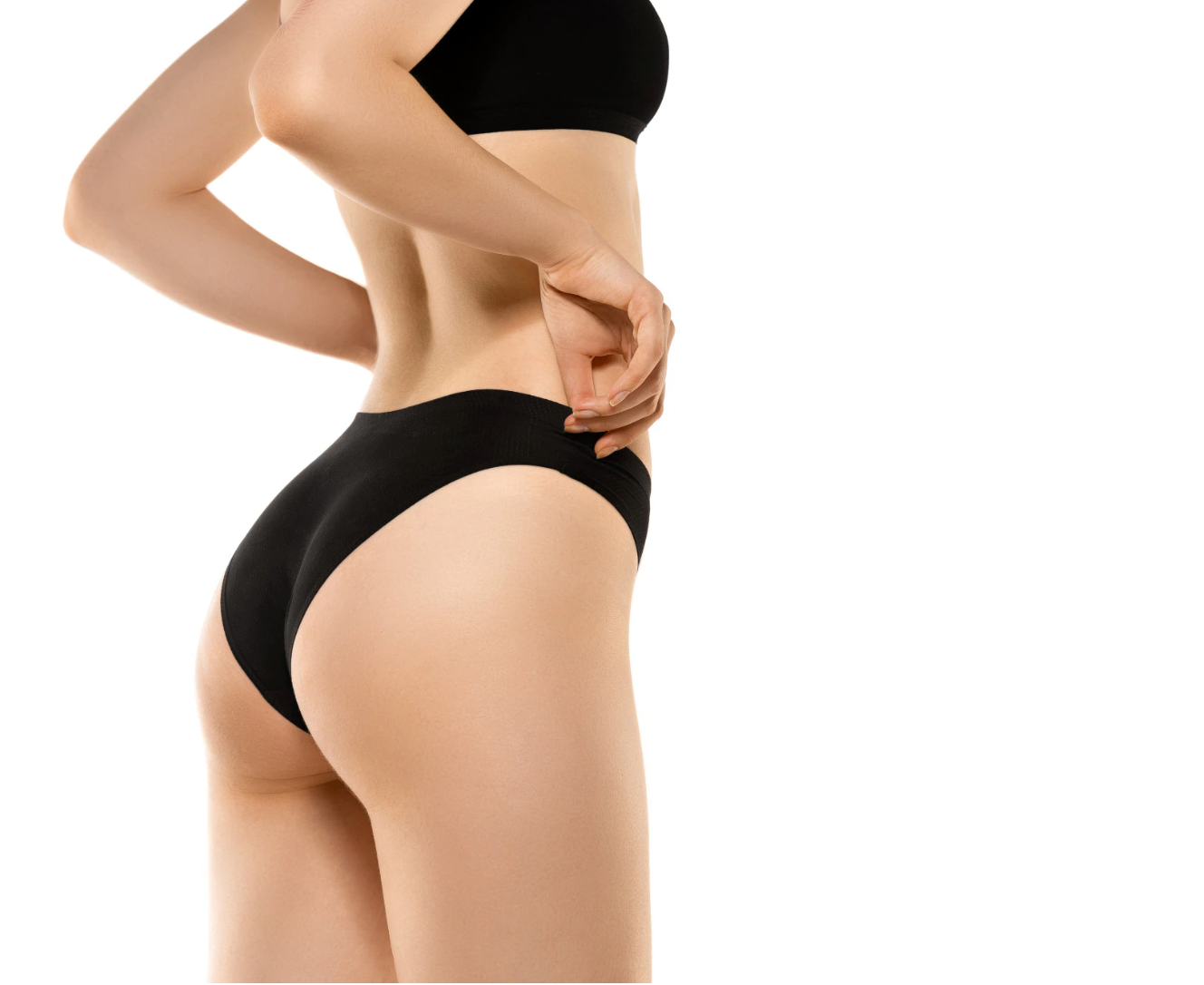 body CONTOURING and skin tightening
Unlock the Benefits of Cryotherapy
At Vail Skin and Lashes, we specialize in delivering exceptional cryotherapy services that help you achieve your wellness goals.

Experience the transformative benefits of cryotherapy, a cutting-edge technique that exposes your body to extreme cold temperatures. Our advanced Cryo T-Shock device provides a unique combination of cold and warm temperatures, stimulating collagen and elastin production for skin tightening, as well as reducing fat and cellulite.
CRYROTHERAPY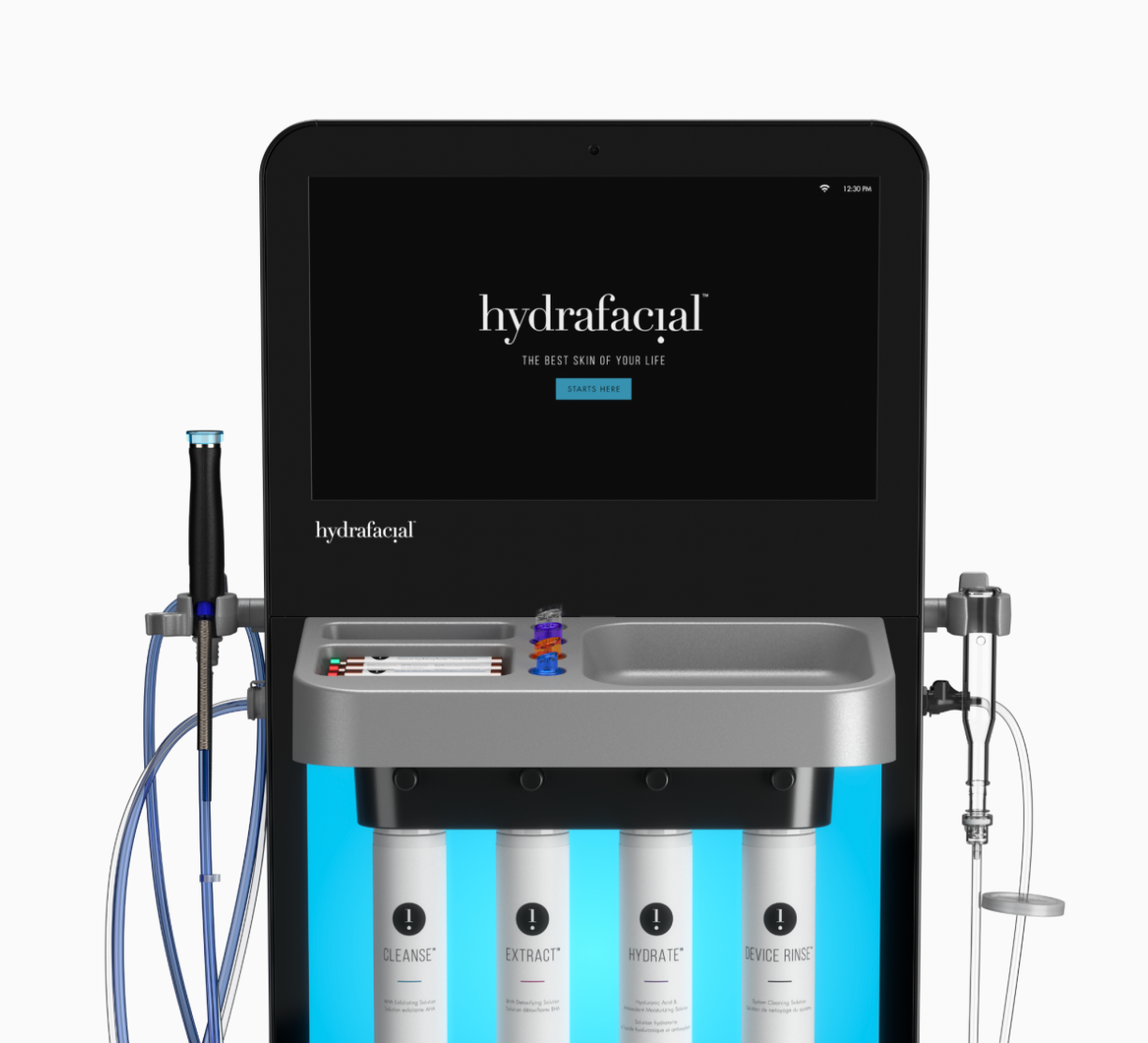 Boost Your Skin. Boost Your Confidence.
Get the Best Skin of Your Life
Discover the Transformative Power of Hydrafacial Treatment at Vail Skin and Lashes. Tailored to your unique concerns, our state-of-the-art procedure utilizes cutting-edge devices for unparalleled results. Experience:
Improved Skin Health: Customized solutions for various skin issues.
Unmatched Results: Reduces fine lines, wrinkles, and enlarged pores for increased firmness and youthfulness.
Even-Toned, Textured Skin: Targets uneven tone, texture, and brown spots for a smoother, radiant complexion.
HYDRAFACIAL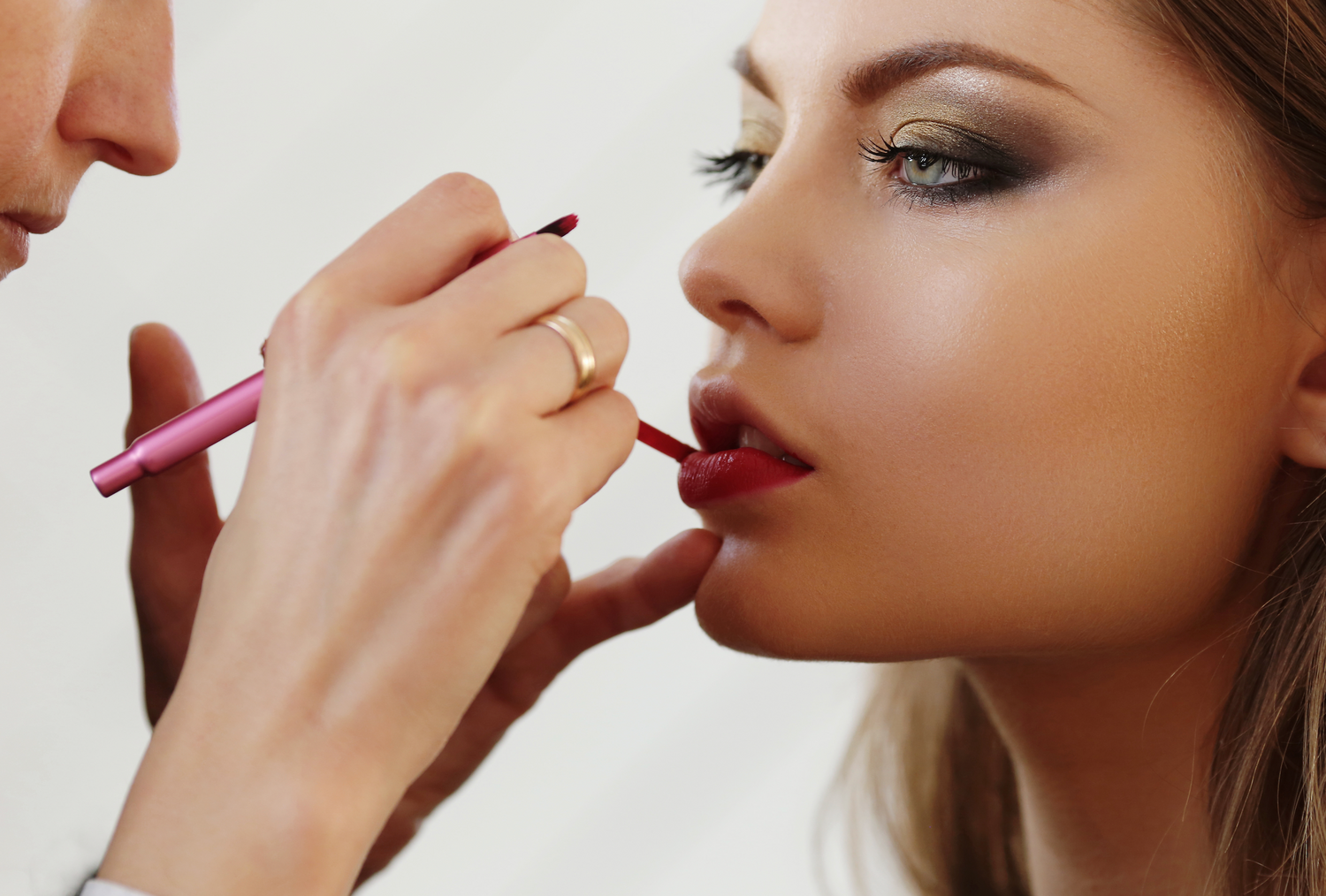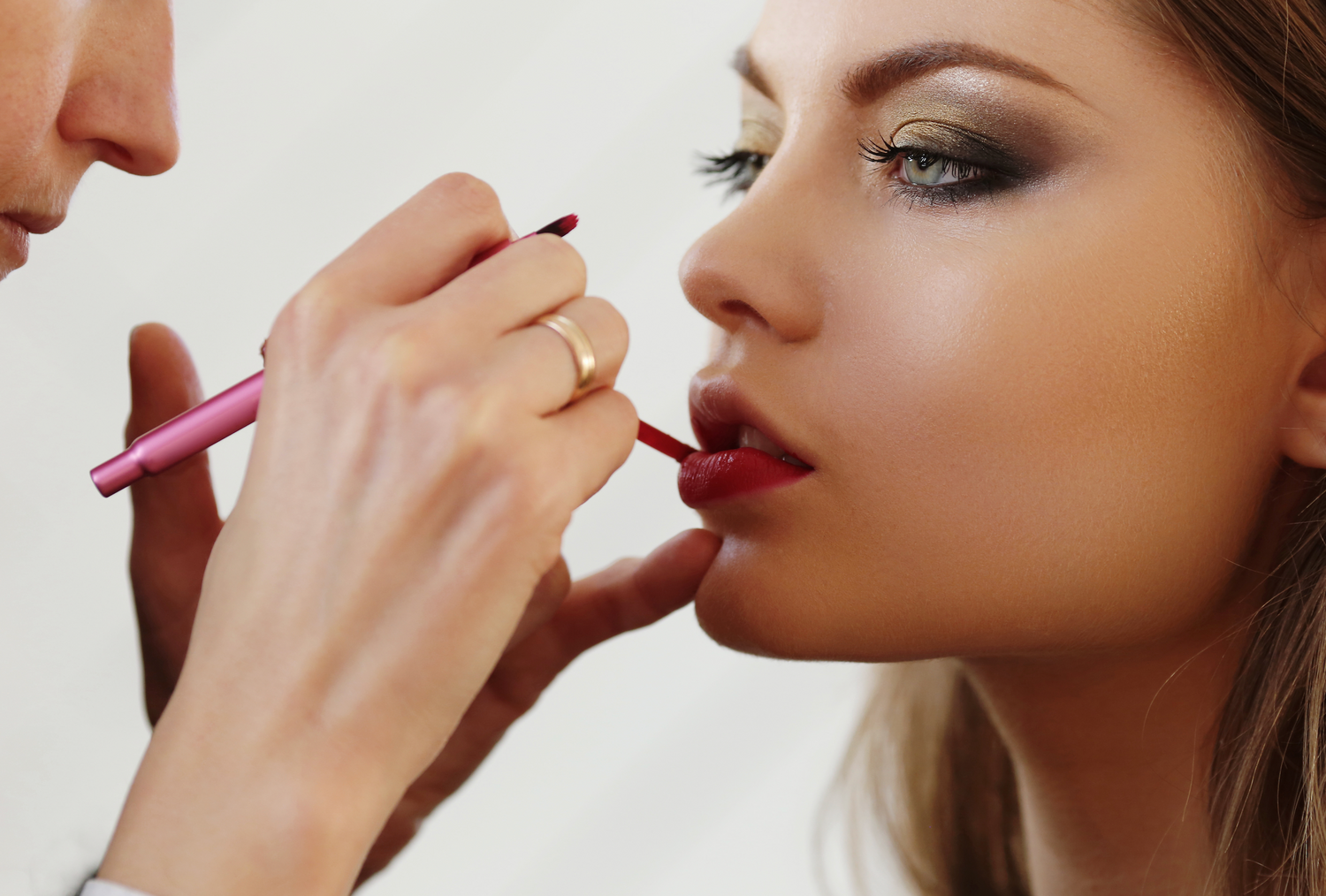 Special occasion makeup
Achieve Your Perfect Look in Vail, Colorado with Our Expert Makeup Artists.
Whether you're preparing for your wedding day or simply aiming to look your best in Vail, Colorado, our team of experienced and licensed cosmetologists and makeup artists is here to deliver exceptional results. With their extensive knowledge and expertise, they will create a flawless and professional appearance that exceeds your expectations. Trust us to bring out your natural beauty and make you feel confident for any occasion.
Learn more
"It is my passion to provide you with a vibrant, luxury, high-end spa experience"
- Nicki Mills, Owner & Esthetician
what our clients are saying










I am super impressed with Nicki!  She did an incredible job on my eyebrows, they look very natural.  She touched them up for free, and even told me I could come in again if I wasn't satisfied!  Highly recommend her!

Sarah D.
Nicki is incredible! Before finding Nicki I had to go to Denver 2x a month. She is very flexible and affordable. She is the only licensed esthetitican and Xtreme Lashes trained and Certified Lash artist in Vail Valley to use the Xtreme Lashes brand which is the only glue on the market to be medical grade and hypoallergenic. I have been in ER twice from allergic reactions to other glues so I only see her. She does an amazing job and I would not trust anyone else with my lashes !!!

Anne S.
Nicki is the best!! She does amazing facials! Highly recommend! Not only does she know skins care but she also makes you feel at home and relaxed. I left with glowing, soft and hydrated skin! I highly recommend her!

Sarah B.
I go to Nicki for all of my beauty needs (I've been to her for lashes, spray tans, eyebrow tinting, waxing, brow henna and brow lamination) and every time I leave I feel beautiful from the inside out because not only does she do a fabulous job but she is also such an amazing person! I work on radio, TV and Model and I go to Nicki for all my beauty needs! I can't say enough good things!

Gretchen S.
I recently moved to the valley from California, I've had lashes for almost 10 years and Nicki is my favorite esthetician I've ever had the pleasure to work with.

Lauren C.
I am very very picky, as we all should be with these type of services, and I hit the jackpot, Nicki is great! She's very welcoming and makes me feel at ease once I walk in. She's very pleasant to talk with or if you just need to rest she will let you rest. She always does a great job and I love how my lashes look and feel every single time. I will remain a loyal customer for sure!

Mon-Cheri H.
By far the best experience I've ever had when it comes to skin care. This was my first time having a facial done. I have big deep pores that were filled with blackheads. My sister has been going to Nicki for a couple years now and strongly encouraged me to go see her... she even paid for my visit. Nicki greeted me with the biggest most beautiful smile and from start to finish carefully guided me through every step and informed me of what they were doing.  If you're a local male or just in town for a visit, I strongly encourage you to pay her a visit. You won't be disappointed. ALL THE WAY FIVE STARS

Drew C.
Nicole is amazing! I live in Los Angeles but travel to Vail frequently! She does an amazing job with my lashes and is so easy and fun to talk to! I always look forward to seeing her and my lashes always look AMAZING! I get tons of compliments!

Katie R.
Amazing and quick volume fill. So relaxing and perfect service. She was also able to fit me in with short notice.

Sarah D.
Nicole is amazing!! I refer her to all my friends and family when they are visiting. She is quick, professional and top quality. I use her for waxing and looking forward to micro-blading soon! Great prices! Very safe, clean and uses the highest quality of product.

Shaneis M.