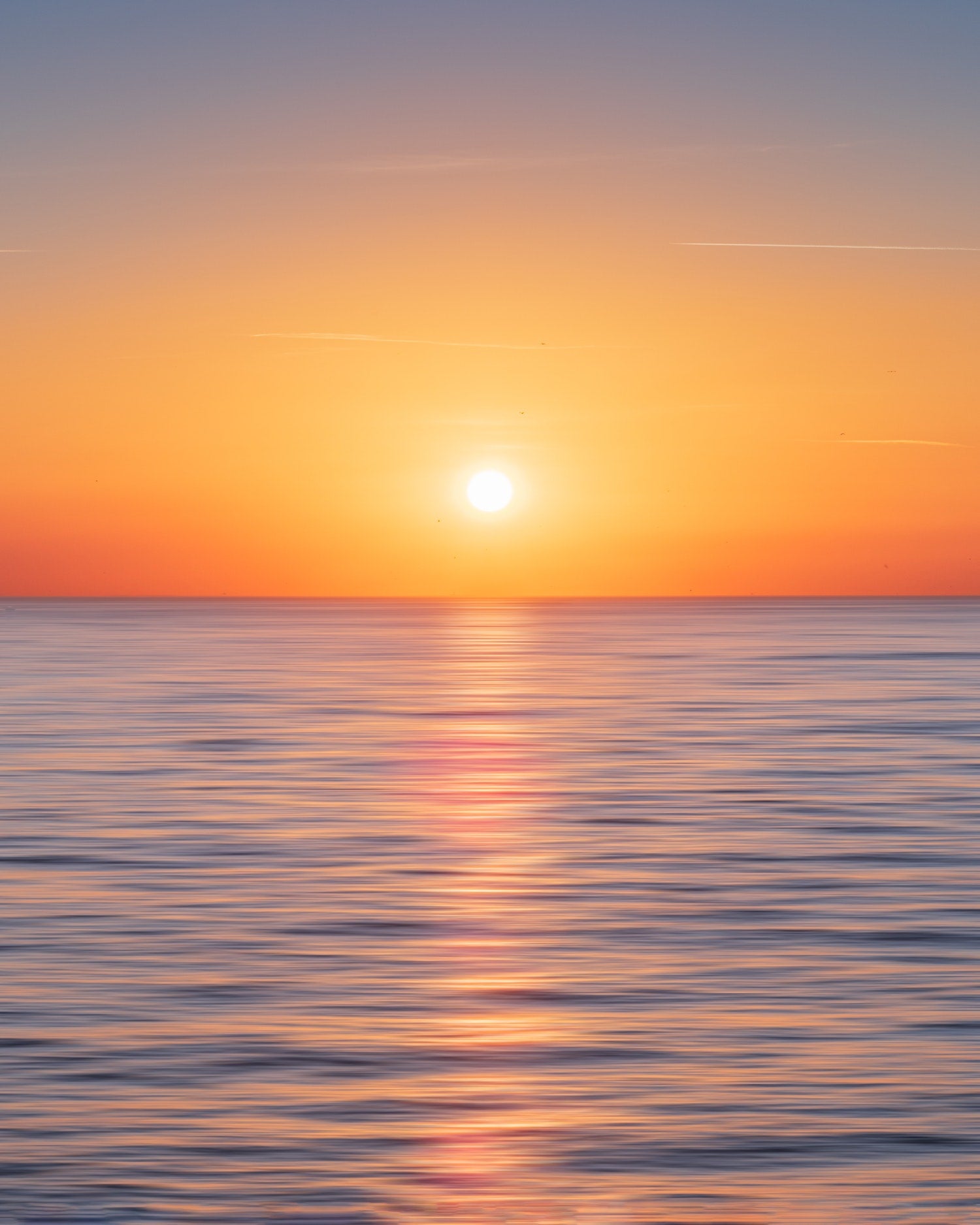 is clinical
Harmony FACIAL
Rejuvenate your skin and restore balance with the refreshing and therapeutic Harmony Facial at Vail Skin and Lashes. This professional treatment revitalizes tone, clarity, and resilience, providing a luxurious and cooling sensation with a rejuvenating masque. Ideal for sensitive skin, the Harmony Facial at Vail Skin and Lashes brings vibrant energy, improved circulation, and a radiant glow to fatigued skin.
Pro tip: It is especially recommended for those facing the skin-related side effects of cancer treatments.
BOOK NOW
VAIL SKIN AND LASHES IS A CERTIFIED PROVIDER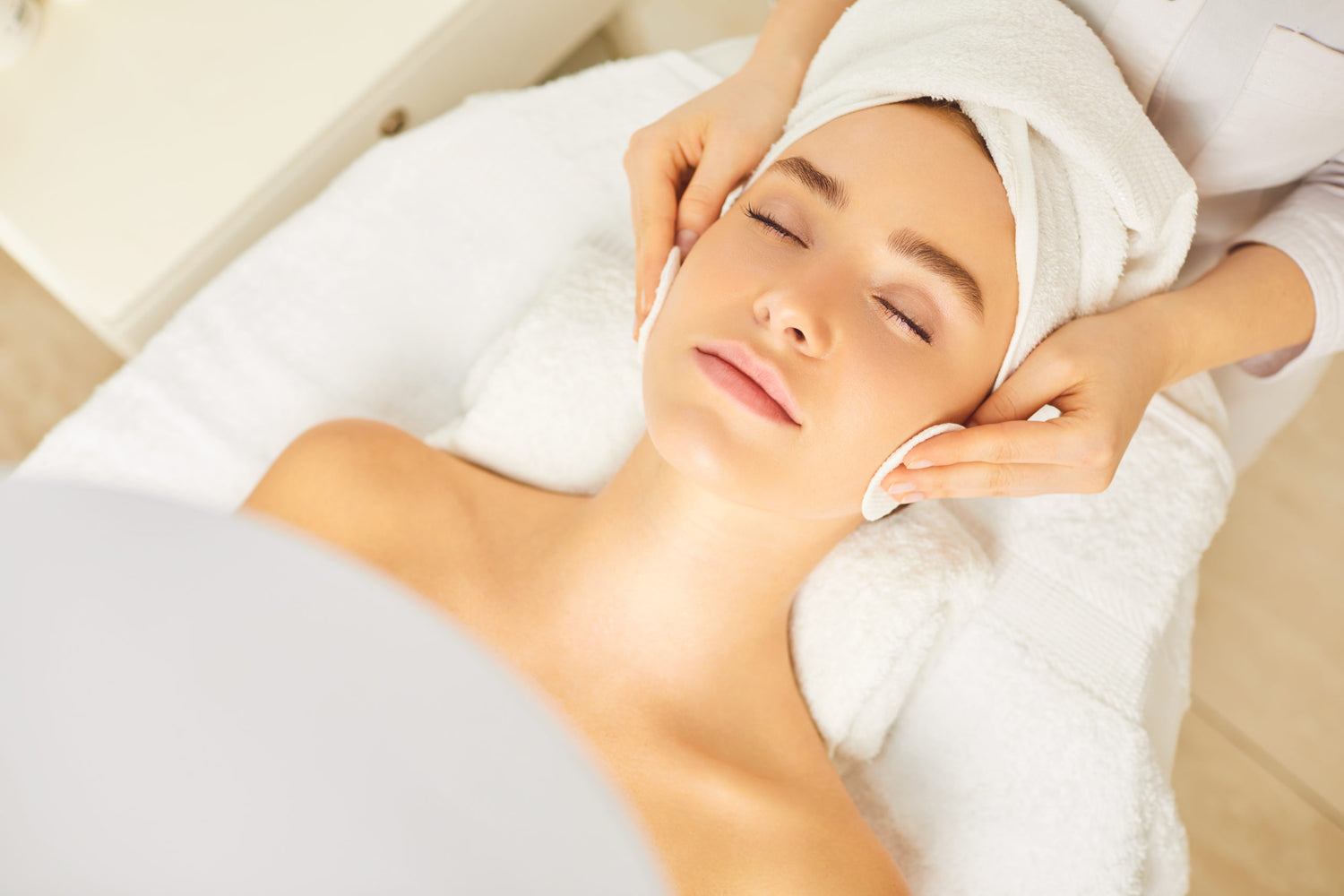 Why you'll love
Awakening the Senses: Refreshing and therapeutic bio-nutrients renew tone, clarity, and resilience.
Relaxation and Stress Relief: Gentle massaging with a creamy cleanser relaxes stress areas.
Cooling and Luxurious Sensation: Rejuvenating masque provides a luxurious, cooling sensation.
Calm and Relaxation: Massage of the hands and arms promotes relaxation.
Vibrant Energy and Circulation: Ideal for fatigued skin, the Harmony Facial brings vibrant energy and improves circulation.
Healthy Glow: Enhances the skin's natural glow and promotes a healthy complexion.
Suitable for Sensitive Skin: Great for sensitive skin types.
Recommended for Cancer Treatment Effects: Especially beneficial for those with the negative effects of cancer treatments on their skin.
book now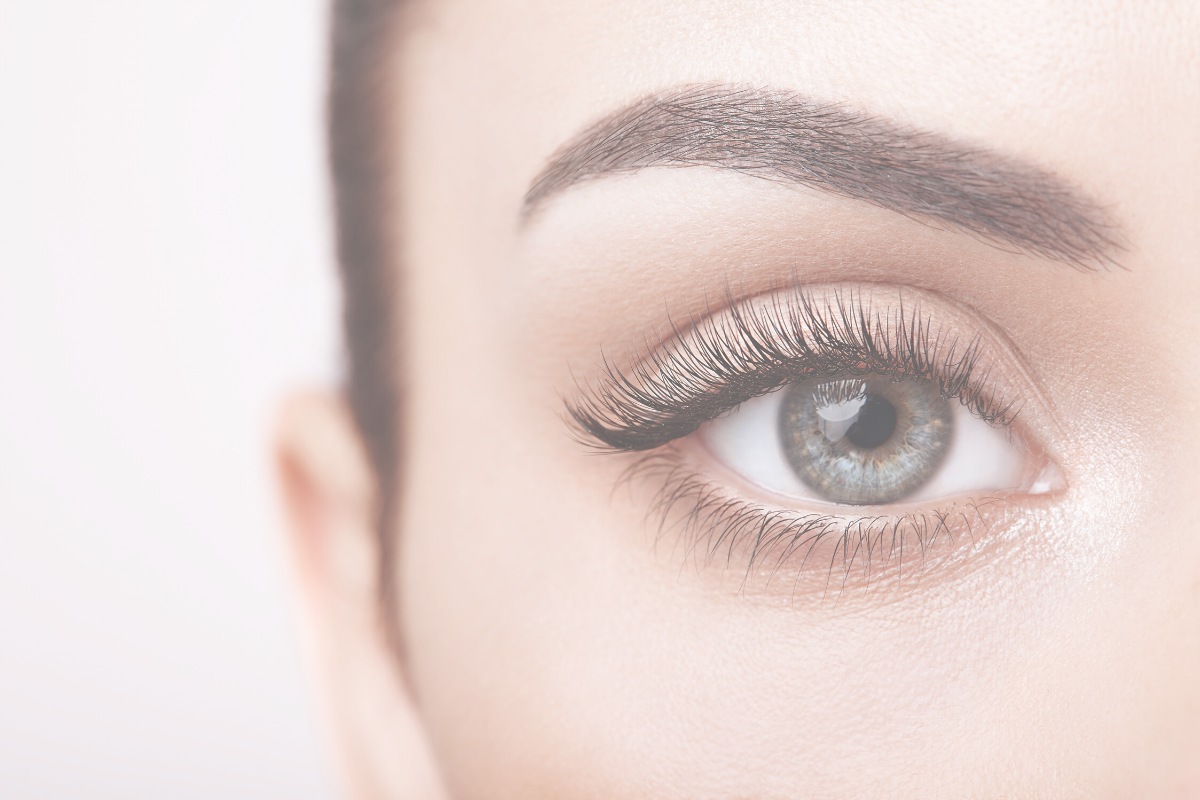 ADD ON | $30
Eye Bright Treatment
IS Clinical's nourishing 10-minute add-on treatment helps to improve the appearance of puffiness, dark circles, fine lines, and wrinkles around the delicate eye area. By restoring vital hydration and nutrition to your eyes, you will feel refreshed, see instant improvement, and enjoy long-term results.

Easily ADD ON to any facial treatment!