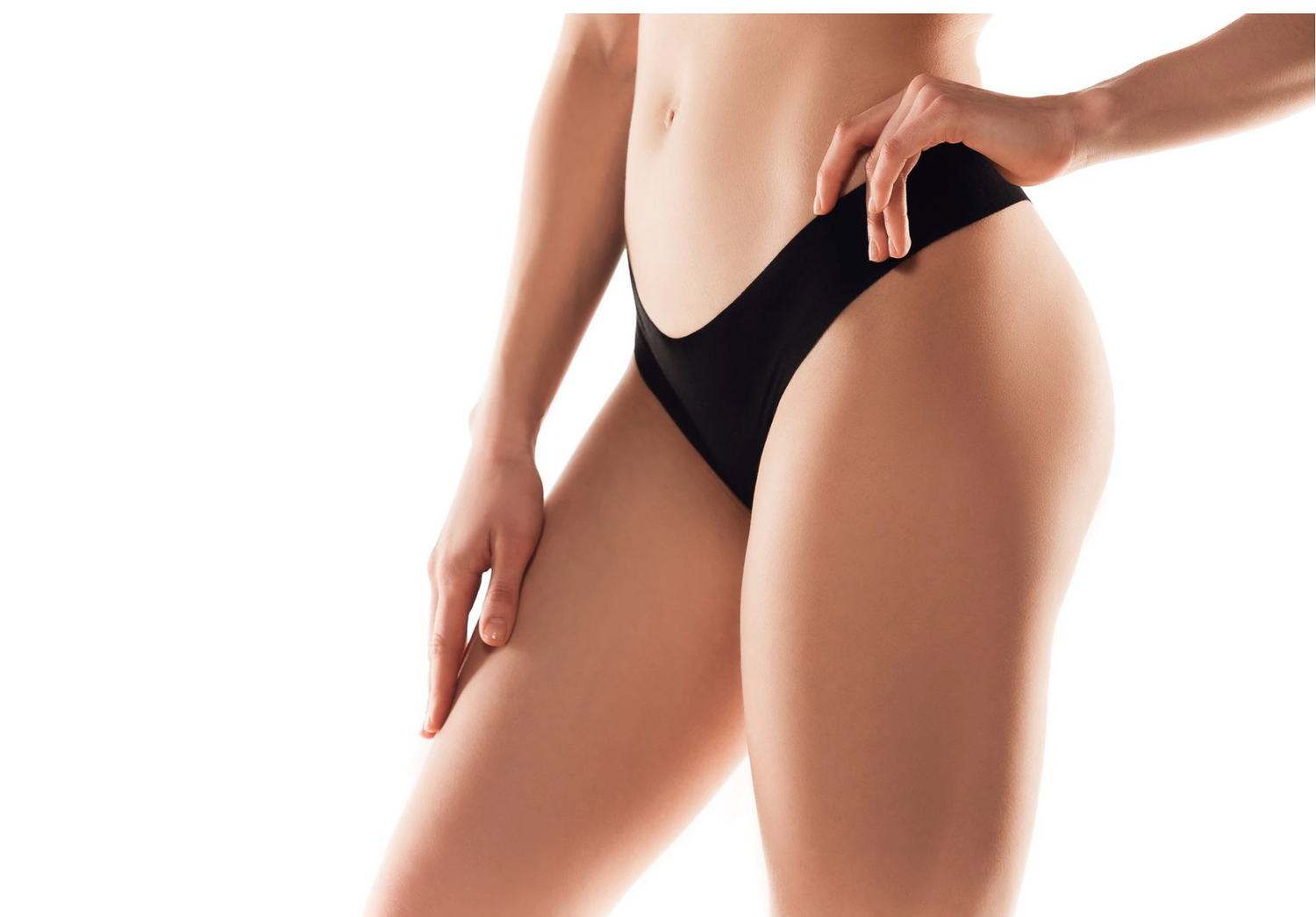 Lymphatic Compression Massage 
Eliminate toxins, lactic acid & muscle soreness
Vail Skin And Lashes is proud to offer a cutting-edge FDA-Cleared compression therapy system that utilizes advanced technology and is supported by extensive medical research. This state-of-the-art system is designed based on the principles of manual lymphatic drainage, ensuring optimal results. Referred to as "The Rolls Royce of Lymphatic Massage," it surpasses any other device in its category, demonstrating our commitment to providing the highest quality treatments for our guests. Experience the transformative benefits of this revolutionary therapy at Vail Skin And Lashes.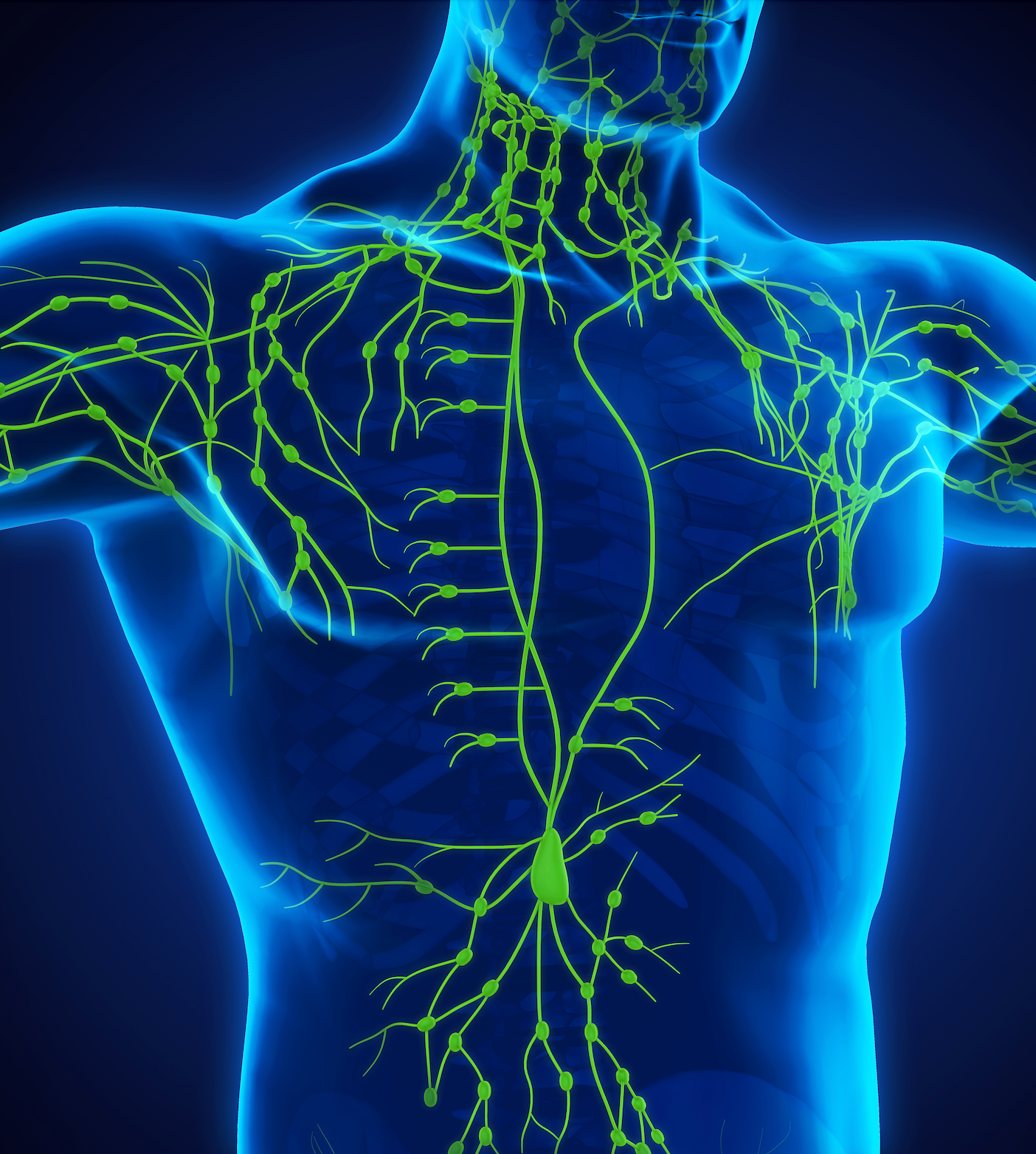 what isTHE LYMPHATIC SYSTEM?
This system performs one of the most vital roles for our bodies, it allows our bodies to properly drain toxins, excess waste, fluids, lactic acid and performs many other crucial tasks for our bodies.

It has three interrelated functions which include:

- Removal of excess fluids from the body's tissue
- Absorption of fatty acids and transportation of fat
- Production of immune cells

The Lymphatic System works in cooperation with white blood cells to protect the body in many ways. These include prevention of infection by cancer cells, fungi, viruses, and other bacteria.

You may not know this but when our lymph nodes become swollen, unpleasant health issues tend to ensue. You can improve your body's ability to protect itself by addressing symptoms of swollen lymph Nodes. You can massage your lymphatic system often to help keep your body disease-free. Lymph movement is essential to a healthy lymphatic system. Being able to perform this function occurs with low pressure peristalsis. The involuntary, wave-like constriction and relaxation of muscles inside your body.
benefits from A Lymphatic Compression Massage 
Support the body in flushing out toxins & metabolic waste
Increase blood flow deep within the musculoskeletal system
Relieve joint and muscle pain
Reduce discomfort and appearance of varicose veins
Accelerate healing time post surgery or injury
Improved recovery time after exercise, training or competition
Contour the body and smooth cellulite
Relieve joint and muscle pain
Improve elasticity of the skin
Weight management by accelerating the removal of waste products from fat metabolism