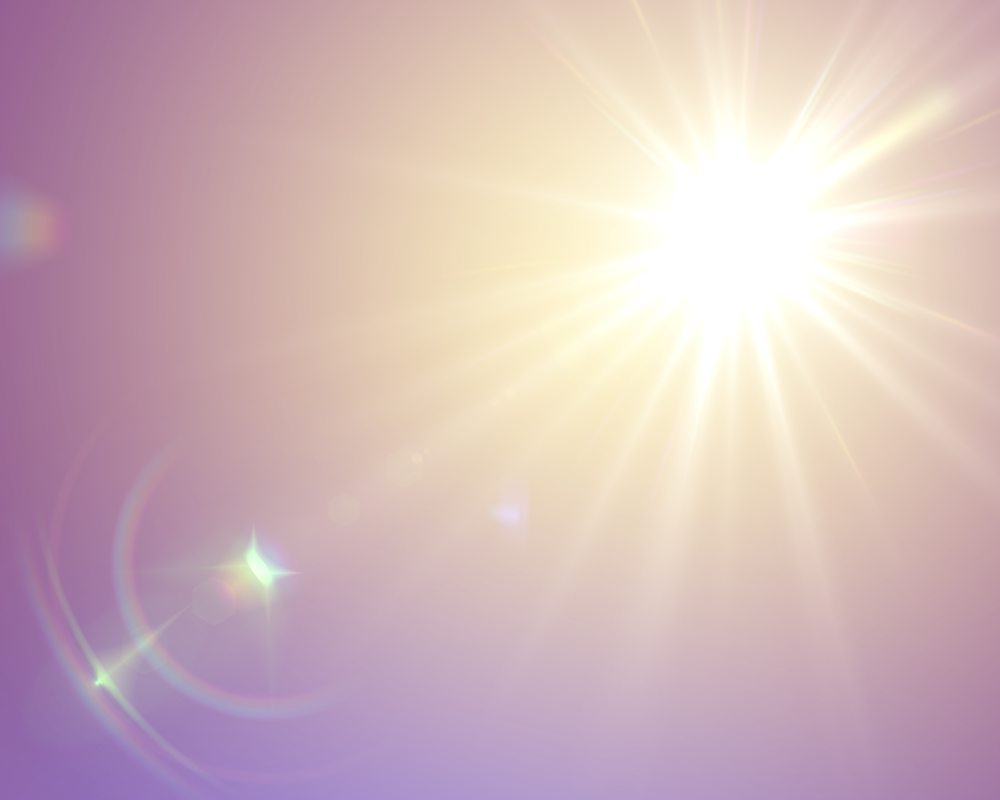 is clinical
EVEN BRIGHTER FACIAL
Indulge in the rejuvenating Even Brighter Facial featuring Skinbetter Science's cutting-edge product innovations at Vail Skin and Lashes. This award-winning treatment is designed to enhance overall skin rejuvenation, minimize the appearance of pores, improve skin texture, and address concerns such as brown patches, sun damage, hyperpigmentation, and discoloration.
BOOK NOW
VAIL SKIN AND LASHES IS A CERTIFIED PROVIDER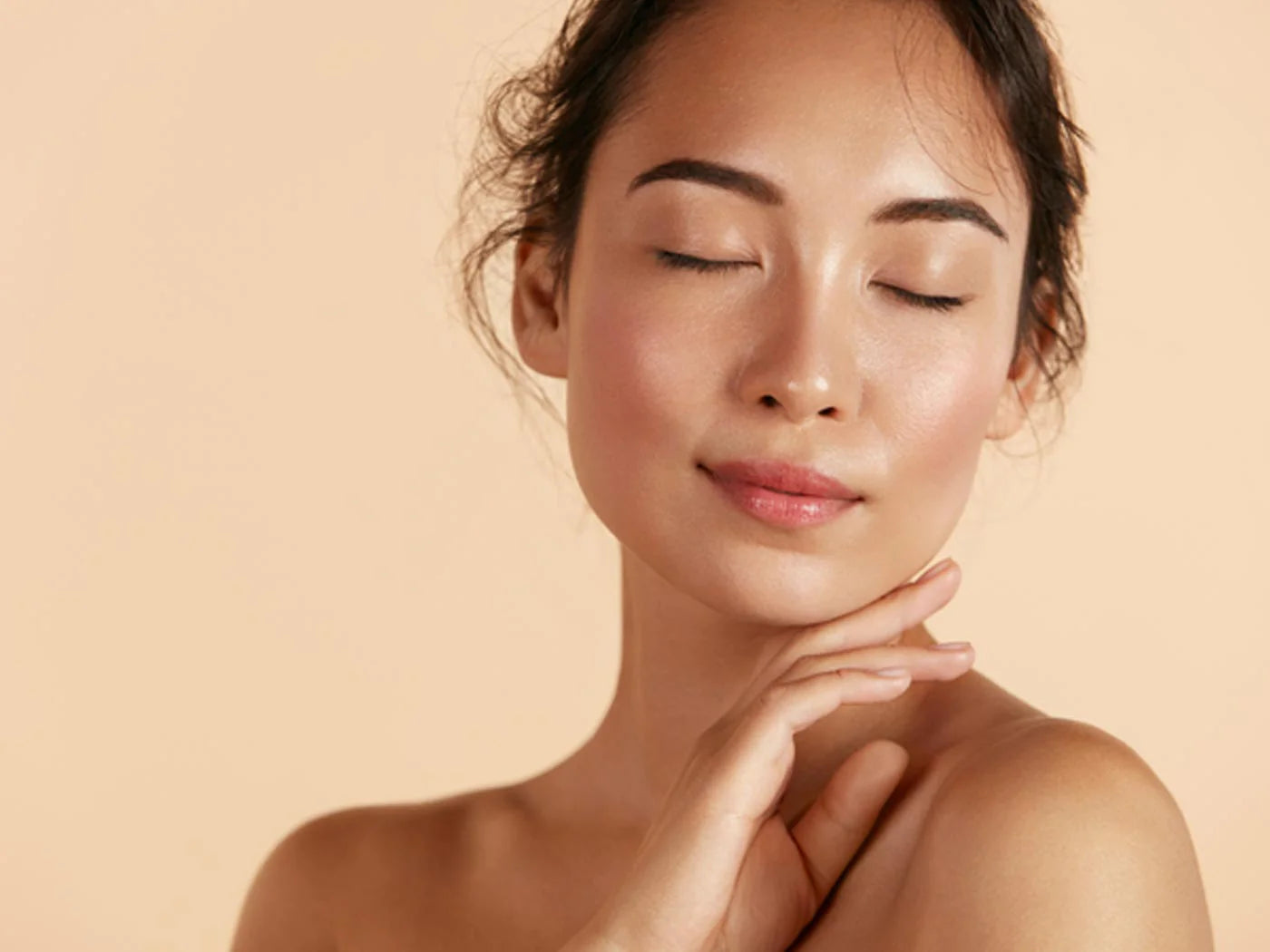 Why you'll love
Discover the remarkable benefits of the Even Brighter Facial at Vail Skin and Lashes, the leading skincare destination in the Vail Valley.
Improved skin clarity
Reduced appearance of pores
Enhanced skin texture
Diminished brown patches
Minimized sun damage
Reduction in hyperpigmentation and discoloration
General skin rejuvenation
Achieve a brighter and more radiant complexion
book now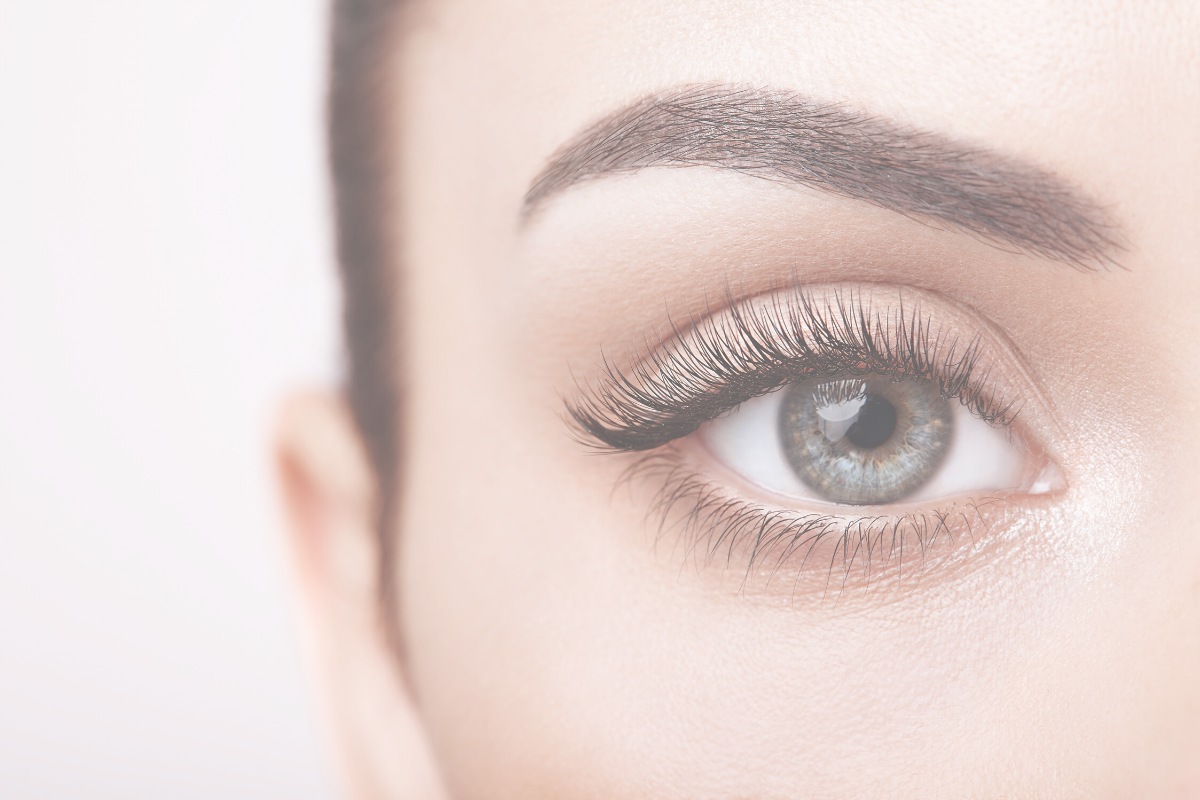 ADD ON | $30
Eye Bright Treatment
IS Clinical's nourishing 10-minute add-on treatment helps to improve the appearance of puffiness, dark circles, fine lines, and wrinkles around the delicate eye area. By restoring vital hydration and nutrition to your eyes, you will feel refreshed, see instant improvement, and enjoy long-term results.

Easily ADD ON to any facial treatment!