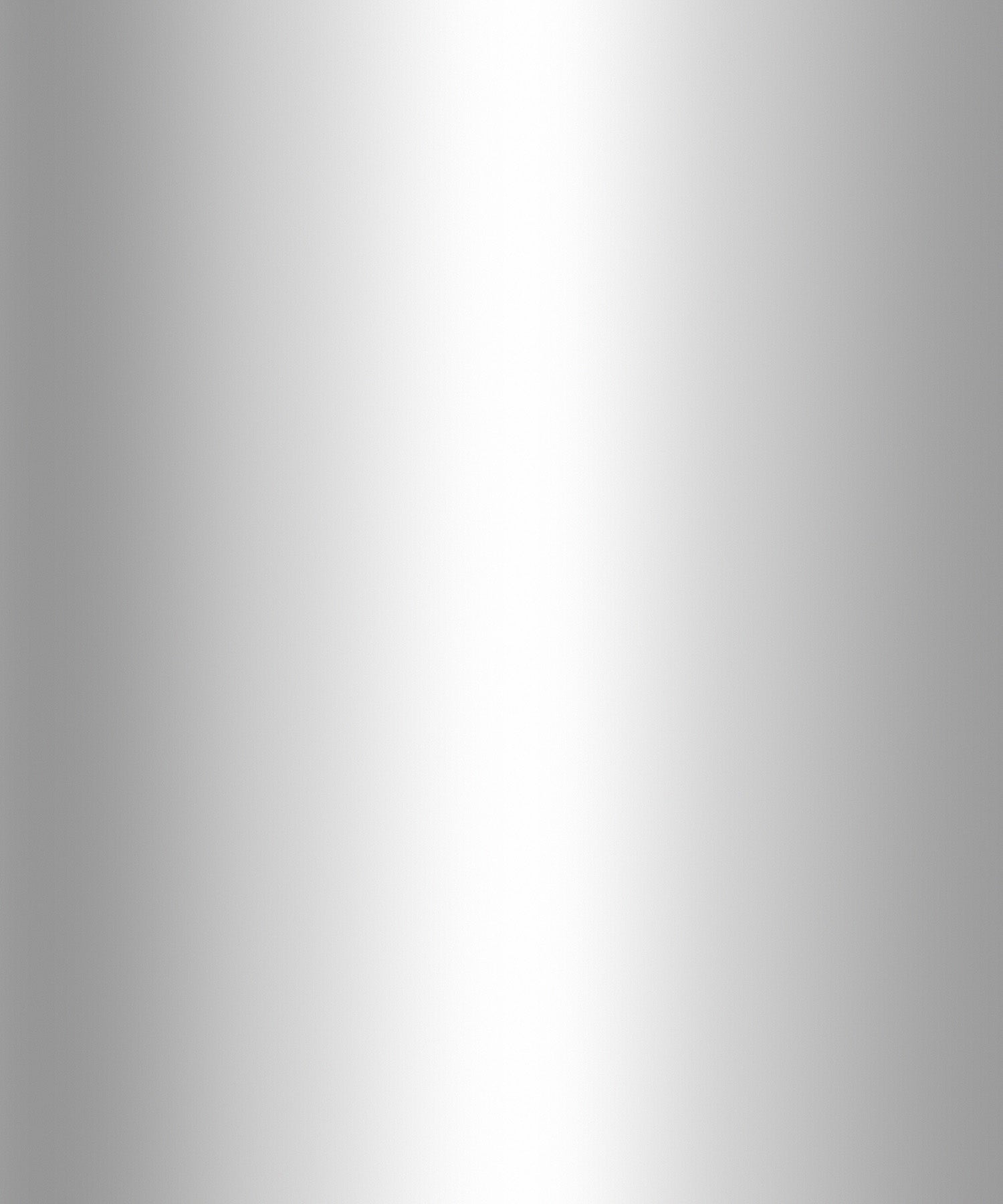 DERMAPLANING FACIAL
REMOVE DEAD SKIN CELLS, FINE WRINKLES, AND DEEP ACNE SCARS 
Experience the transformative benefits of dermaplaning at Vail Skin And Lashes, one of the premier skin treatment options. Dermaplaning is a highly effective procedure that promotes exceptionally smooth, fresh, and luminous skin. Our skilled estheticians utilize a precise technique to gently remove dead skin cells and vellus hair (peach fuzz), revealing a rejuvenated complexion with improved texture and brightness. Say goodbye to dullness and hello to a radiant, youthful glow with our dermaplaning treatment.
BOOK NOW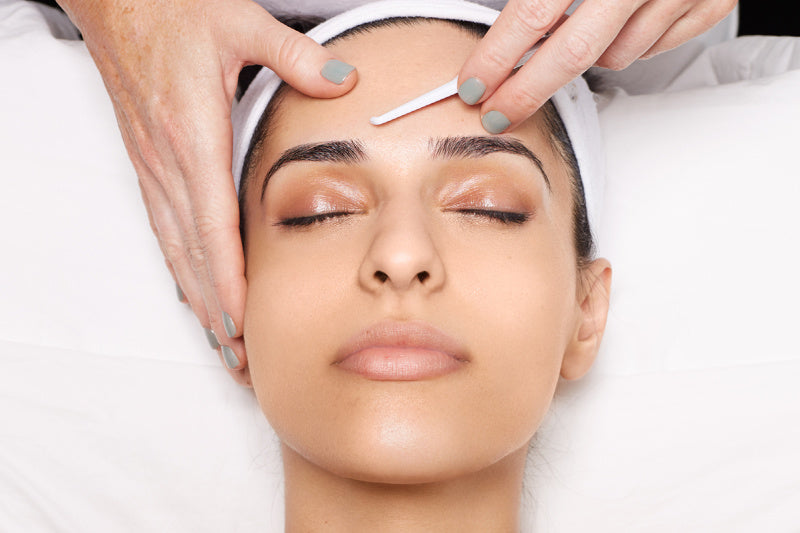 HOW DOES DERMAPLANING WORK?
Our dermaplaning treatment utilizes a precise and sterile blade that is gently stroked along the skin at a 45-degree angle. This technique effectively removes the outermost layer of dead skin cells, unveiling a smoother and more radiant complexion. Say goodbye to dull and uneven skin texture, and hello to a brighter and rejuvenated appearance. Our skilled estheticians ensure a safe and comfortable experience, allowing you to enjoy the maximum exfoliation benefits of dermaplaning.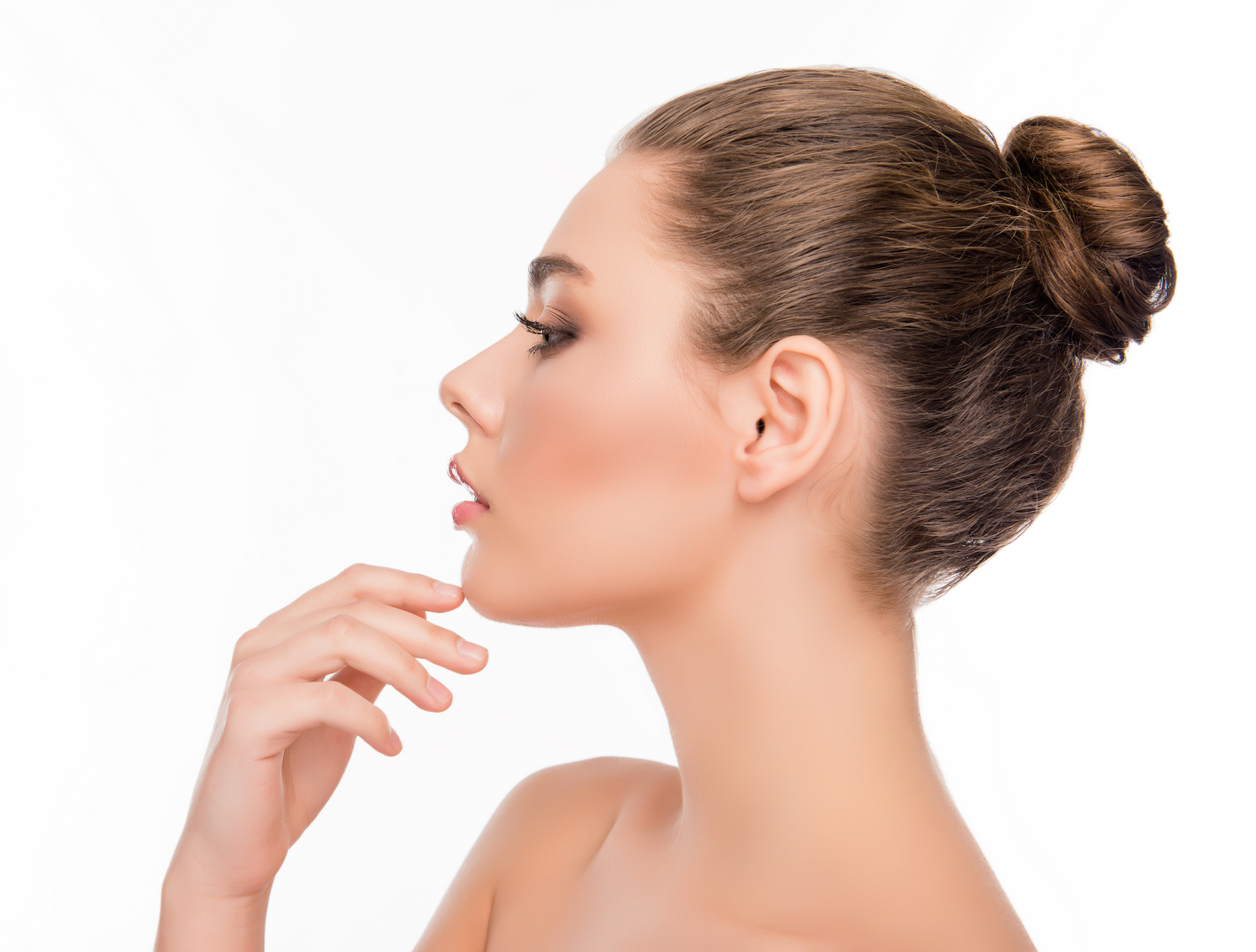 WHY YOU'LL LOVE
Unlock the potential of your skin with Dermaplaning at Vail Skin And Lashes, the leading skincare destination in the Vail Valley.
Smooth and radiant skin: Dermaplaning removes dead skin cells and peach fuzz, leaving the skin smoother and more radiant.
Enhanced product absorption: It allows skincare products to penetrate deeper into the skin, improving their effectiveness.
Improved texture: Dermaplaning exfoliates the skin, promoting a smoother and softer texture.
Temporary hair removal: It eliminates vellus hair or peach fuzz, temporarily removing unwanted facial hair.
Instantly brighter complexion: Dermaplaning immediately brightens the complexion by removing dull and dead skin cells.
Non-invasive and painless: This non-invasive procedure gently exfoliates the skin without causing discomfort.
Suitable for most skin types: Dermaplaning is safe for most skin types, including sensitive skin, and can be customized.
FAQs
Who can be treated with Dermaplaning?

The ideal candidate for Dermaplaning has aging, dry, rough, or uneven skin tone. Dermaplaning can also help reduce the appearance of shallow acne scars, fine lines and superficial hyperpigmentation.
Is the treatment safe?

This treatment is extremely safe when performed by an properly trained skincare professional. There is no more risk to the skin than when you shave your legs. There is also no downtime associated with this procedure.
Is Dermaplaning painful?

Dermaplaning is effective by performing a gentle scraping motion across the skin's surface. With hair removal such as waxing and threading, most people have the idea that all hair removal is painful, but Dermaplaning is entirely painless. There are risks of cuts on the skin, however they are small and very minor as the pressure used for Dermaplaning cannot cause a deep cut. These nicks and scrapes heal within 24-48 hours.
How long's the treatment?

Dermaplaning is a quick procedure and usually takes about 30 minutes to do the entire face. You can expect to be in and out of the office in less than an hour. That time includes your consultation, preparation, treatment, and after-care instructions.
Will it make the hair on my face grow back thicker and darker?

No. There are different types of hair that grow on the body; vellus hair and terminal hair. Vellus hair is found on most areas of the body except palms, soles, lips and genital areas, whereas terminal hairs are found on the scalp, underarms and pubic region. The soft and fine vellus hair grows back at the same rate and texture.
Is there downtime after Dermaplaning?

After a Dermaplaning treatment your skin needs time to heal and restore. Treat the skin gently, using only hands to cleanse for at least 2 days and wearing sunscreen every day.
How is Dermaplaning different from a peel?

Dermaplaning is a manual exfoliation process that does not use acids or enzymes to remove dead skin cells. All of the exfoliation is achieved during your treatment and you will not peel or visibly shed skin after your service, while Peels can result in dramatic peeling in the days following a service. Dermaplaning provides a good alternative to peels for those who desire professional grade exfoliation without the potential social downtime.