Illuminate LED™ Red Light Therapy
anti-aging, pigmentation, acne scars and the redness left over from acne
Discover the transformative effects of Illuminate Red Light Therapy at Vail Skin and Lashes. Illuminate is the next generation of American Made Red Light Therapy. The health benefits of Red Light Therapy have been firmly established in the medical literature going all the way back to NASA and the Space Station. And Illuminate provides all the power of a medical level device for delivery of healing, rejuvenating Red Light.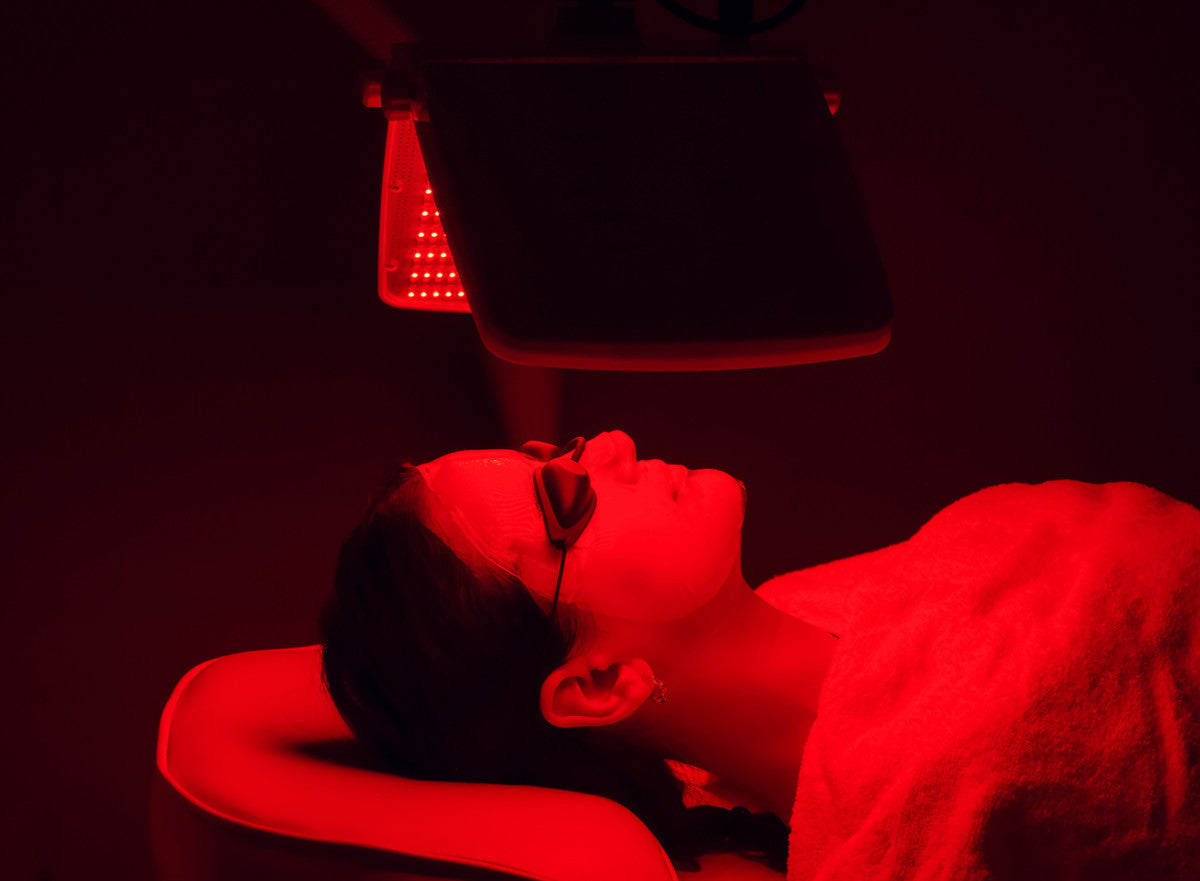 What does Red light therapy feel like?
Indulge in an immediate radiant experience as the flexible red light panel envelops your face or body. The rejuvenating power of Red Light wavelengths permeates your skin, body, and mind, delivering transformative benefits. Experience the revitalizing effects as the Red Light is emitted and absorbed, renewing and revitalizing your skin, body, and overall well-being. Discover the extraordinary potential of Red Light therapy at Vail Skin And Lashes, where you can bask in its rejuvenating glow.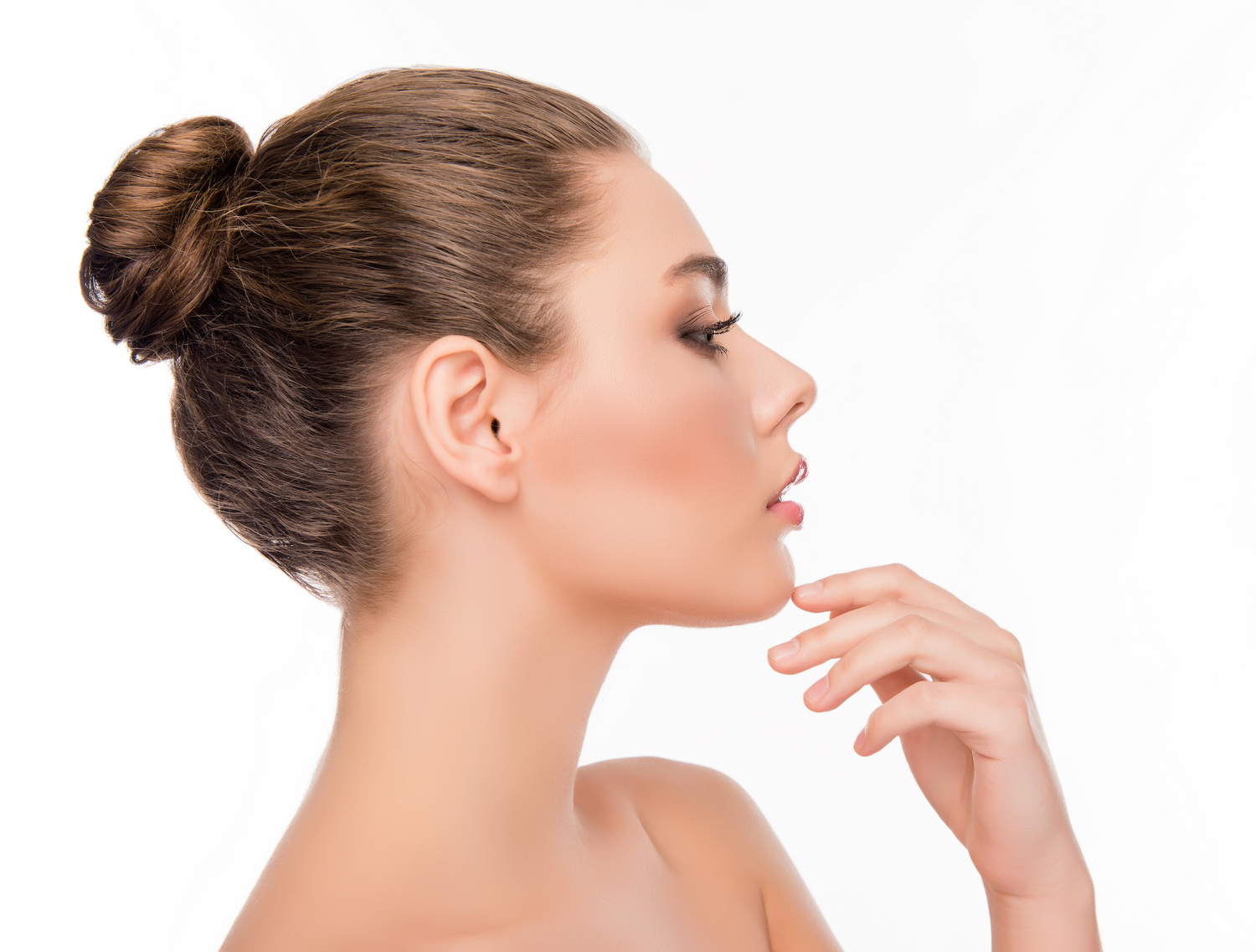 WHY YOU'LL LOVE
Vail Skin and Lashes is the ultimate destination for Red Light Therapy in the Vail Valley, providing exceptional expertise and delivering unmatched results in the region.
Stimulates collagen production, promoting skin elasticity and reducing the appearance of wrinkles and fine lines.
Improves skin tone and texture, resulting in a smoother and more even complexion.
Enhances circulation, leading to increased oxygen and nutrient delivery to the skin.
Reduces inflammation and promotes faster healing of blemishes and skin irritations.
Helps in the treatment of acne by targeting acne-causing bacteria and reducing inflammation.
Increases lymphatic drainage, aiding in the detoxification process and reducing puffiness.
Boosts cellular energy, rejuvenating and revitalizing the skin.
Can help alleviate muscle and joint pain, promoting relaxation and well-being.
Non-invasive and safe for all skin types, with no downtime or side effects.
BOOK NOW
RESULTS THAT SPEAK FOR THEMSELVES 

FAQs
What are the key benefits of Illuminate LED Red Light THERAPY

Tightened, smoother skin
Improved cellulite
Great for any skin color
Works on the entire face; not just one area
Improved confidence
Safe and non-invasive
No downtime
Quick and convenient treatments
60% improvement after only one session
Why Illuminate LED Red Light THERAPY?

We asked prospects what their main issues were with other LEDs panels. The number one concern was long treatment times. With Illuminate's 1800 LEDs you are getting more energy into the skin. More energy to the skin means it takes less time to achieve results. Why use a panel that suggests 30-60 minutes or more as their treatment time?  Illuminate provides 5 joules/cm2 in 5 minutes. Thats a full days worth of healing sunshine! Illuminate has the power to get the job done in five minutes. 
5 minute treatment

Skin care and light therapy shouldn't take an up to a hour out of your day. Unfortunately, most devices take 30-60 minutes for a proper treatment. While battery based products offer portability, they do not provide optical energy to achieve a result. To overcome this bottleneck we built a super-thin circuit board capable of delivering safe, uniform energy in only 5 minutes so you can save time at Vail Skin And Lashes
what are the benefits of red light therapy?

Red light therapy works to heal muscle, tissue, skin, and other cells in the body. It provides sun-healing benefits without the risks of UV damage. Benefits include improved skin texture, tone, and muscle growth. In a number of cases, red light therapy has also been linked to improvement in hair growth in people with Androgenetic Alopecia, a genetic disorder that causes hair loss. Pain caused by Osteoarthritis has also been reportedly reduced by more than 50% according to one study. Skin conditions such as warts, skin cancer, acne, psoriasis, and other types of cancer have in the past been treated with Red Light Therapy. NASA was the first to experiment with using red light therapy to improve the growth of plants and eventually used the therapy to heal wounds on astronauts!