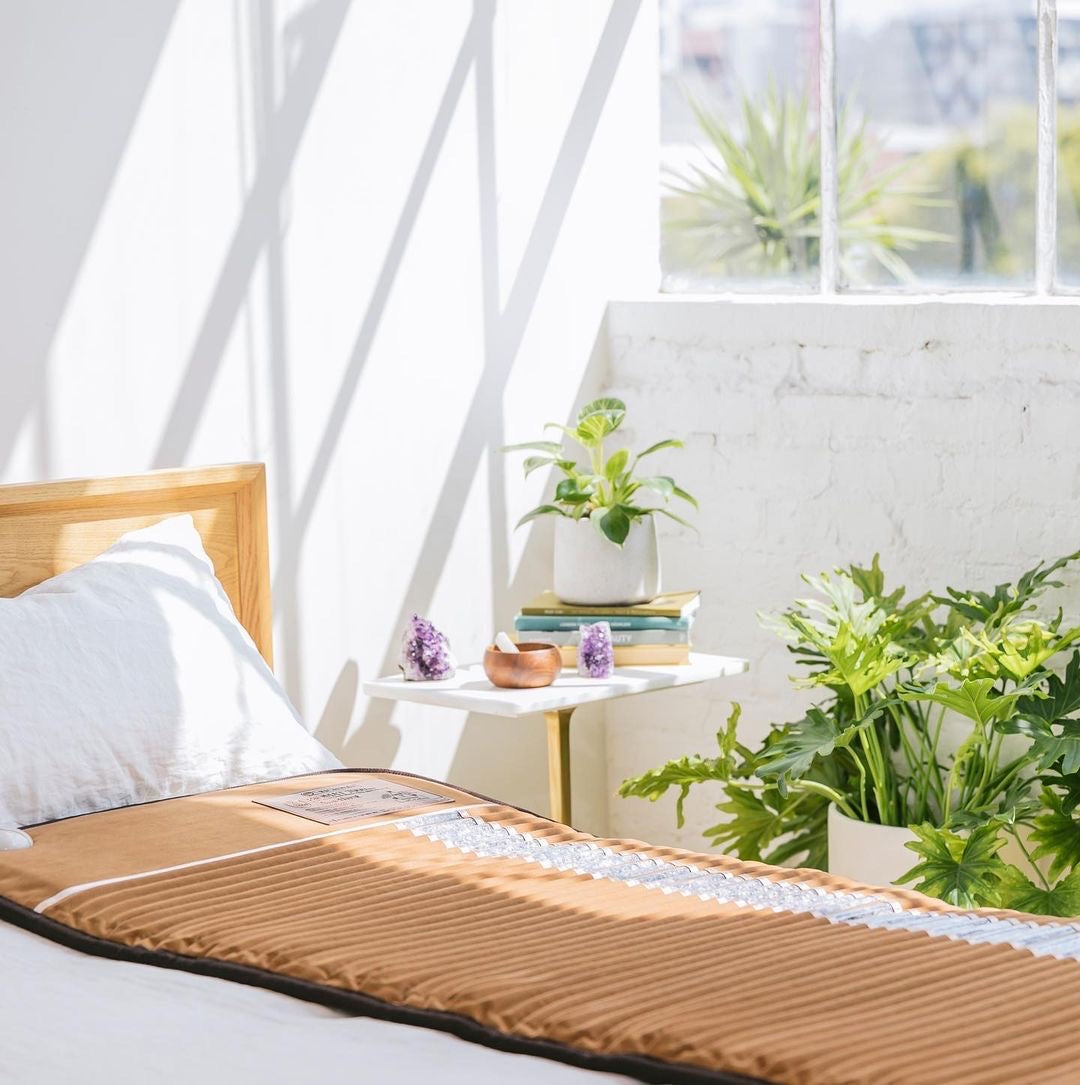 BioMat®
Rebalance and Revitalize
Vail Skin and Lashes offers Eyelash Extensions performed on the BioMat®, a cutting-edge therapeutic device. You can also purchase a BioMat® for yourself. Combining far infrared light, negative ion therapy, and amethyst crystals, the BioMat® promotes relaxation, pain relief, and overall wellness. With its heated far infrared rays, it enhances circulation, reduces inflammation, and relieves muscle tension. The negative ions generated contribute to well-being and mental clarity, while the amethyst crystals provide healing benefits.

Experience the transformative power of the BioMat® in the comfort of your own home.


BUY A BIOMAT®
VAIL SKIN AND LASHES IS A CERTIFIED PROVIDER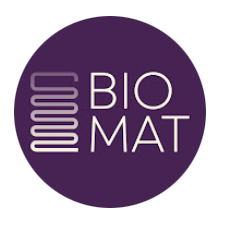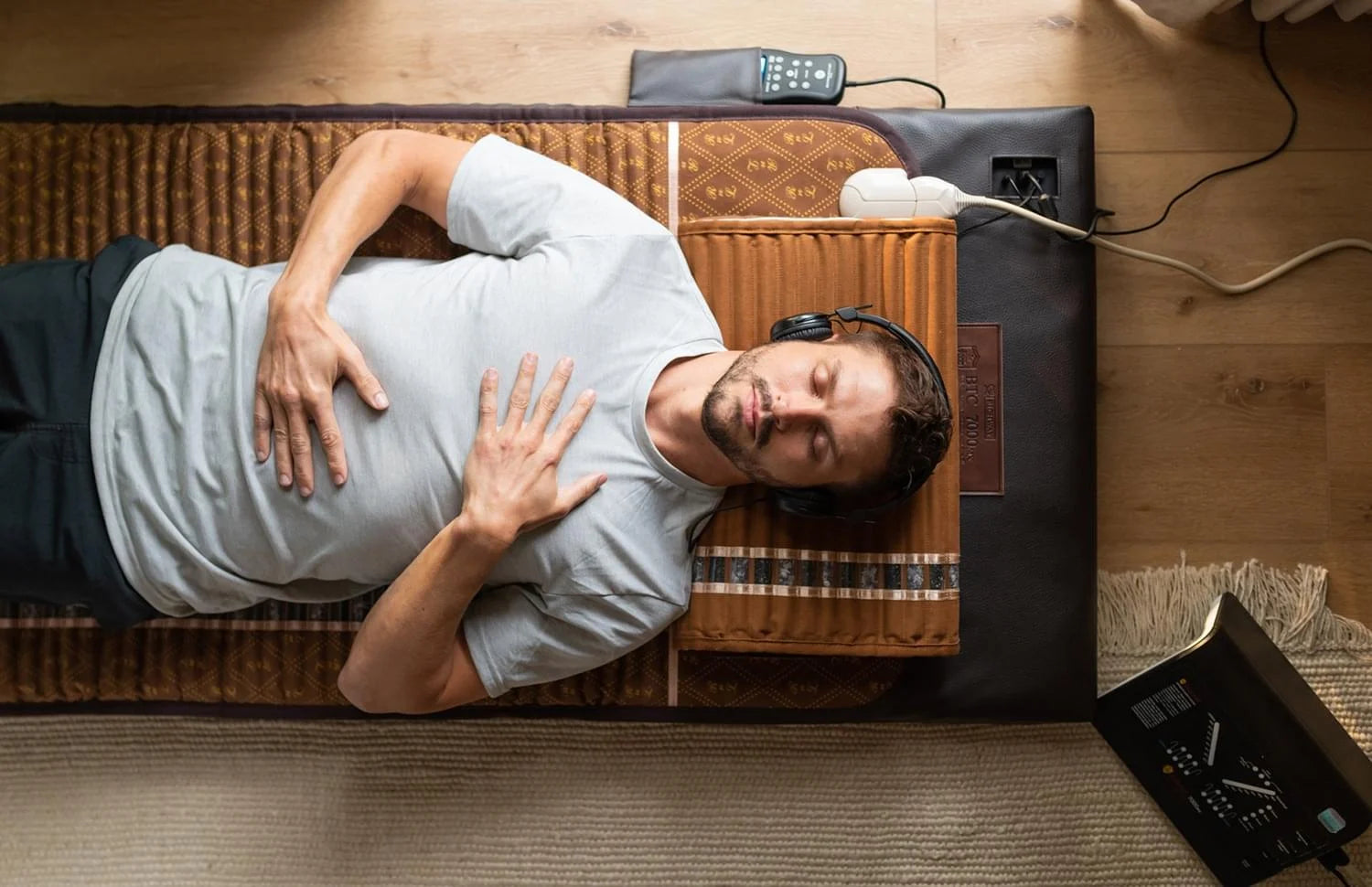 Why you'll love
BioMat® is a FDA Approved Class II Medical Device
Relieves minor muscle pain in areas where applied
​Increases blood circulation in areas where applied
​Reduces stress and fatigue
​Soothes and relaxes
​Eases minor joint pain, and stiffness
​Supports the immune system
​Temporary relief of minor muscle and joint pain and stiffness
Eases minor joint pain, and stiffness
​Improved sleep (if associated with pain relief)
​Reduced inflammation (where applied)
Increased tissue oxygen (due to increased circulation where applied)
​Temporary relief of Minor muscular back pain
​Temporary relief of sprains and strains
​Temporary relief of joint pain associated with arthritis
​Temporary relief of muscle spasms
​Temporary increase of local circulation where applied
​Relaxation of muscles
​Promotes relaxation by application of heat
​Promotes restful sleep for those with occasional sleeplessness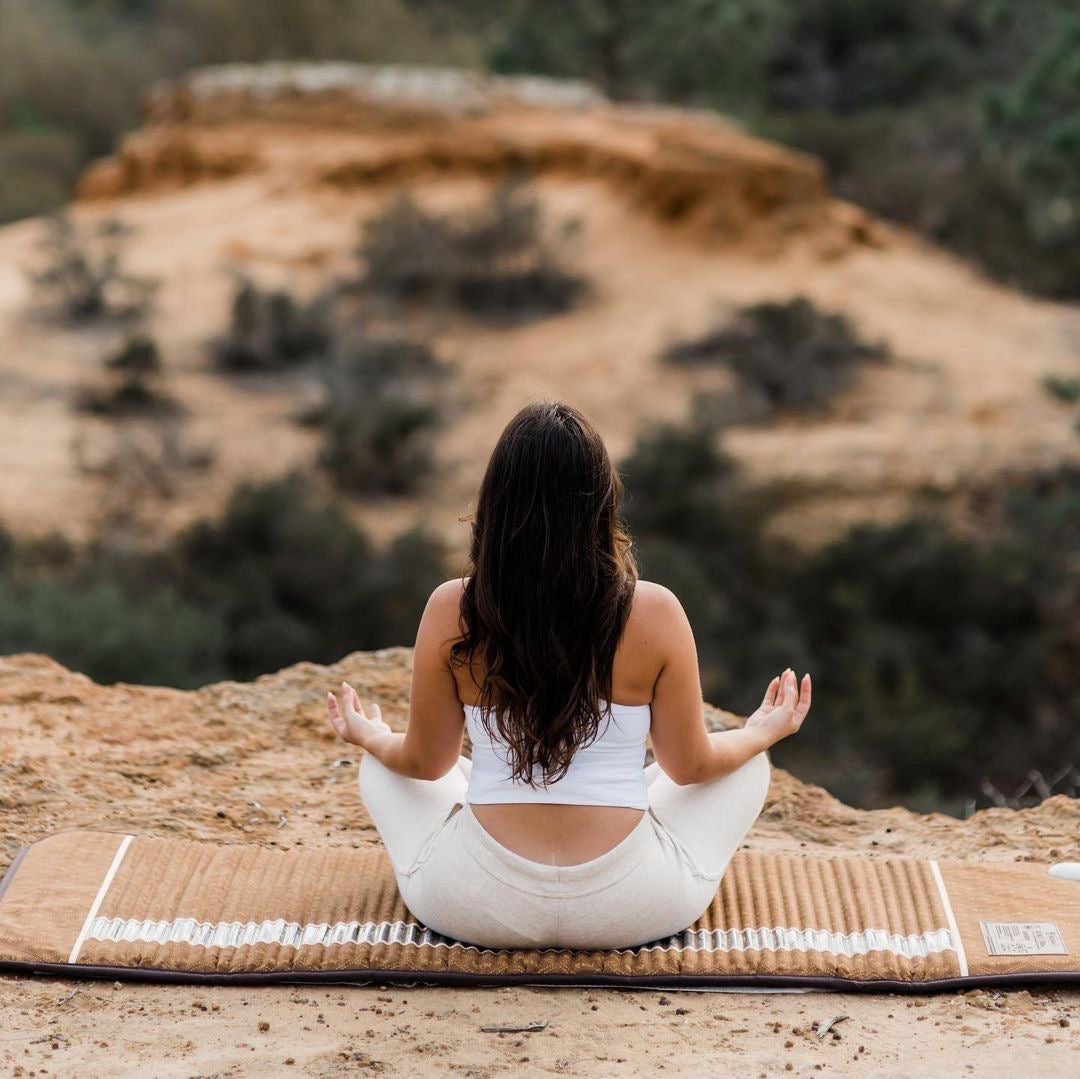 Experience the power of the BioMat® IN YOUR HOME
Simply lie on this full-length body mat, and melt into the warmth of the Infrared Rays and feel the healing wash over and penetrate your body at a cellular level.
BUY THE BioMat®