BioMat® Professional
Regular price

Sale price

$1,950.00
The BioMat® Professional 7000MX is our most therapeutic and most popular BioMat®. As the only Infrared crystal mat in its class that doubles down as a powerful Class II Medical Device, the Richway BioMat® combines deeply penetrating Far Infrared heated rays, Negative Ions, the superconducting benefits of 18 pounds of Amethyst and Tourmaline crystals to provide a full-body therapeutic treatment.

* You will be redirected to BioMat® to order
why you'll love it

Improves the appearance of lines, wrinkles, uneven tone and texture.
Reduce Pain & Inflammation
Enhance Sleep Quality
Boost Immune System
Lower Stress Levels
Share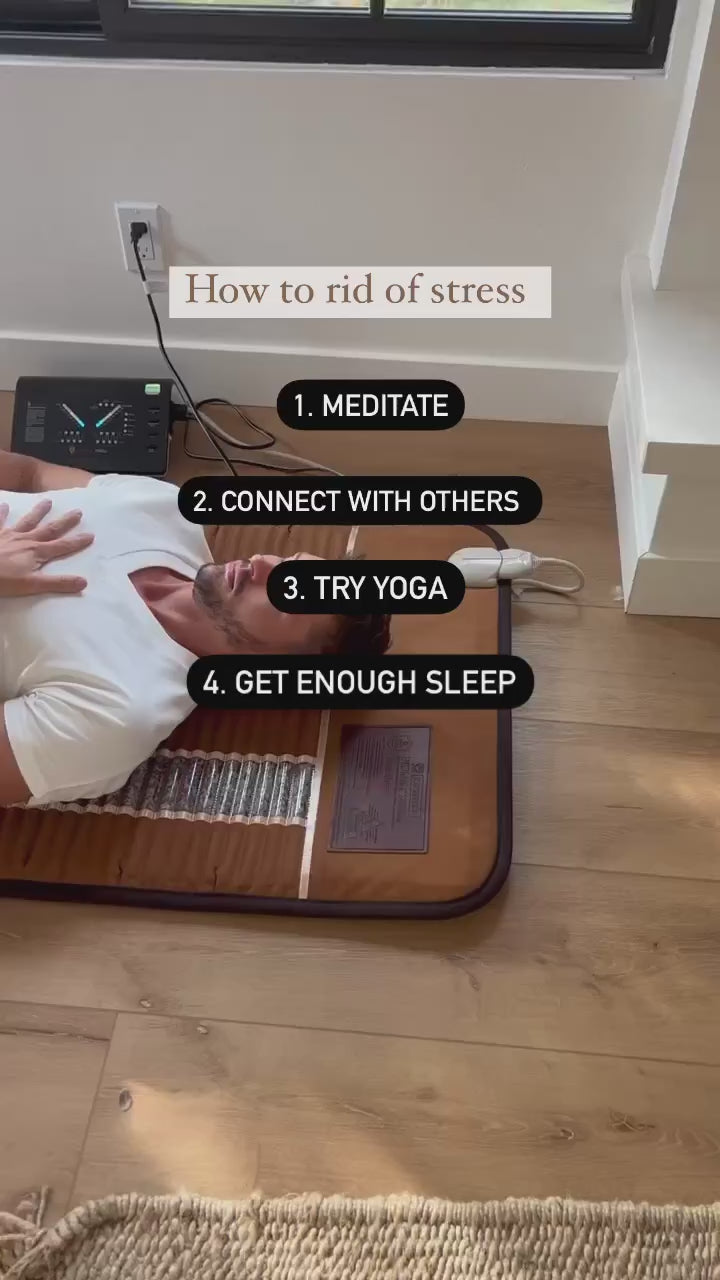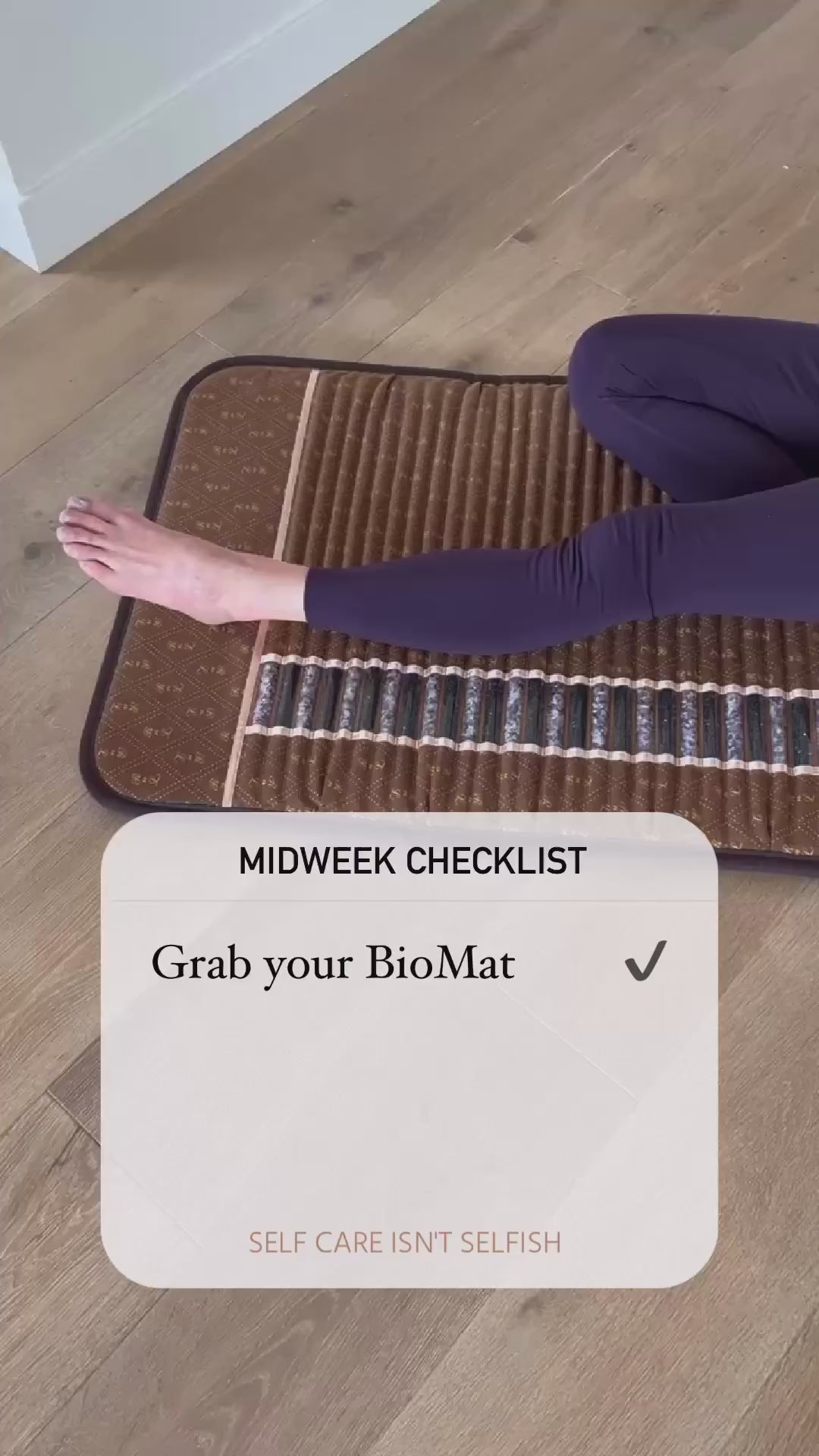 Product Details
Quality materials and workmanship

When you purchase a Professional BioMat® 7000MX, you are investing in a medical device that uses only top-of-the-line components, including a computer control panel with, an advanced IC chip manufactured by Texas Instruments, a polarized plug for power source protection, EMF interception, tourmaline catchpower for a negative ion boost, and pure, superconducting amethyst channels covering the entire surface area. These channels are laid over a multilayer, bonded base comprising 17 unique materials. In addition, the BioMat® comes with the uniquely designed washable cotton pad for a gentler and more comfortable far infrared treatment.

The BioMat® has undergone rigorous third-party testing, including registration and certification by the FDA and ISO, respectively. The efficacy of the device's far infrared rays has been confirmed by the Korea Institute of Far Infrared Applied Estimation. The device comes with a 3 Year Limited Warranty / Lifetime Trade-In Option.
Superior medical and therapeutic results

The soothing powers of the Professional BioMat® 7000 MX  have been gaining converts all over the world.  The BioMat®'s unique design, which allows users to benefit from deep-penetrating infrared rays and an influx of negative ions, stimulates the body to soothe and relieve.
Treatment whenever you need it

Purchase your own Professional BioMat® 7000MX  for $1950 or $1850 if you are a health professional, veteran or first responder with the $100 discount. You can relax in a deep-penetrating, healing treatment whenever you need it. Make a wise investment in your longevity and quality of life. The BioMat® Professional comes with a full-length 27.56" x 74" pad, allowing for full-length body contact and optimal results, a state of the art temperature control system, and our unique designed cotton pad.
Order your BioMat® now.

As a US FDA 510k Class II Approved medical device for pain management and muscle relaxation, the purchase of your BioMat® Professional may be covered by your insurance company or health benefits provider. Currently, the main types of insurance claims being paid are Personal Injury Protection, Workers' Compensation, and Flex Spending or Health Savings Accounts.

Your BioMat® Professional comes with a 3 Year Limited Warranty / Lifetime Trade-In Option. Make a commitment to your long-term health and enjoy the benefits of far infrared and negative ion treatments on a daily basis..
Dimensions and Weight

BioMat® Professional Size 700 x 1850 mm / 27.56″ x 72.84″
Net Weight 11 kg / 24.25 lbs. without controller
Amethyst Weight 7.5 kg / 16.53 lbs.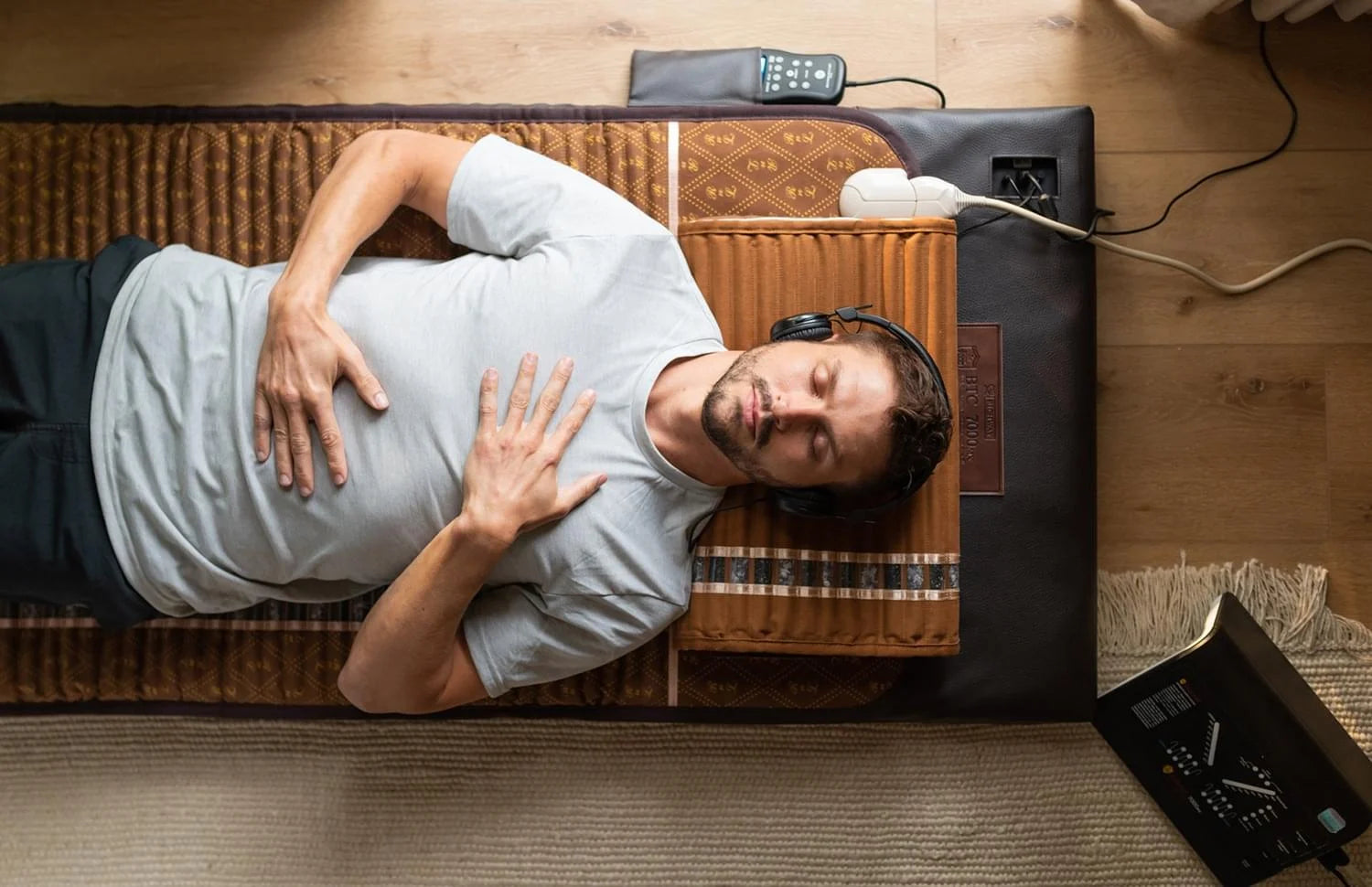 7 key benefits
Pain Relief: Experience relief from various types of pain, including arthritis, muscle pain, and joint pain.
Improved Sleep: Improve sleep quality by promoting relaxation, pain relief and relieving stress.
Increased Circulation: Increase local circulation where applied, boosting oxygen and nutrient delivery to cells and tissues.
Stress Reduction: Reduce stress and promote relaxation, with a decreased sympathetic response, and improved parasympathetic response, which can improve overall health and well-being.
Increased Energy: Increase energy levels by promoting the production of ATP (adenosine triphosphate) in cells.
Cellular Cleansing: Promote a healthy cleansing process by increasing circulation, perspiration and assisting in the removal of toxins from the body.
Increases flexibility: Stimulate the muscles and other tissues in the body, with an increase in blood flow and overall circulation. This helps to improve flexibility by increasing the range of motion in the joints and muscles, as well as helping to reduce muscle tension and stiffness. 
HOW DOES IT WORK?
BY HARNESSING THE POWER OF NATURE THROUGH TECHNOLOGY USING THESE THREE KEY ELEMENTS: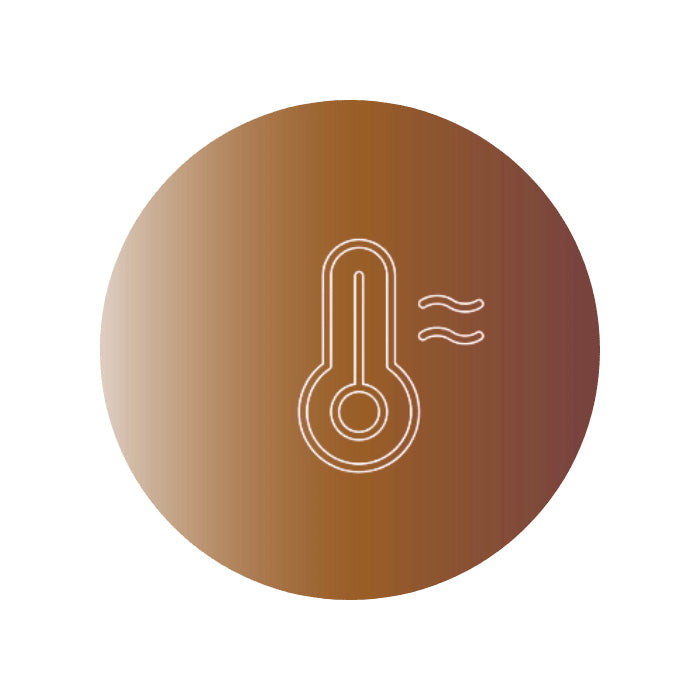 Far Infrared Heat
Unlike traditional heating methods that only benefit surface muscles, these rays can reach all bodily tissues and cells, even the deepest parts of the body. The result? Increased circulation and healing that can help alleviate a range of health issues, from arthritis and muscle soreness to back pain and more. Not only does the warming sensation of these rays temporarily increase local circulation, but it also deeply relaxes muscles and tissues surrounding the joints, providing relief from pain and discomfort.
Negative Ions
We are constantly surrounded by technology that emits positive ions, causing negative effects on our health and well-being. However, BioMat emits Negative Ions similar to those found abundantly in nature, helping to counteract the negative effects of modern living. By transforming your space into a haven of relaxation and rejuvenation with BioMat®, you can enhance your well-being and reduce symptoms such as headaches, fatigue, and irritability caused by positive ions emitted by technology.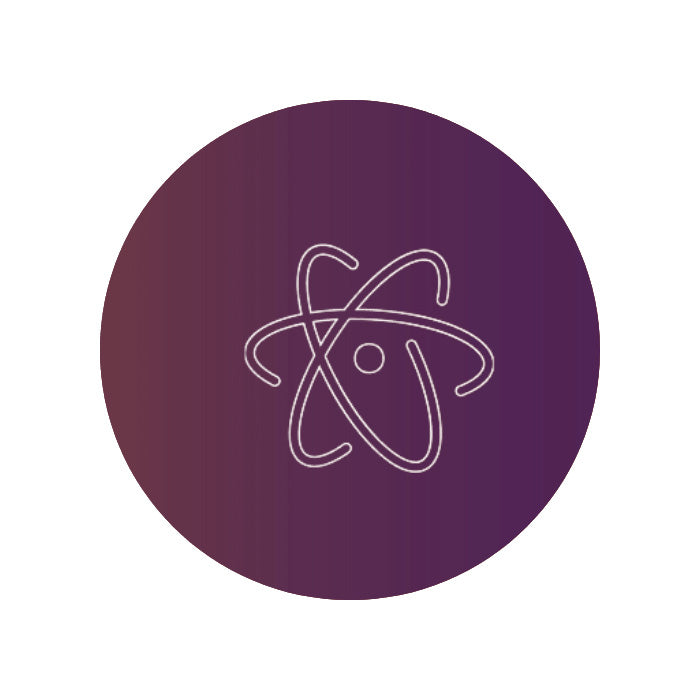 Amethyst Crystals
BioMat® uses a combination of Amethyst and crystal infused fabrics to generate Far Infrared Rays that are transferred to the body as heat. Unlike an electric blanket, which uses electric coils to create heat, BioMat®'s Far Infrared Rays come from friction generated within the body, promoting a deeper healing experience. Amethyst stones play a vital role in this process, releasing Negative Ions that enhance BioMat®'s ability to create an environment that's ideal for promoting overall well-being. These crystals have numerous healing properties, including helping to alleviate physical and emotional pain, boosting the immune system, and enhancing cognitive function.