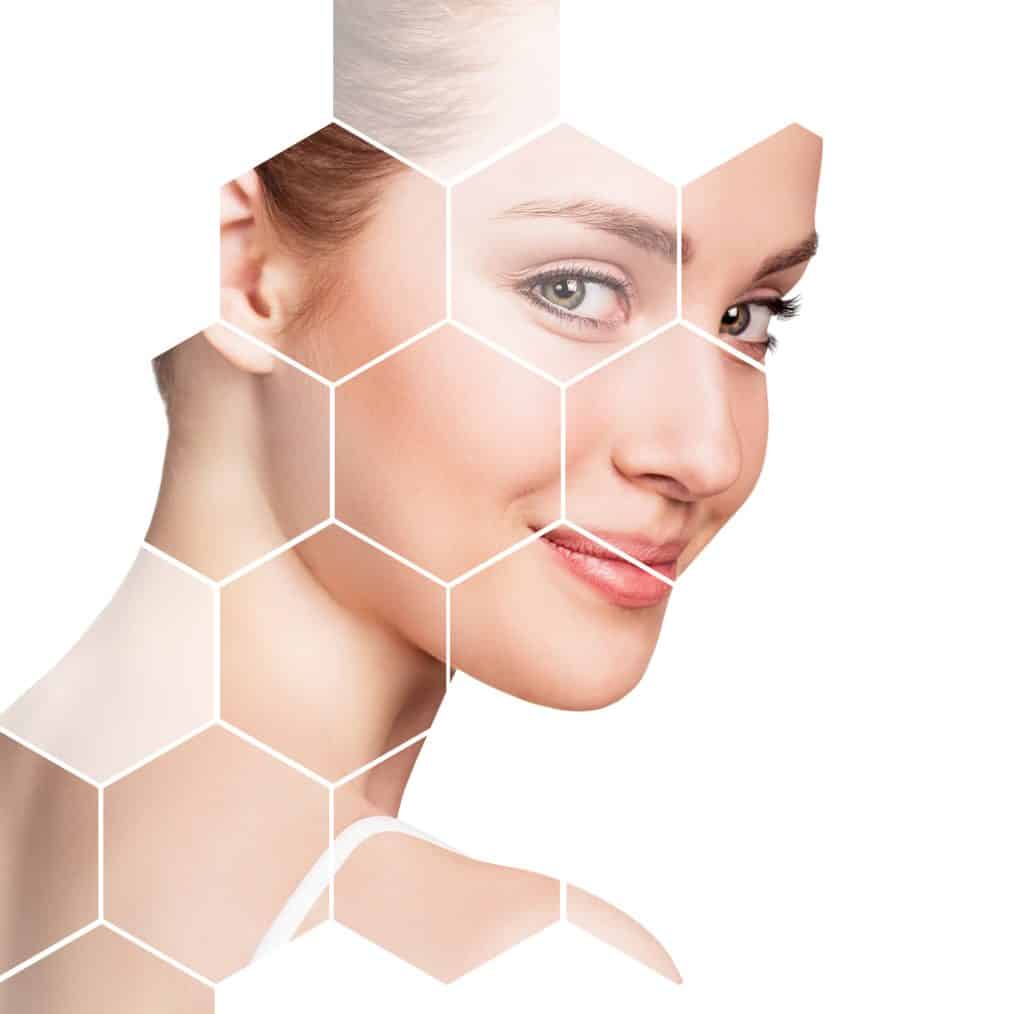 OPTIC Advanced Skin Analysis
Get a Clear Picture of Your Skin's Needs
Discover the power of the exclusive OPTIC Advanced Skin Analysis at Vail Skin and Lashes in the Vail Valley. Our expert skincare professionals utilize this cutting-edge technology to provide a comprehensive assessment of your skin, offering personalized recommendations and tailored skincare plans. .
Unlock the power of the OPTIC Advanced Skin Analysis at Vail Skin and Lashes by booking any spa treatment and discover personalized skincare insights like never before!
BOOK NOW
VAIL SKIN AND LASHES IS A CERTIFIED PROVIDER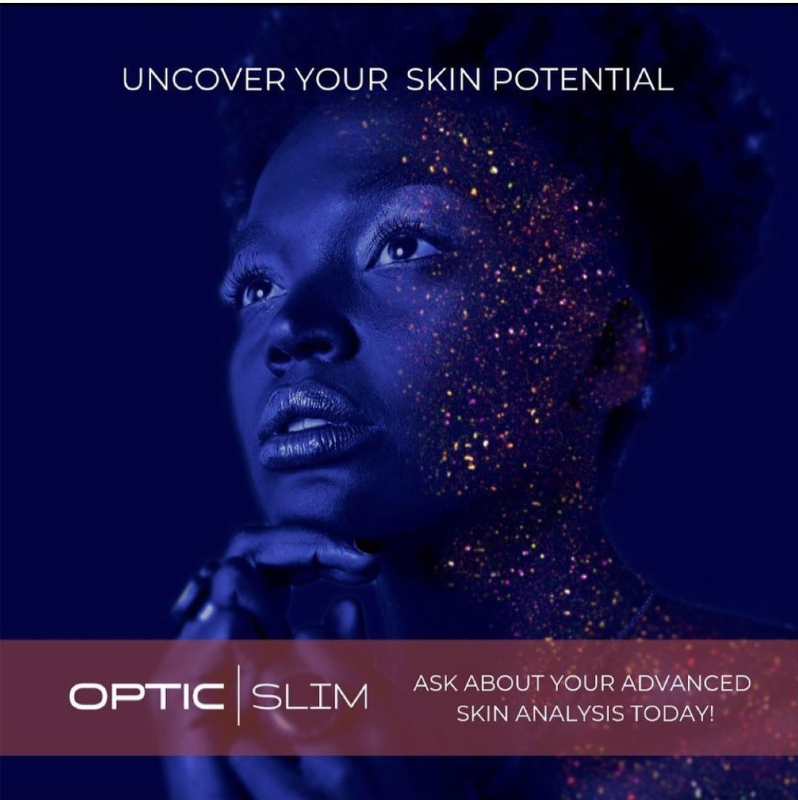 Why you'll love
Vail Skin and Lashes stands as the premier destination in the Vail Valley, offering exclusive access to the cutting-edge OPTIC Advanced Skin Analysis technology.
Comprehensive assessment: The OPTIC Advanced Skin Analysis evaluates your skin's texture, hydration, pigmentation, and more.
Personalized recommendations: Based on the analysis, customized skincare recommendations are provided to target your specific concerns.
Targeted treatments: The analysis guides tailored treatments and products for effective results.
Progress tracking: Regular analysis sessions help track your skincare progress.
Informed decisions: Detailed insights empower informed decisions about products and treatments.
Professional guidance: Skincare professionals provide expert guidance throughout the process.
Optimized results: Advanced technology maximizes the efficacy of your skincare routine.
TAKE A CLOSER LOOK AT THE OPTIC Advanced Skin Analysis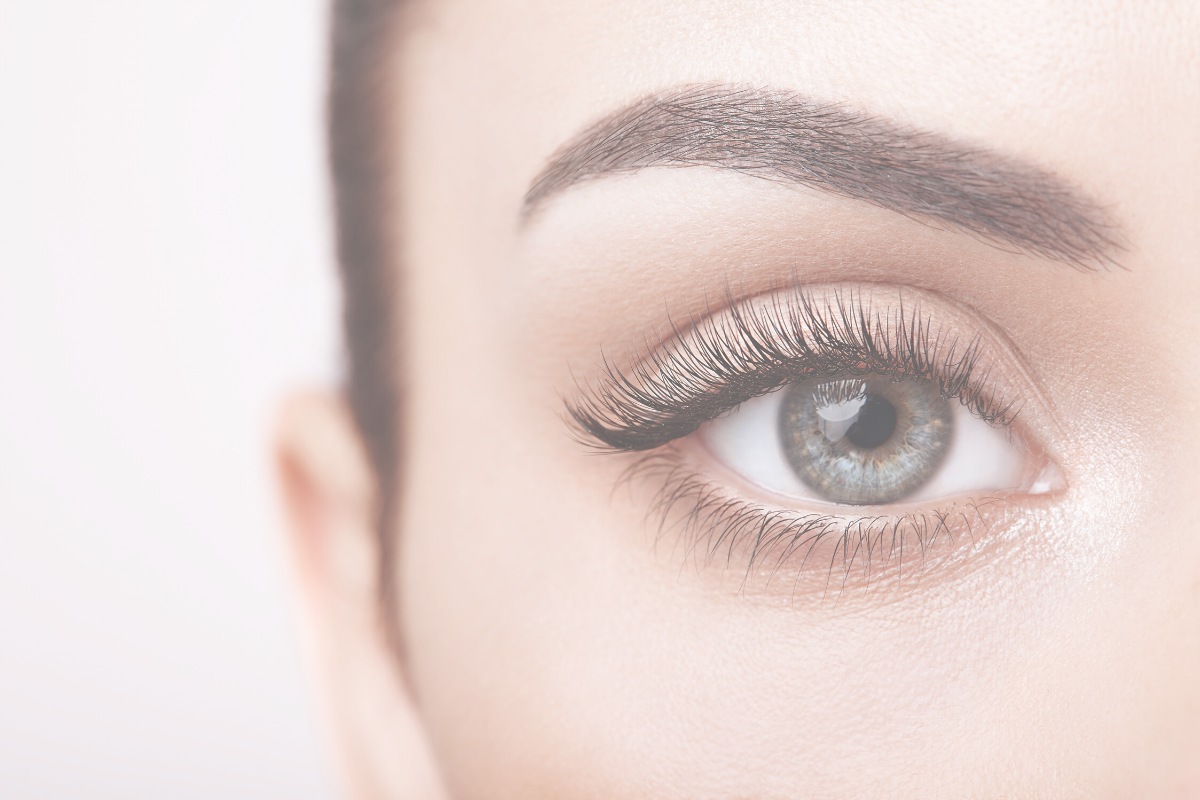 ADD ON | $30
Eye Bright Treatment
IS Clinical's nourishing 10-minute add-on treatment helps to improve the appearance of puffiness, dark circles, fine lines, and wrinkles around the delicate eye area. By restoring vital hydration and nutrition to your eyes, you will feel refreshed, see instant improvement, and enjoy long-term results.

Easily ADD ON to any facial treatment!