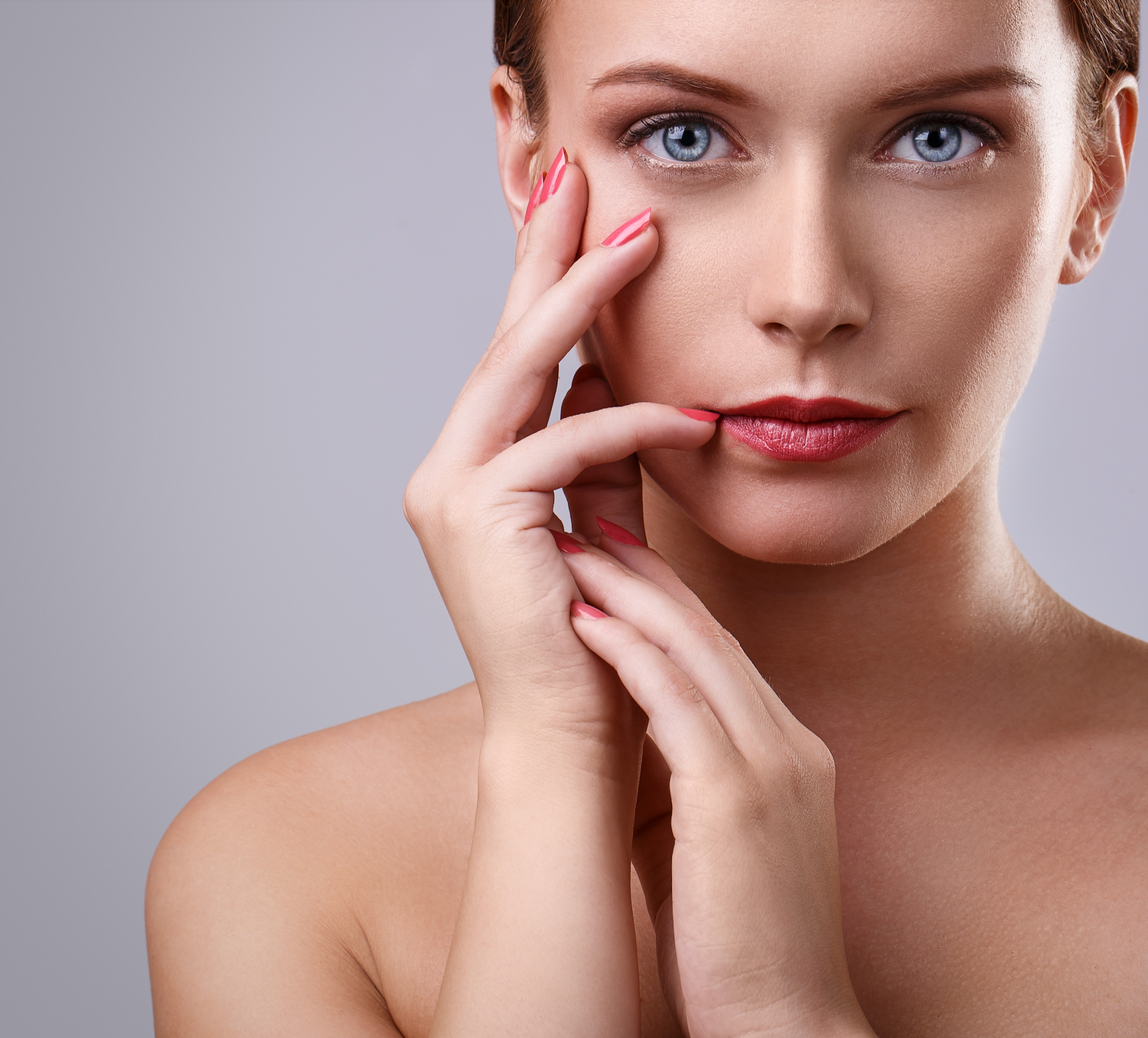 KYBELLA® 
MELT AWAY YOUR DOUBLE CHIN TODAY
As we age, the accumulation of stubborn fat beneath the chin can negatively impact our self-image and confidence. Despite our best efforts with exercise and a healthy diet, this fat deposit often persists, leading to frustration and dissatisfaction. Thankfully, there is a solution. Kybella, a revolutionary treatment offered at Vail Skin And Lashes, targets and reduces submental fat, commonly known as a double chin. By precisely injecting a specialized formula into the targeted area, Kybella works to break down and eliminate fat cells, allowing you to achieve a more contoured and defined jawline.
vail skin and lashes is a certified provider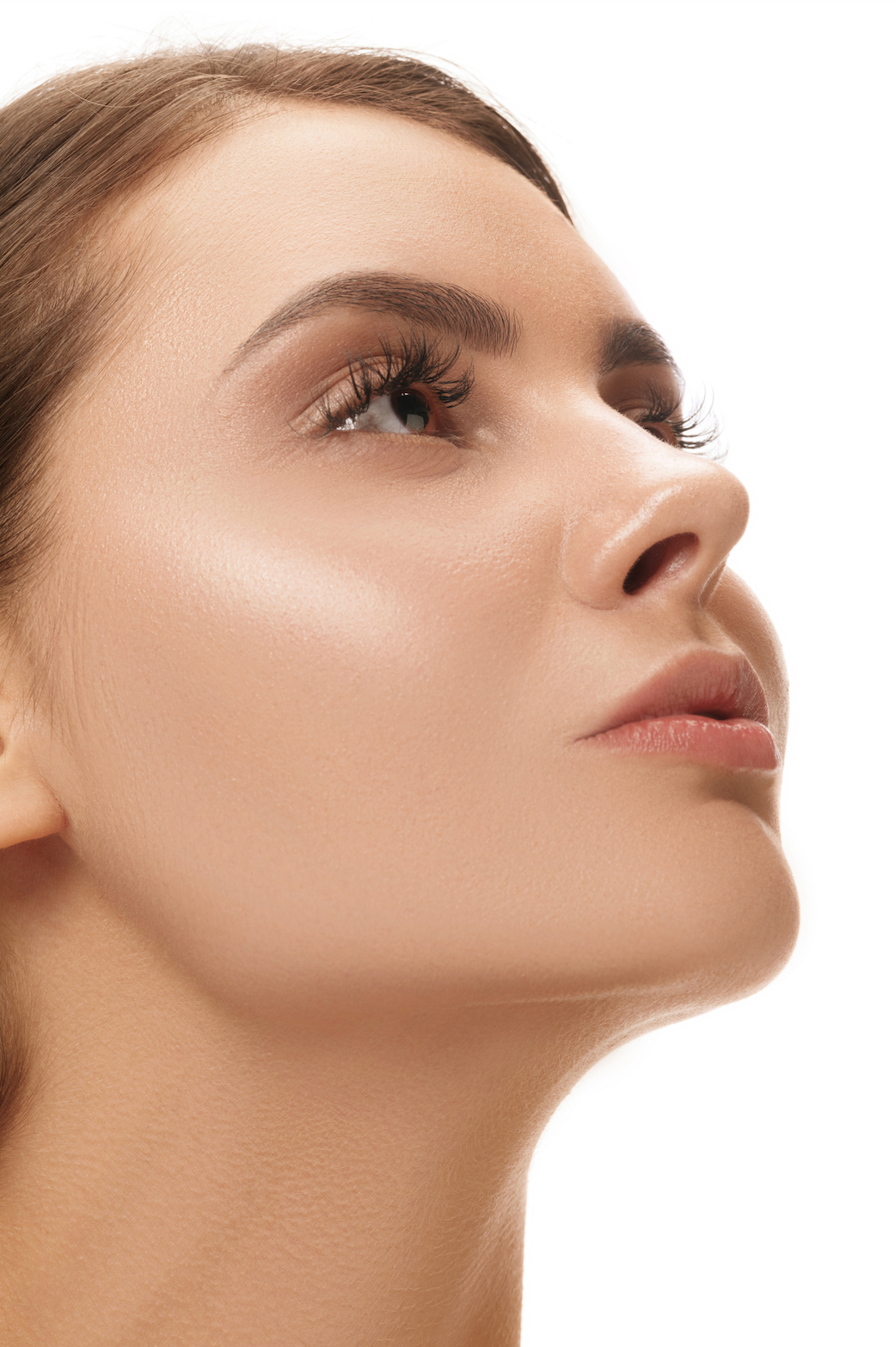 How KYBELLA® Works
Deoxycholic acid is a molecule that naturally occurs in the body to help break down fats. Kybella's active ingredient is a synthetic version of deoxycholic acid which, when injected into the fat under the chin, gets rid of unwanted fat cells forever. The product reduces these fat cells, which are then naturally shed by the body – with truly impressive results. Another great benefit of Kybella is that when these fat cells are destroyed, the deposits under the chin cannot return. This means that once you reach the appearance you want, there is no need to get further treatment. There is no need to be concerned about the loss of these fat cells; the body has plenty in other locations. As a recent development in aesthetic technology, at Vail Skin And Lashes, we offer Kybella in Vail, CO, to finally resolve those fatty deposits under the chin – forever.
VISIBLE RESULTSIN 2-4 TREATMENTS
MANY PATIENTS EXPERIENCE VISIBLE RESULTS AFTER 2 TO 4 TREATMENTS. 59% OF PATIENTS RECEIVED 6 TREATMENTS IN CLINICAL TRIALS.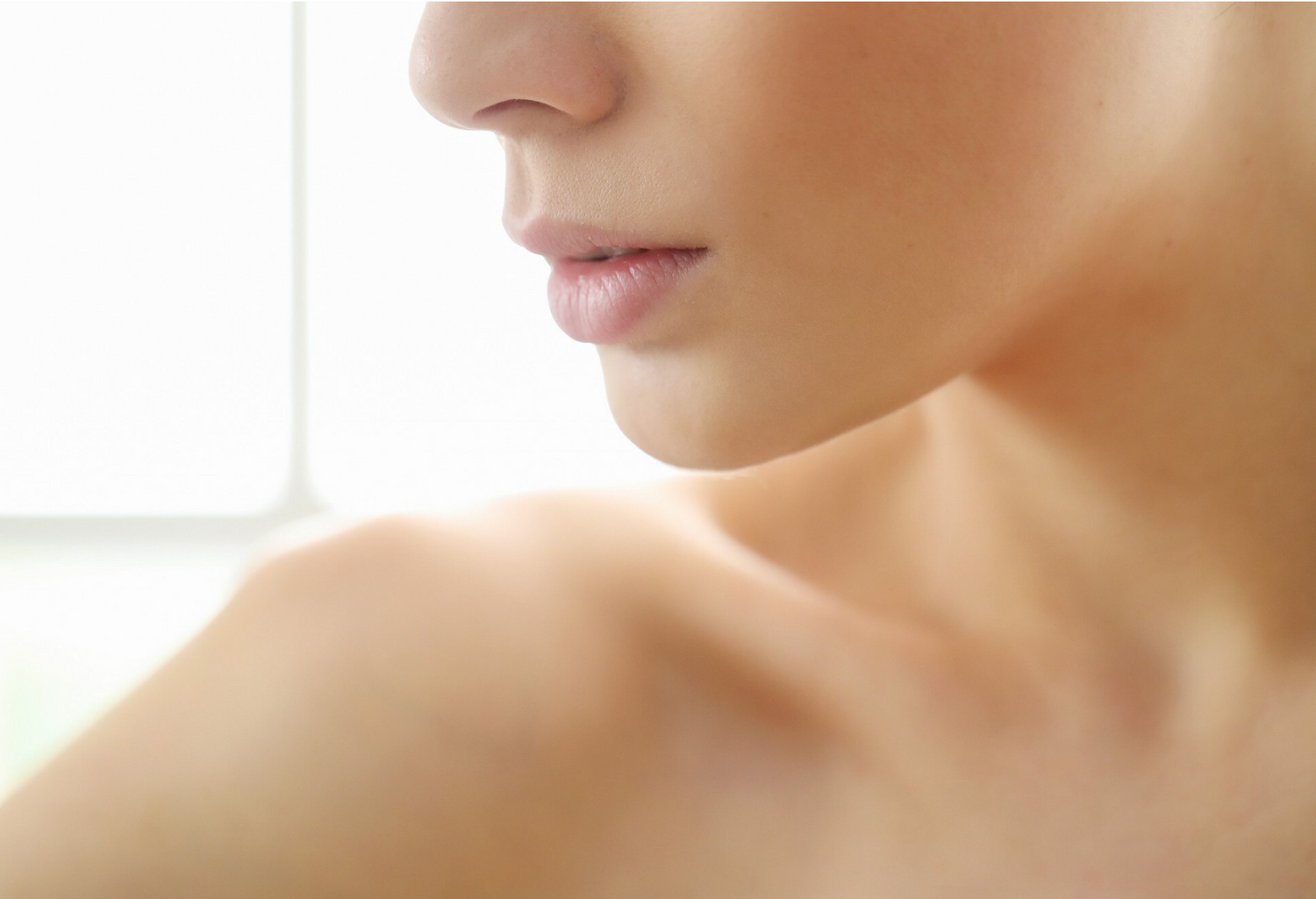 HOW MANY KYBELLA®TREATMENT SESSIONS WILL I NEED?
At Vail Skin And Lashes, we understand that each individual's chin profile is unique, which is why the number of Kybella treatment sessions can vary from patient to patient. Our knowledgeable healthcare specialists will assess your specific needs, taking into consideration the amount and distribution of submental fat and your desired treatment goals. Based on this evaluation, they will determine the appropriate number of sessions required to achieve optimal results. Typically, each Kybella treatment session is spaced at least 1 month apart, and it is generally recommended not to exceed a total of 6 treatments. In clinical studies, it was found that 59% of patients received 6 treatments, showcasing the effectiveness and potential of Kybella for achieving a more refined and sculpted chin profile.