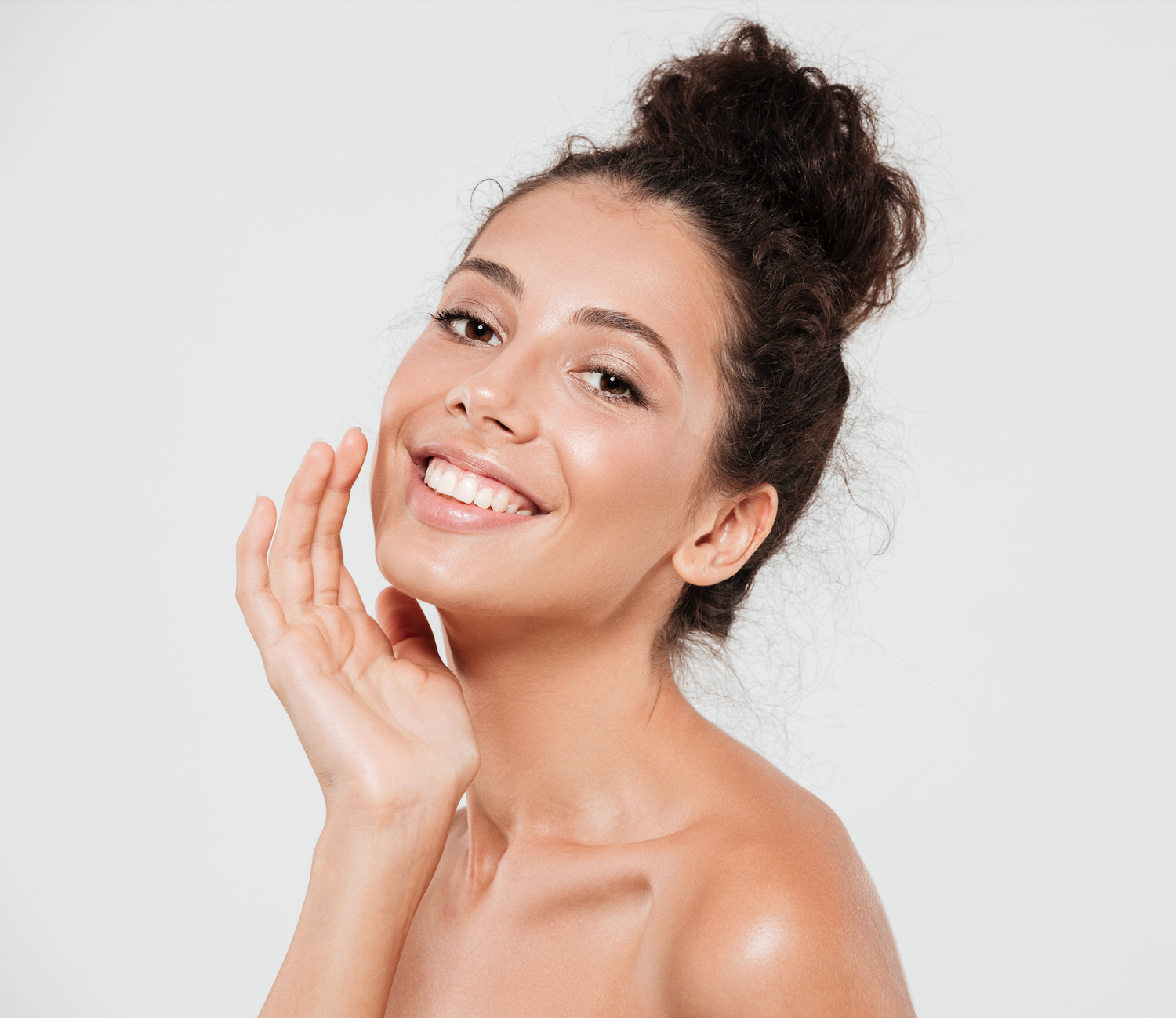 CUSTOM FACIALS
HEALTHY, GOOD LOOKING SKIN BEGINS WITH SKIN CARE
Indulge in the ultimate pampering experience for your skin with Vail Skin And Lashes' customized facials. Our expert estheticians are dedicated to helping you achieve your skin goals by providing personalized and all-inclusive treatments. We understand that every individual's skin is unique, and that's why we tailor our facials to address your specific concerns and needs. Whether you're looking to hydrate and rejuvenate, combat acne and breakouts, or reduce the signs of aging, our custom facials are designed to bring out the best in your skin.
vail skin and lashes is a certified provider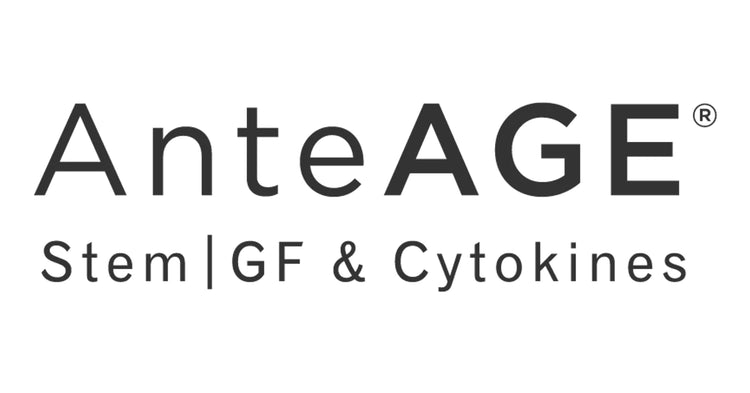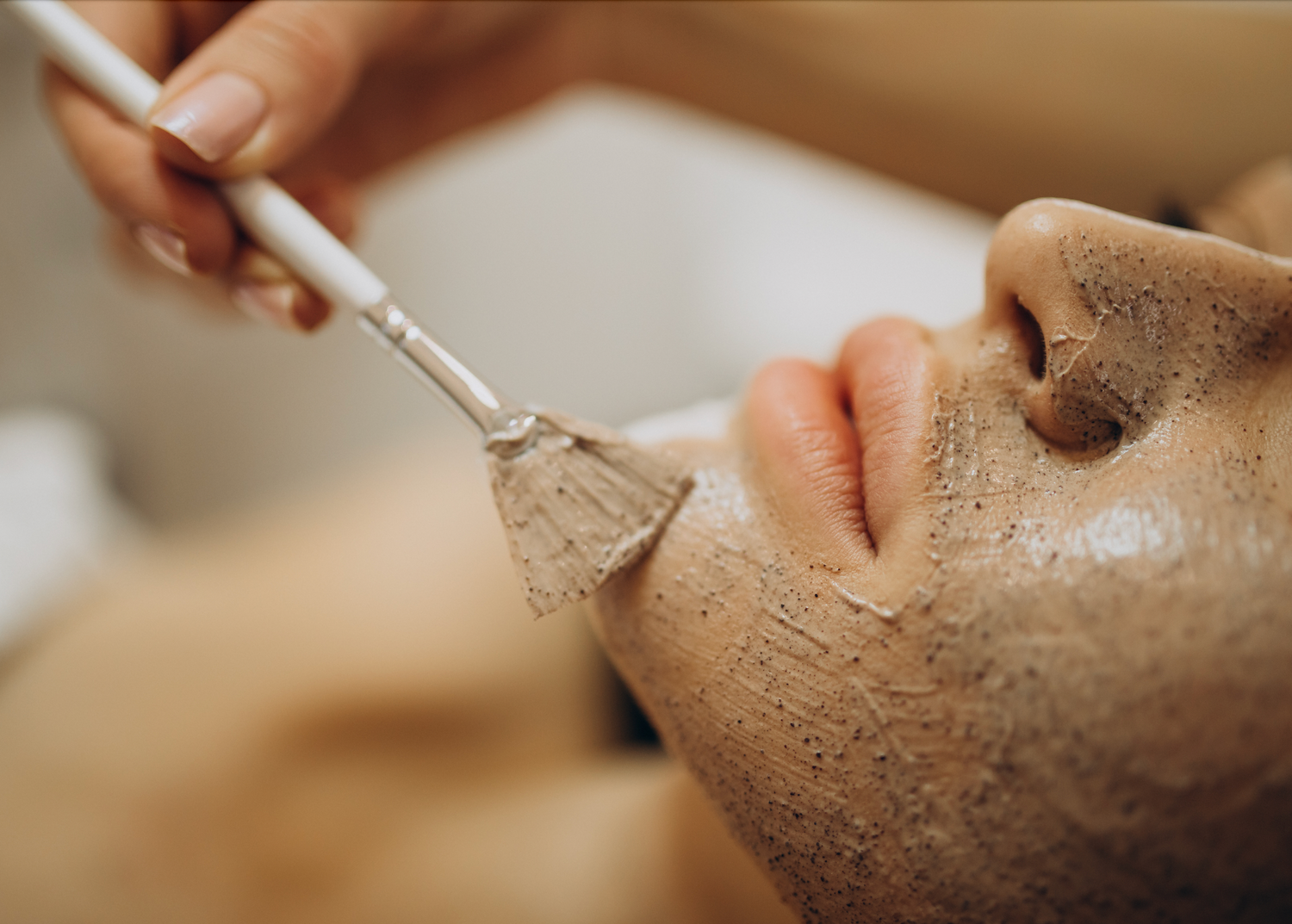 WHAT CAN I EXPECT AT MY FACIAL APPOINTMENT?
During your facial experience at Vail Skin and Lashes, you can expect a comprehensive range of rejuvenating steps. The process typically begins with a gentle cleansing to remove impurities and prepare your skin for the treatment ahead. Next, exfoliation techniques are employed to slough away dead skin cells, revealing a fresh and radiant complexion. Steam, whether applied through warm towels or a specialized machine, is utilized to open up pores and promote deep cleansing. The facial experience is further enhanced by a soothing and invigorating massage, aimed at improving circulation and relaxation. Finally, a treatment mask is applied, targeting specific concerns and delivering nourishment to your skin. Each step is carefully crafted to address your unique needs, ensuring that you receive a facial experience that is tailored to you.
Why do I need a Facial?
Experience the transformative power of facials by our skilled and knowledgeable estheticians at Vail Skin And Lashes. Our expertly performed facials can effectively delay signs of aging, eliminate blackheads, boost collagen production, enhance skin elasticity, and leave your skin radiantly glowing.
FAQs
What should I do to prepare for my facial?

Since Vail Skin and Lashes facials are designed to work on your skin from the neck up, you may want to plan on removing your makeup or pulling long hair back. Cosmetics can be reapplied after the service; feel free to bring them with you, or ask about our make-up application services. Men should be clean shaved unless bearded. Other than these few easy steps, simply be ready to relax and enjoy yourself in our private, comfortable facial room.
Will the Facial hurt, or be uncomfortable?

You should never feel irritation, burning or discomfort during your facial. All Dermalogica products are created to be non-irritating, and your esthetician is trained to use the best products for your skin type. If for some reason you should feel discomfort, please tell your esthetician immediately.
Who Cannot Be Treated With Micro-needling?

Plain and simple: healthy skin! And healthy skin is better-looking skin. The quality products Vail Skin and Lashes uses are designed to help keep skin at an optimal level of fitness – not just cover up with cosmetic results. In addition, when skin is at an optimal level of fitness, your professional skin therapist can more effectively address issues that may arise from time to time, as your skin's needs are constantly changing.
How often should I get a Facial?

Generally, facials are recommended once a month. However, you can discuss your specific needs, desired outcomes and schedule with your Vail Skin And Lashes esthetician.
OTHER FACIAL TREATMENTS
MICRO-NEEDLING

The secret to improving fine lines, acne scars, wrinkles, & more!

LEARN MORE

Hydrofacial

Achieve a more hydrated, bright, plump, and clear complexion!

LEARN MORE

CHEMICAL PEELS

Peel away imperfections and improve your skin's texture!

LEARN MORE