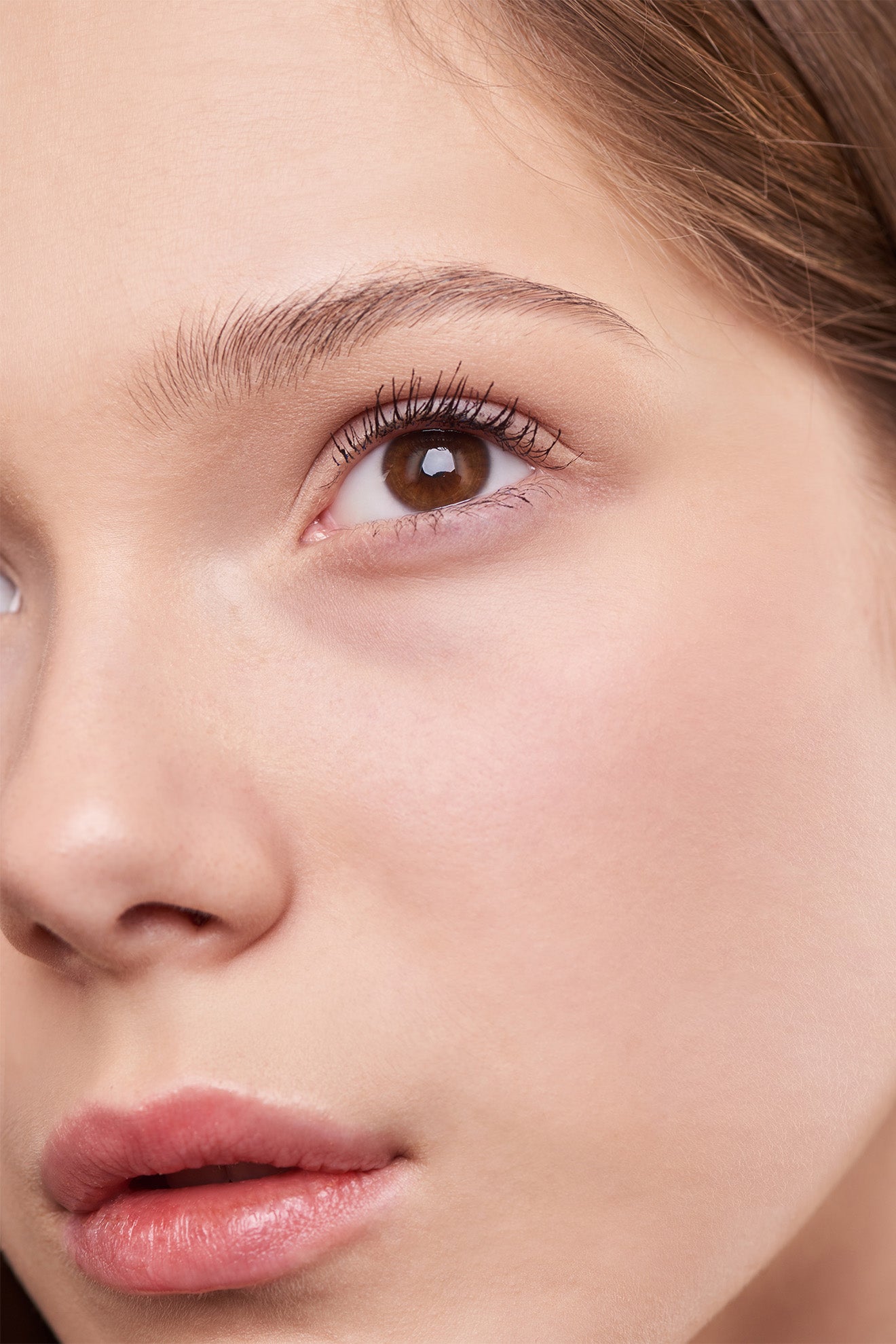 Microdermabrasion
IMPROVE AGE SPOTS and black heads, Reduce fine lines and wrinkles
Experience the transformative effects of microdermabrasion at Vail Skin and Lashes. Our skilled estheticians utilize this advanced exfoliation technique to reveal smoother, more radiant skin. This non-invasive treatment effectively targets a range of skin concerns, including fine lines, wrinkles, uneven skin tone, and acne scars. With each session, you'll notice a visible improvement in the texture and clarity of your skin.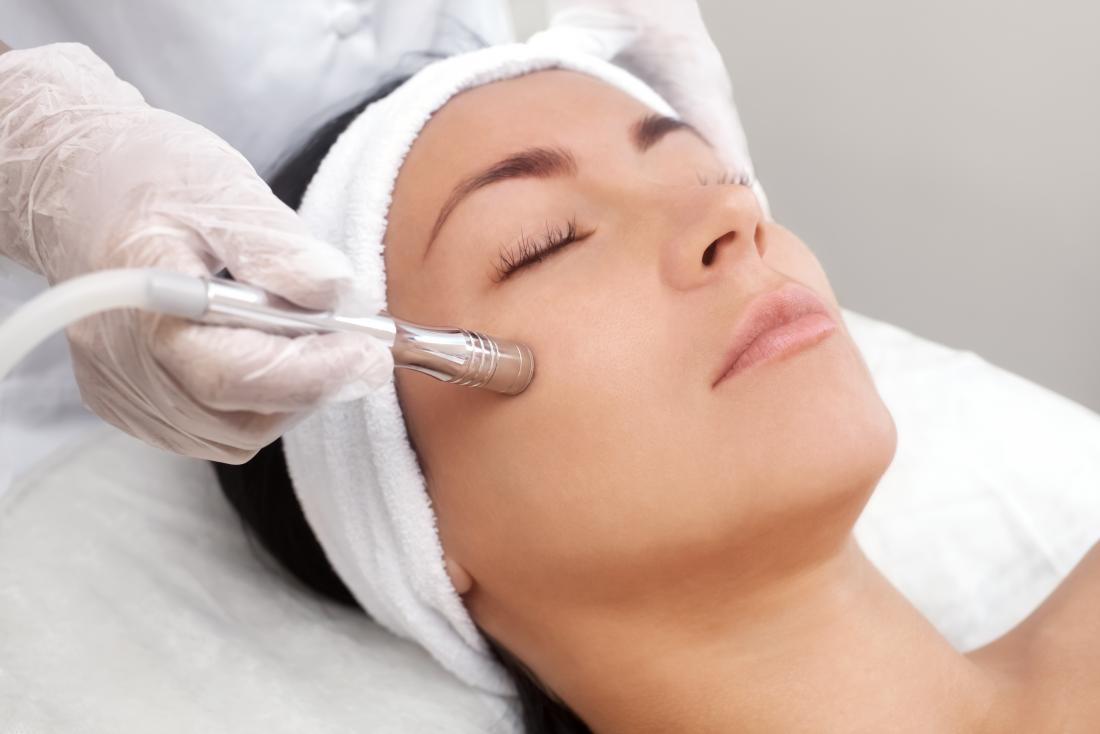 HOW DOES Microdermabrasion WORK?
Experience the rejuvenating effects of microdermabrasion at Vail Skin And Lashes. Our in-office procedure typically takes around an hour and is performed by our skilled providers. Relax in a comfortable reclining chair as our experts use a handheld device to gently exfoliate the outer layer of skin in the targeted areas. This process helps improve the appearance of fine lines, wrinkles, sun damage, acne scars, and hyperpigmentation. To ensure optimal results and protection, a moisturizer and sunscreen will be applied to your skin after the treatment.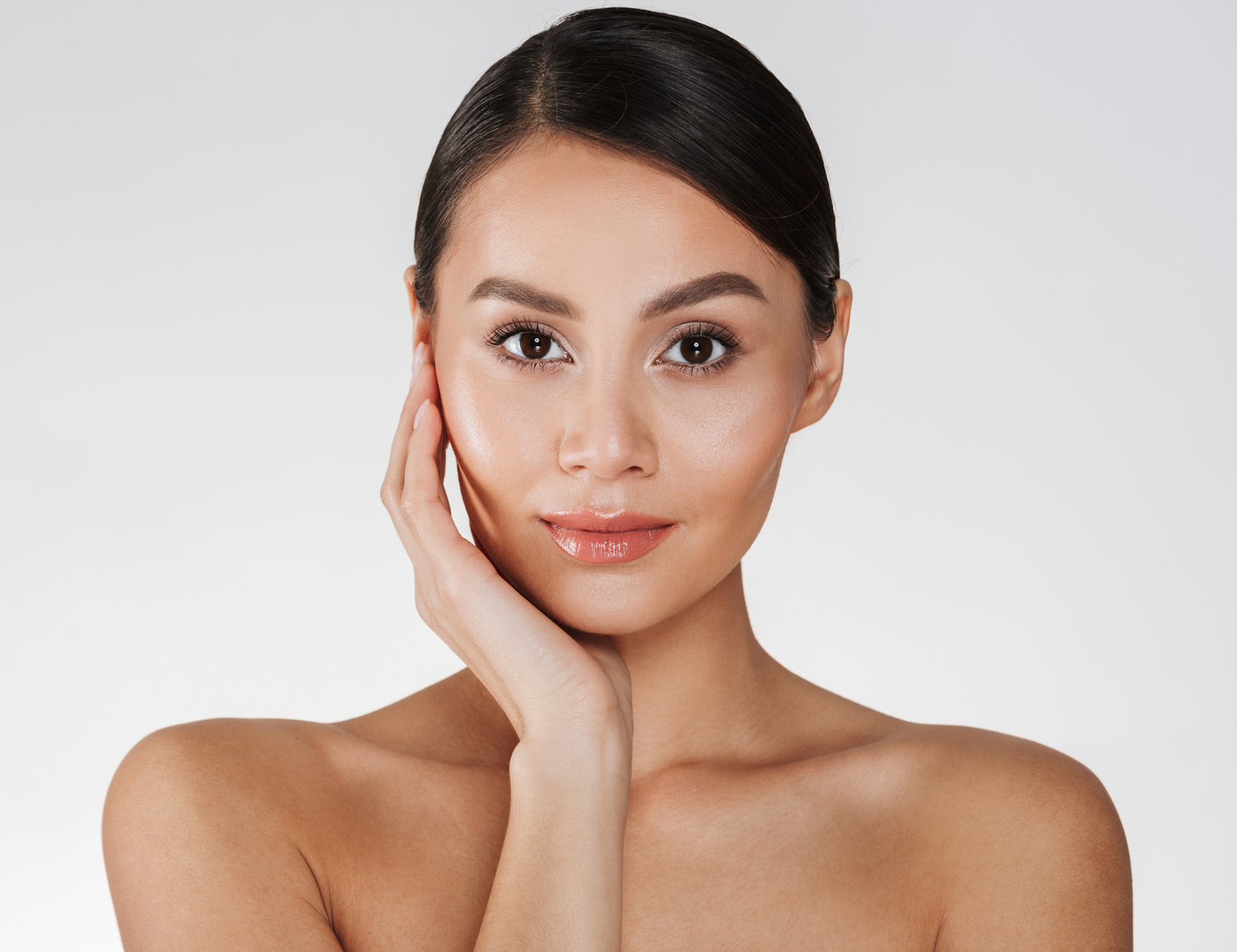 What Kind Of Results Should I Expect From Microdermabrasion?
Softer, smoother skin – Microdermabrasion evens out skin texture, improves skin tone, and diminishes pore size, revealing skin that is rejuvenated and youthful.
Removal of dead skin cells – As a form of physical exfoliation, microdermabrasion removes dead skin cells and dry, dehydrated skin.
Improvement in acne scars – Because microdermabrasion removes dead skin and promotes the growth of new skin, it also improves acne scars by creating new healthy skin cells.
Minimized fine lines – Microdermabrasion retexturizes fine lines to reduce their appearance and reveal more youthful, smooth skin.
Enhanced circulation and lymph flow – Aging skin often experiences a lack of circulation, but microdermabrasion increases circulation for more youthful skin.
Revived a sense of confidence – With more youthful and glowing skin, you'll feel more confident and feel like the best version of yourself!
FAQs
What Conditions Does Microdermabrasion Treat?

fine lines and wrinkles
hyperpigmentation, age spots and brown spots
enlarged pores and blackheads
acne and acne scars
stretch marks
dull-looking skin complexion
uneven skin tone and texture
melasma
sun damage
who can be treated with Microdermabrasion?

Microdermabrasion is considered a safe procedure for most skin types and colors
Is Microdermabrasion Painful?

Microdermabrasion doesn't hurt. You may feel a mild discomfort at most. The procedure has been compared to the rough lick of a cat's tongue. Some say it feels like a gritty facial massage, and others say they feel a minor tugging on the skin.
Is there side effects with Microdermabrasion?

Common side effects of microdermabrasion include mild tenderness, swelling, and redness. These generally go away within a few hours after treatment. 

You might be advised to use a moisturizer to minimize dry and flaky skin. Minor bruising may also occur. This is mostly caused by the suction process during the treatment.
Is There Downtime After Microdermabrasion?

There is little to no downtime after microdermabrasion. You should be able to resume your daily activities immediately. 

Keep your skin hydrated and use gentle skin care products. Avoid using topical acne medications for at least one day after treatment. It's extremely important to protect your skin with sunscreen. Your skin can be more sensitive to the sun in the few weeks after the treatment.
How Many Treatments Of Microdermabrasion Will I Need?

This might be different from person to person depending on a number of factors but typically, you should have a microdermabrasion treatment every 2 to 4 weeks. This is going to help you maintain your results and keep that skin glowing. For the best results, having about 6 to 12 sessions is going to give the best results overall and can virtually transform the look and feel of your skin!
OTHER FACIAL TREATMENTS
HYDRAFACIAL

Achieve a more hydrated, bright, plump, and clear complexion!

LEARN MORE

CHEMICAL PEELS

Peel away imperfections and improve your skin's texture!

LEARN MORE

dermaplaning

Reduce the appearance of acne scars or other skin imperfections!

LEARN MORE