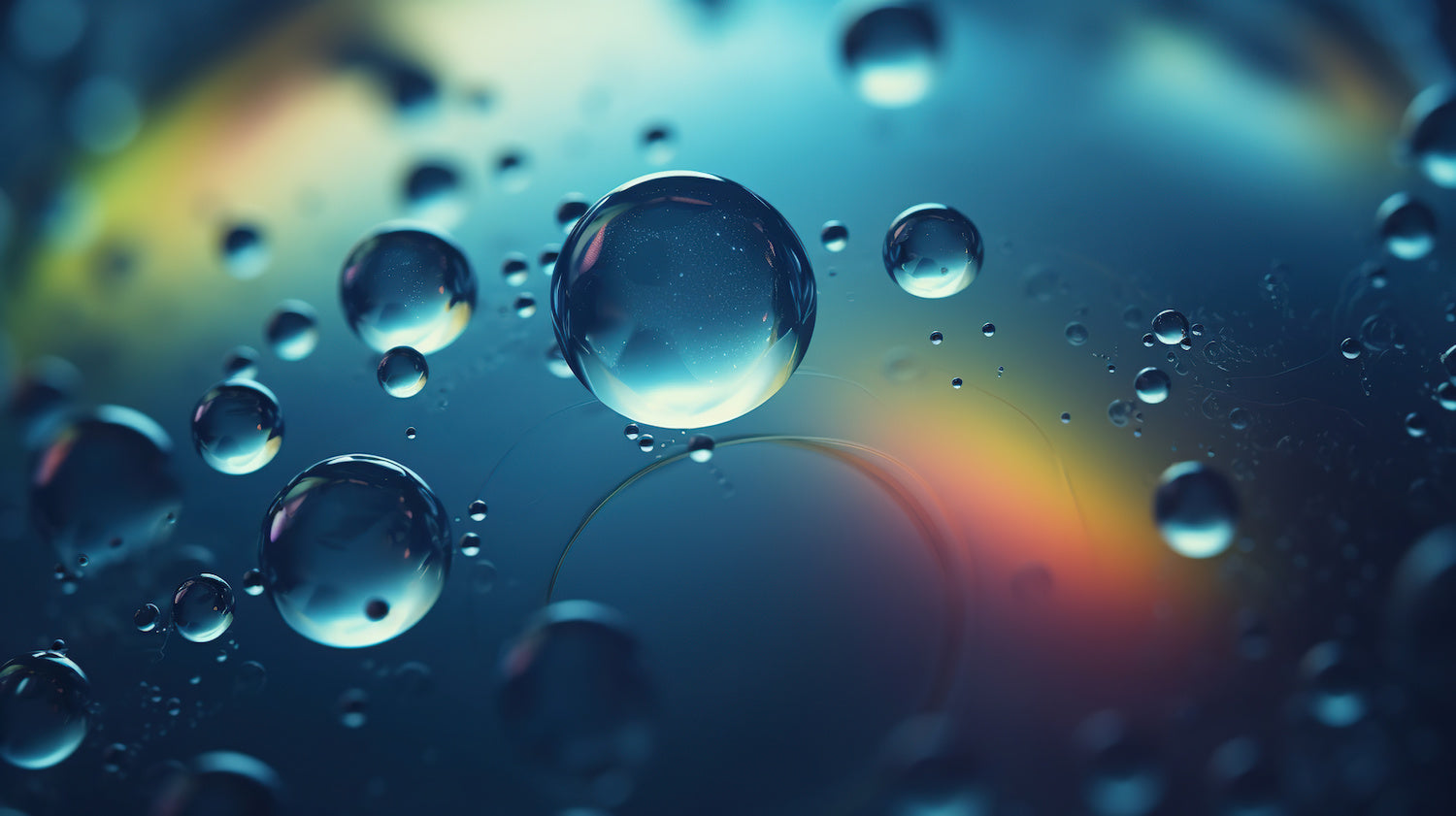 vail skin and lashes
PRXT33 Derm Perfexion
Vail Skin and Lashes takes pride in offering the groundbreaking PRX-T33 Derm Perfexion treatment.Developed by leading experts in the skincare field, this cutting-edge treatment offers remarkable rejuvenation and transformative effects for your skin. With its advanced formulation and targeted approach, PRX-T33 Derm Perfexion addresses a range of skin concerns, delivering visible and long-lasting results. Discover the power of this exceptional treatment at Vail Skin and Lashes and experience the ultimate in skincare innovation.
BOOK NOW
VAIL SKIN AND LASHES IS A CERTIFIED PROVIDER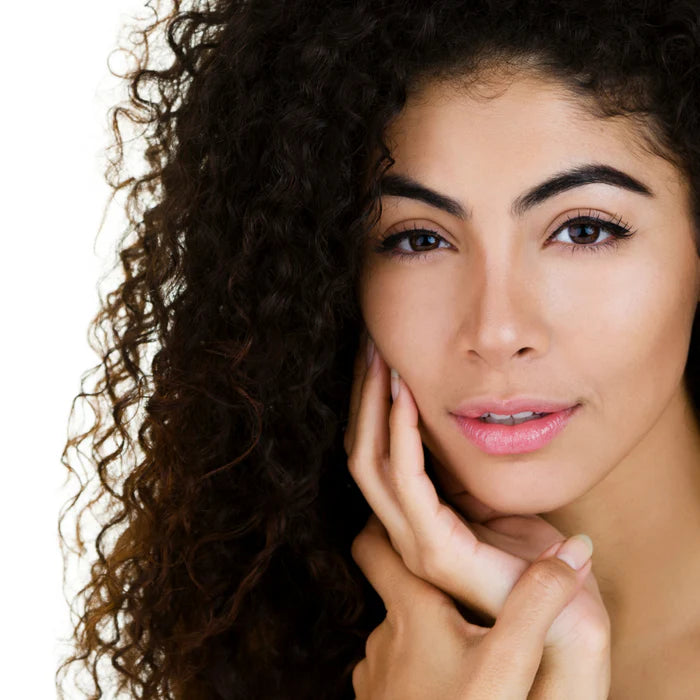 why you'll love
Experience the exceptional benefits of PRX-T33 Derm Perfexion at Vail Skin and Lashes, where we provide the highest standard of skincare in the Vail Valley.
Improves skin texture and tone
Stimulates collagen production
Reduces the appearance of wrinkles and fine lines
Enhances overall skin rejuvenation
Minimally invasive with little to no downtime
Improves skin hydration and moisture levels
Reduces the appearance of scars and acne marks
Enhances skin firmness and elasticity
Diminishes hyperpigmentation and age spots
Provides significant skin improvements without a lengthy recovery period
BOOK NOW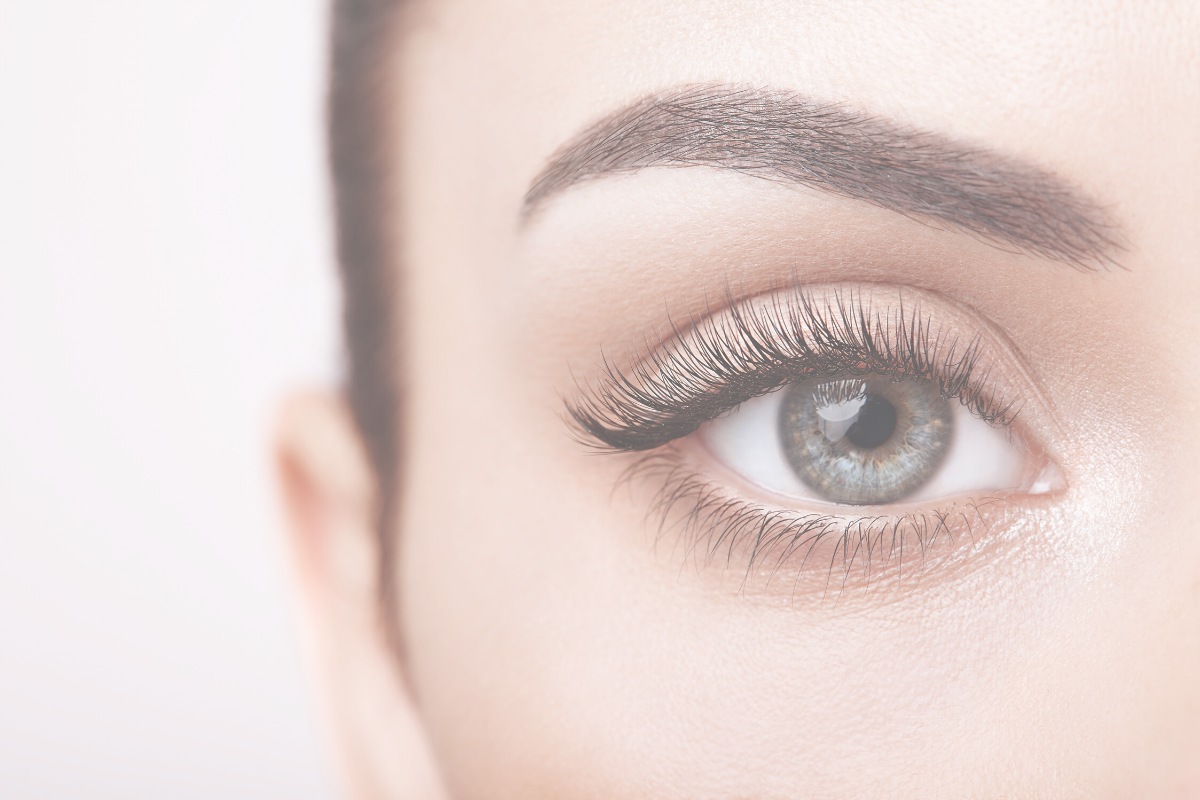 ADD ON | $30
Eye Bright Treatment
IS Clinical's nourishing 10-minute add-on treatment helps to improve the appearance of puffiness, dark circles, fine lines, and wrinkles around the delicate eye area. By restoring vital hydration and nutrition to your eyes, you will feel refreshed, see instant improvement, and enjoy long-term results.

Easily ADD ON to any facial treatment!