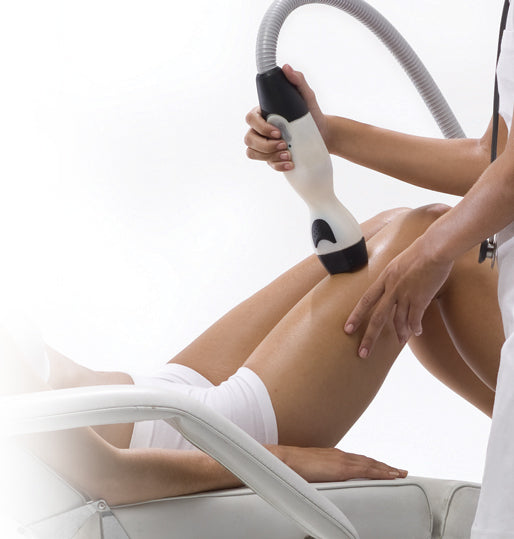 Viora REACTION™ RF 
non surgical face and body skin tightening
Viora REACTION™ RF skin tightening and body contouring is a cutting-edge treatment option designed to address the concerns of individuals who desire firmer skin and improved body contours. This advanced technology utilizes radiofrequency energy to target and stimulate collagen production, resulting in tighter and more youthful-looking skin. Whether you're looking to tighten loose skin on your neck, face, or body, Viora REACTION™ RF offers a highly effective solution. Our skilled professionals at Vail Skin And Lashes are trained in utilizing this innovative technology to help you achieve your desired results, restoring your confidence and rejuvenating your appearance.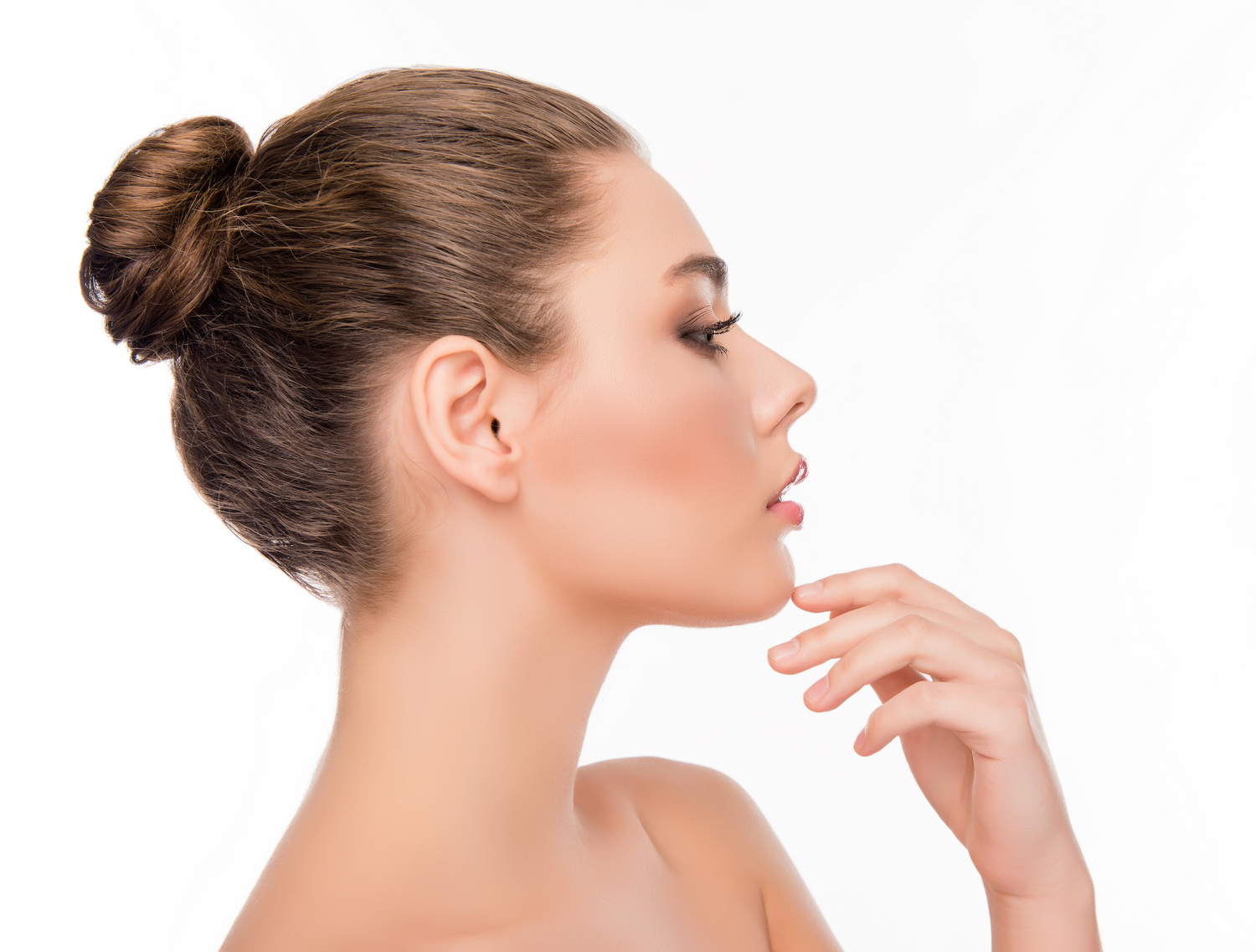 What areas can be treated?
Face (including the sensitive eye area)
Neck
Chin
Jawline
Abdomen
Thighs
Arm
Knees
Buttocks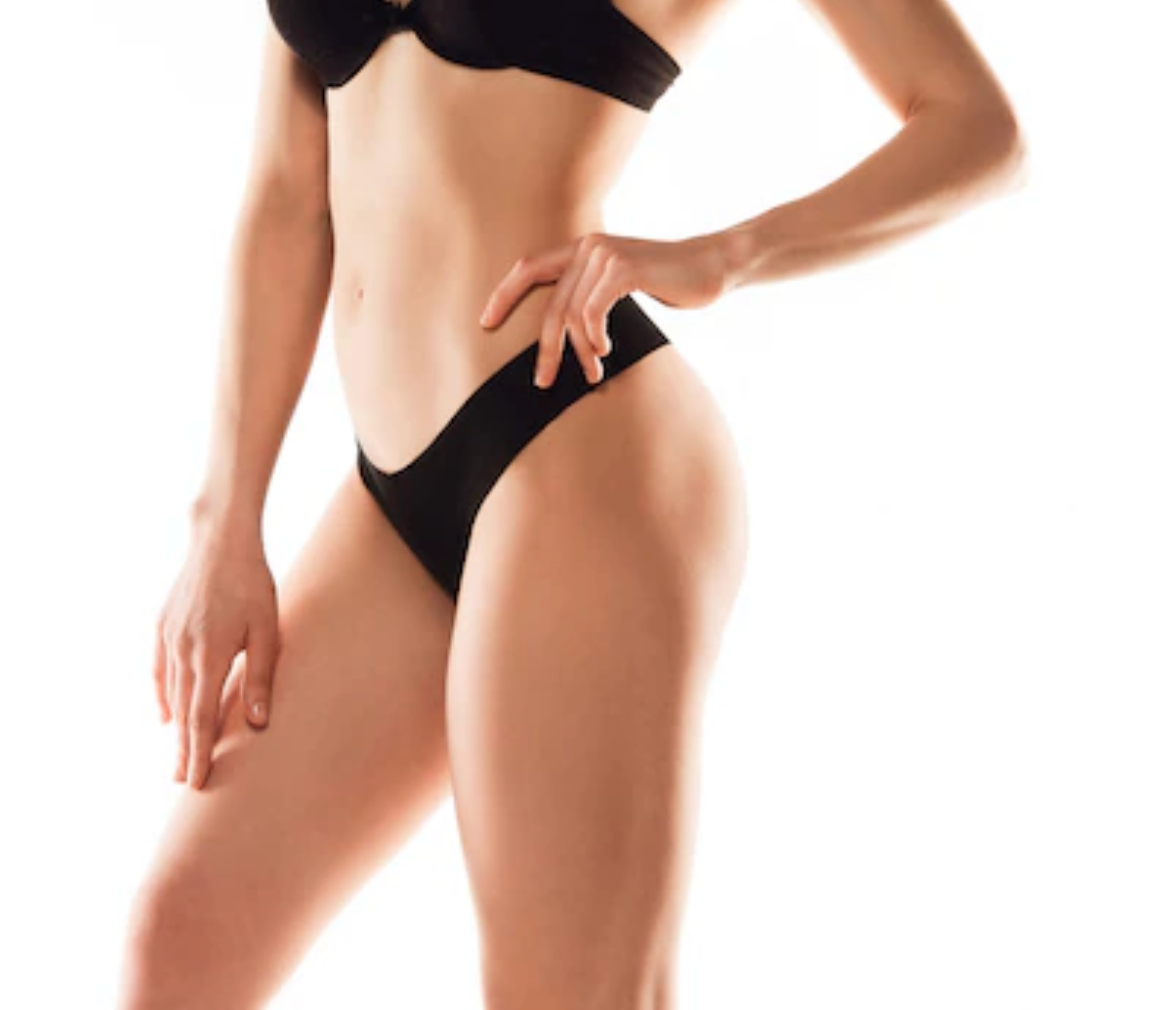 How Viora REACTION radiofrequency works
The Viora REACTION radiofrequency system utilizes FDA approved CORE™ (channeling optimized RF energy) technology, which offers three different radiofrequency channels to choose from: 0.8MHz, 1.7MHz, and 2.45MHz, as well as an additional fourth mode that allows you to use all three.
These radiofrequencies simultaneously deliver heat to all layers of the skin at one time, achieving incredible results. The system also uses vacuum therapy, which enhances the penetration of RF energy in the treatment area. This increases local blood circulation, triggers lymphatic drainage, and reduces fat cells.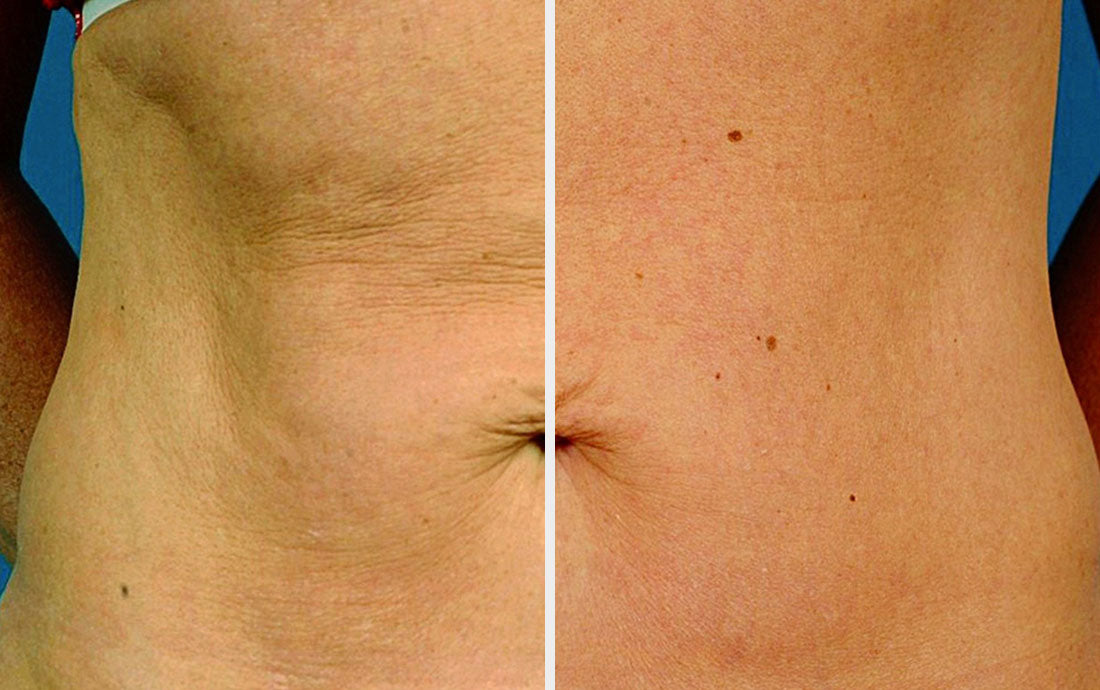 FAQs
What are the key benefits of Viora REACTION RF ?

Tightened, smoother skin
Improved cellulite
Great for any skin color
Works on the entire face; not just one area
Improved confidence
Safe and non-invasive
No downtime
Quick and convenient treatments
60% improvement after only one session
What is the Viora REACTION RF treatment like?

The Viora REACTION RF system uses a handheld device to deliver pulses of thermal heat as it is passed over the skin. This handpiece includes a cooling feature to keep you comfortable and safe during treatment, and it will protect your skin while penetrating deeply into the dermis to make the collagen fibers contract.

The handpiece also performs a vacuum function to increase the depth of the heat, making the treatment more effective. As the device passes over your skin, you will feel a brief heating sensation.

Viora REACTION RF is incredibly precise and accurate, targeting skin depth with the frequency designed especially for a specific area of the face or body. The amount of time your treatment takes will depend on where you are being treated. 
What results are expected from Viora REACTION RF?

Most patients notice tightening immediately following treatment, but even more noticeable results will become apparent about two months after. For best results, a touch-up treatment every 4 to 6 months after full completion of your treatment plan is recommended.
Who is Viora REACTION RF right for?

Are in their early 30s to 60s
Have mild to moderate skin looseness
Have wrinkled or crepey skin
Have stubborn cellulite
Want to enhance the results of a surgical procedure 
OTHER FACIAL TREATMENTS
MICRO-NEEDLING

The secret to improving fine lines, acne scars, wrinkles, & more!

LEARN MORE

Hydrofacial

Achieve a more hydrated, bright, plump, and clear complexion!

LEARN MORE

CHEMICAL PEELS

Peel away imperfections and improve your skin's texture!

LEARN MORE