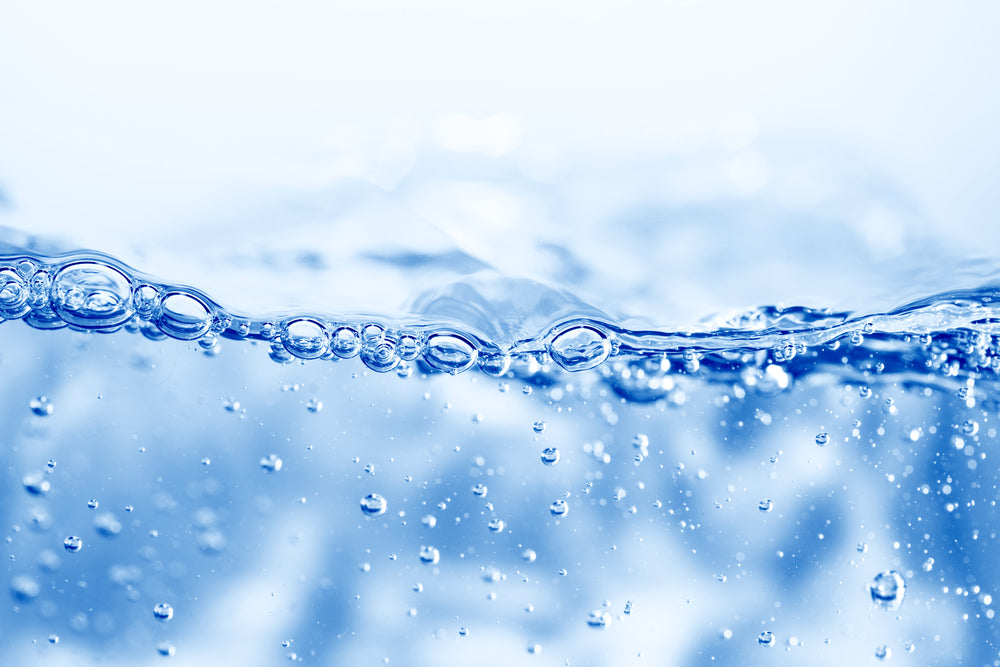 is clinical
FOAMING ENZYME FACIAL
Experience the transformative iS Clinical Foaming Enzyme treatment at Vail Skin and Lashes. This highly-effective medi-facial combines powerful bio-active ingredients like pineapple and papaya enzymes and glycolic acid to exfoliate, refresh, and cleanse the pores, leaving your skin looking brighter, less congested, and healthier. Enhance your natural beauty and achieve polished, radiant skin with this popular treatment.
BOOK NOW
VAIL SKIN AND LASHES IS A CERTIFIED PROVIDER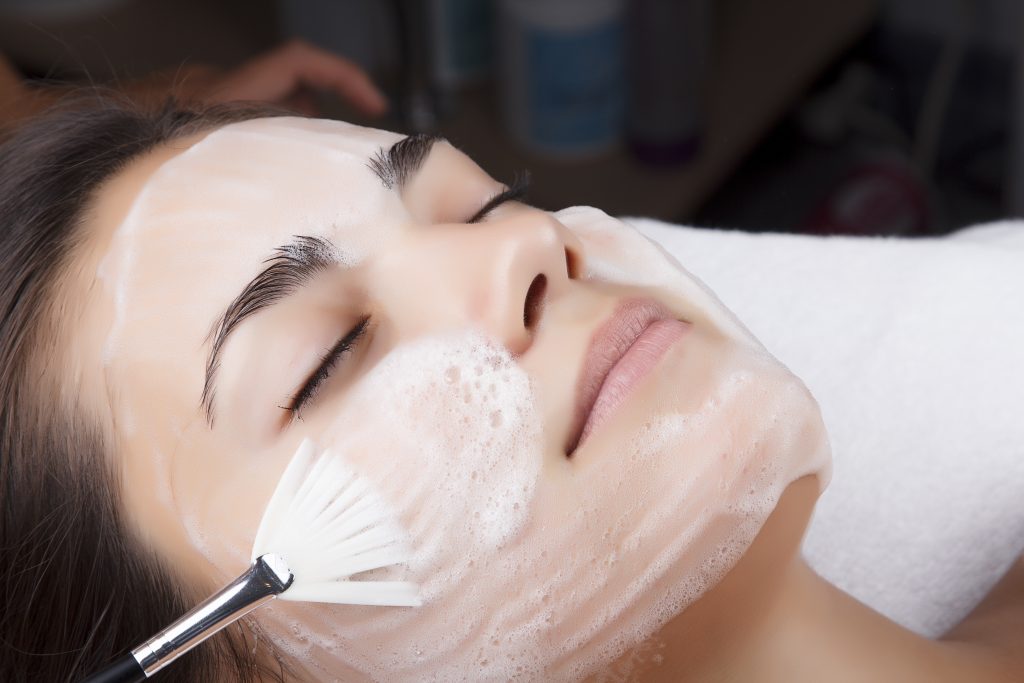 Why you'll love
Powerful and soothing Foaming Enzyme Treatment Facial for effective exfoliation
Features active foaming agents for light and gentle exfoliation
Papaya and pineapple enzymes combined with botanically derived Glycolic Acid for a polished, radiant complexion
Foaming masque applied and massaged onto the skin with the help of steam for enhanced absorption
Option for extractions to remove impurities
Application of a light mist and hydrating serum
Intensive cooling masque for added rejuvenation
Suitable for all skin types
Leaves the skin clear, refreshed, and glowing
book now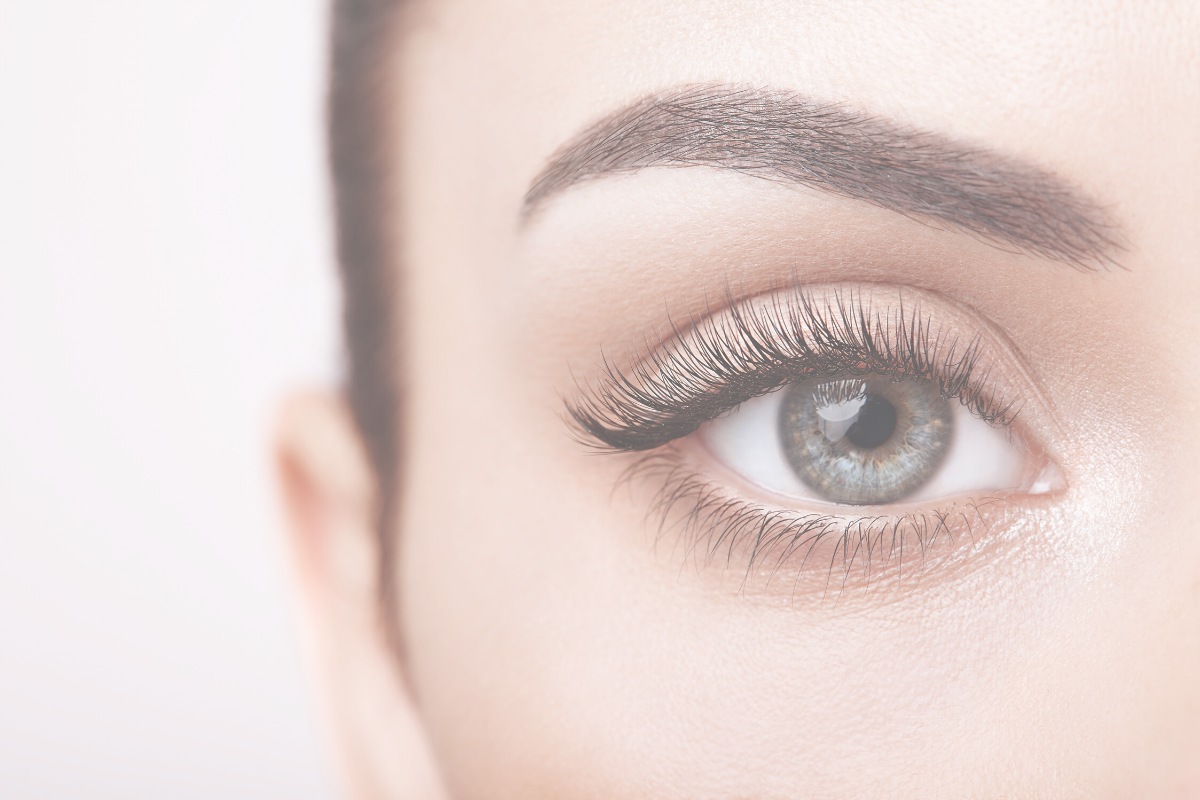 ADD ON
Eye Bright Treatment
IS Clinical's nourishing 10-minute add-on treatment helps to improve the appearance of puffiness, dark circles, fine lines, and wrinkles around the delicate eye area. By restoring vital hydration and nutrition to your eyes, you will feel refreshed, see instant improvement, and enjoy long-term results.

Easily ADD ON to any facial treatment!