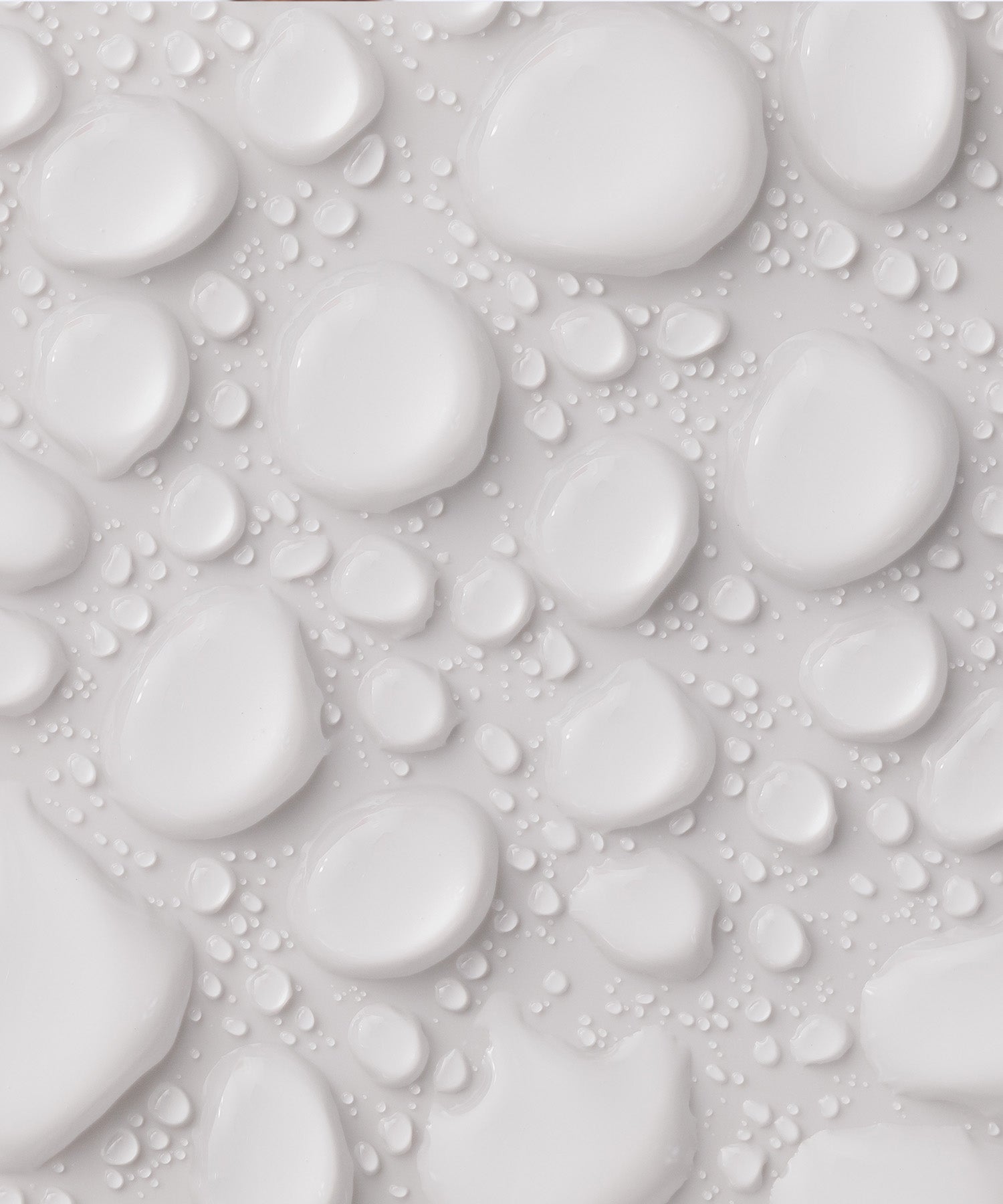 ACNE FACIAL-Face Reality Skincare
Heal your skin from the inside out. Start Clearing Your Pimples Today
At Vail Skin And Lashes, we are proud to utilize the highly effective Face Reality clear skin system. Our comprehensive approach combines customized home-care products with a series of professional acne treatments, resulting in acne control within 60 to 90 days. Experience the power of this advanced system and say goodbye to acne for good.
BOOK NOW
vail skin and lashes is a certified provider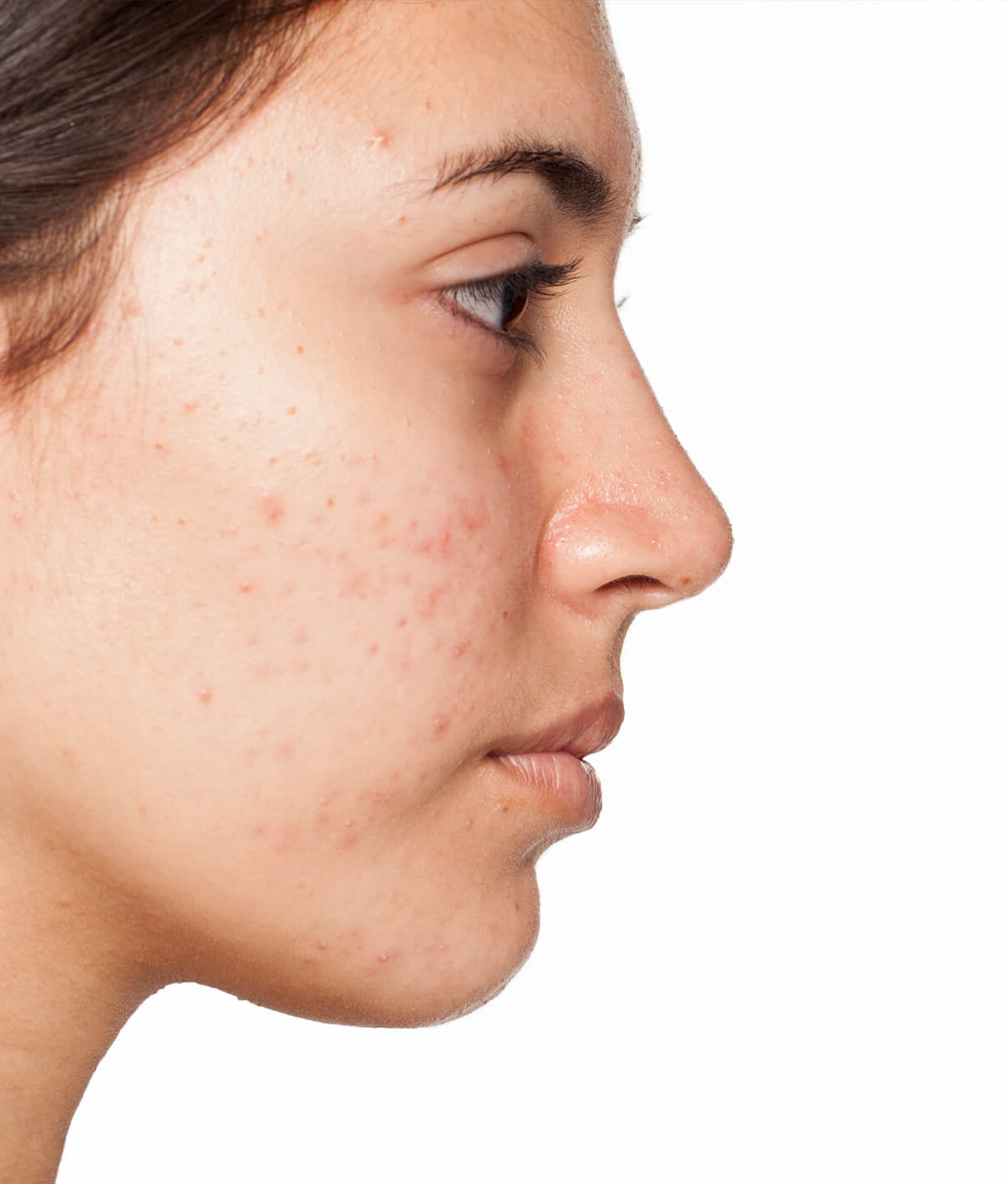 Do you struggle with acne?
Combat Acne Issues with Personalized Solutions at Vail Skin And Lashes!
Join the millions of Americans facing severe congestion, scarring, and pigmentation concerns. Our dedicated team is here to develop a customized plan to significantly reduce breakouts and restore your skin's health. Through personalized facials, we address active acne using specially selected products that balance hydration and regulate oil production, revealing corrected and clarified skin. You'll receive a tailored home care protocol and a 60-90 day plan of action, empowering you on your journey to clear and radiant skin.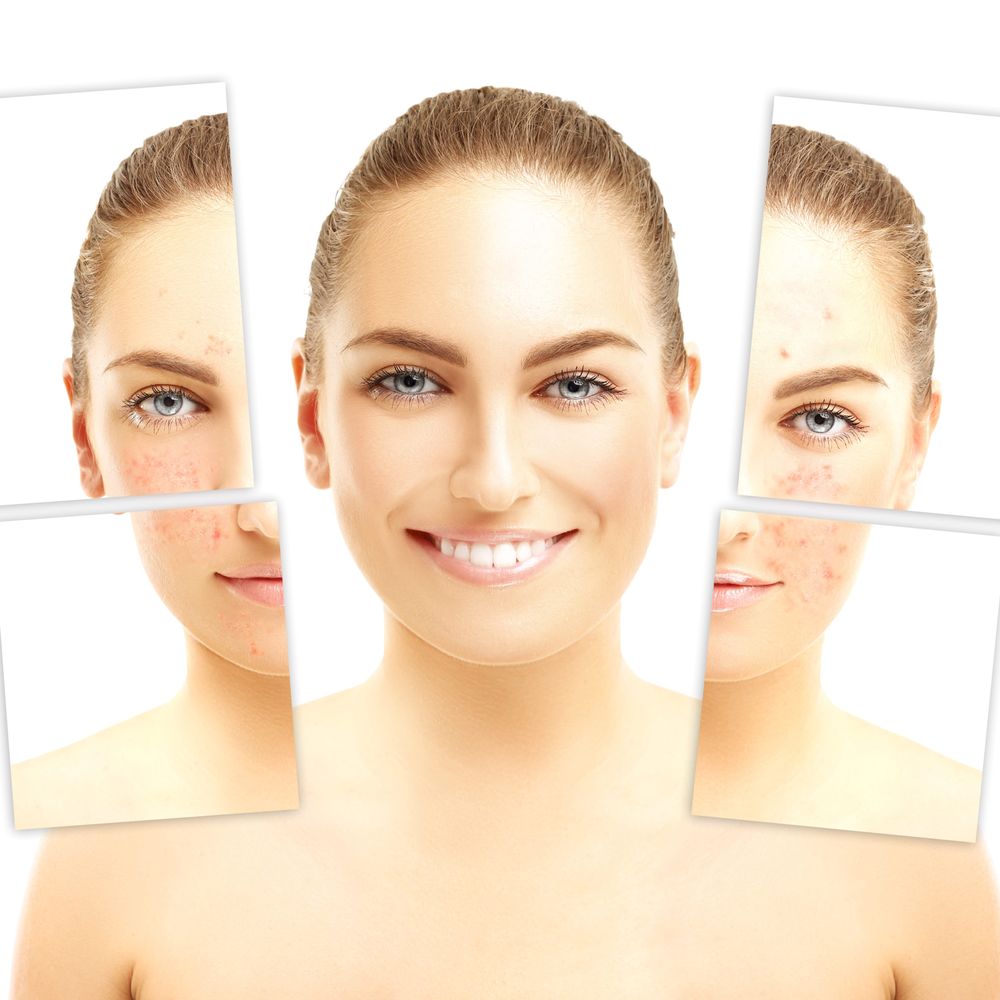 Why you'll love?
Experience the transformative Face Reality at Vail Skin and Lashes, your premier destination for skincare in the Vail Valley.

Effective acne control: Tailored solutions for acne-prone skin.
Customized approach: Personalized care for your specific acne type.
Unclogs pores: Clears and prevents new acne lesions.
Eliminates acne-causing bacteria: Targets and removes breakout-causing bacteria.
Long-lasting results: Achieve control within 3-4 months with regular use.
Improved complexion: Promotes smoother, even skin appearance.
book now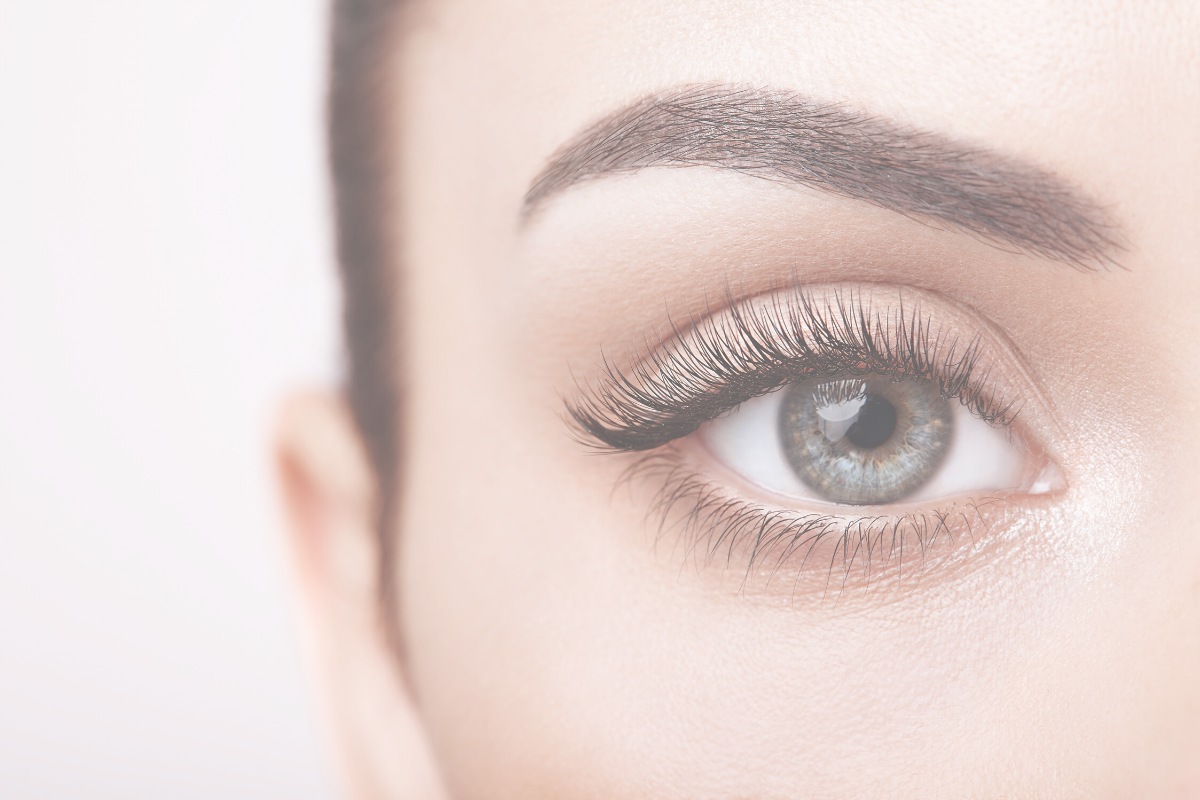 ADD ON | $30
EYE BRIGHT TREATMENT
IS Clinical's nourishing 10-minute add-on treatment helps to improve the appearance of puffiness, dark circles, fine lines, and wrinkles around the delicate eye area. By restoring vital hydration and nutrition to your eyes, you will feel refreshed, see instant improvement, and enjoy long-term results.

Easily ADD ON to any facial treatment!