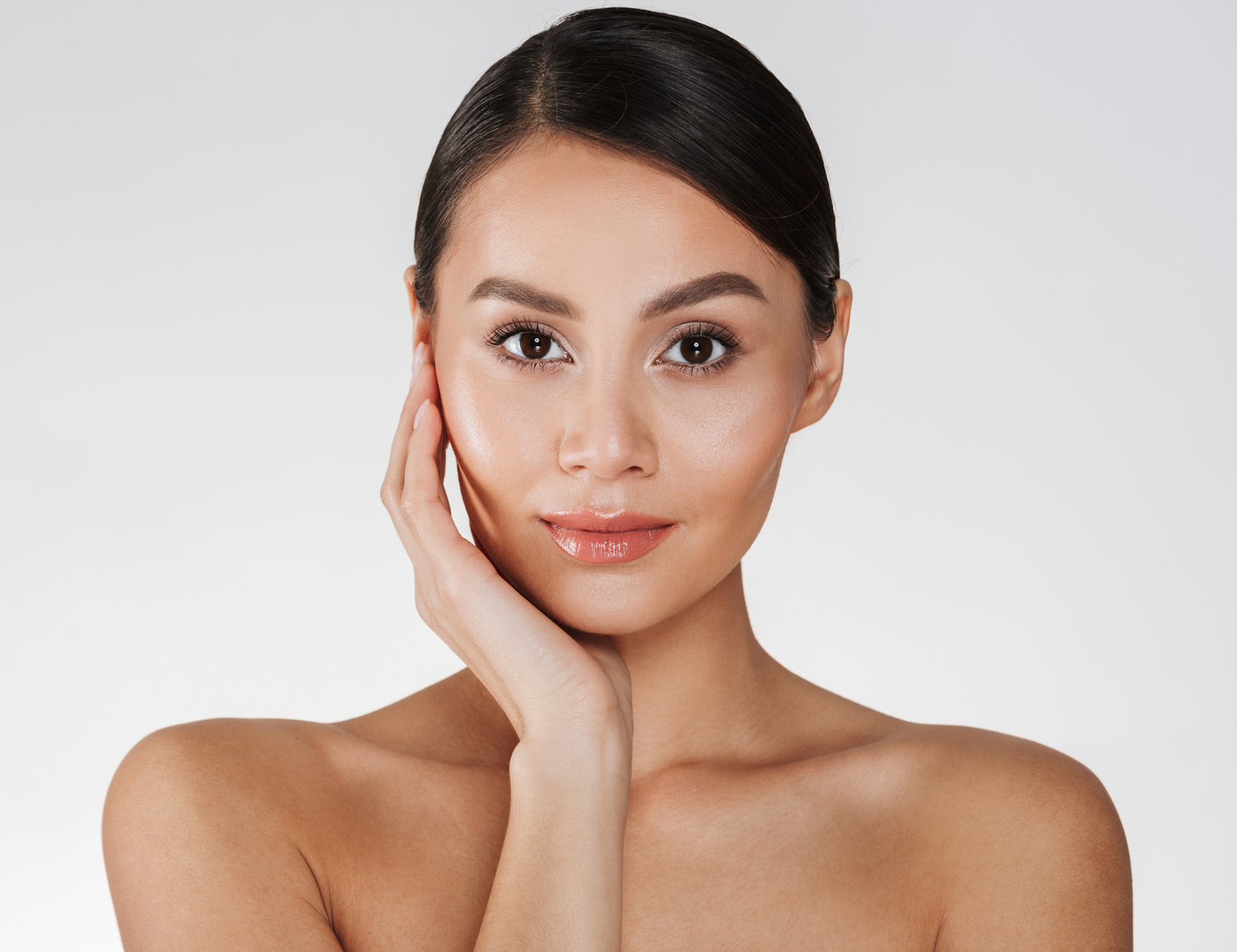 BOTOX® COSMETICS
STILL YOU. WITH FEWER LINES.
Restore Youthful Radiance with Botox Treatments at Vail Skin And Lashes
Embrace the power of Botox to combat the inevitable signs of aging. At Vail Skin And Lashes, we understand that wrinkles and fine lines can undermine your self-esteem and confidence. As the natural collagen in your skin diminishes with age, crow's feet, fine lines, and wrinkles become more pronounced. Our Botox treatments offer a rejuvenating solution, effectively reducing the appearance of these common concerns.
vail skin and lashes is a certified provider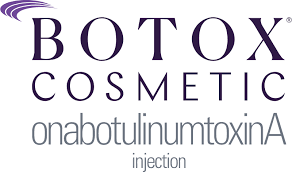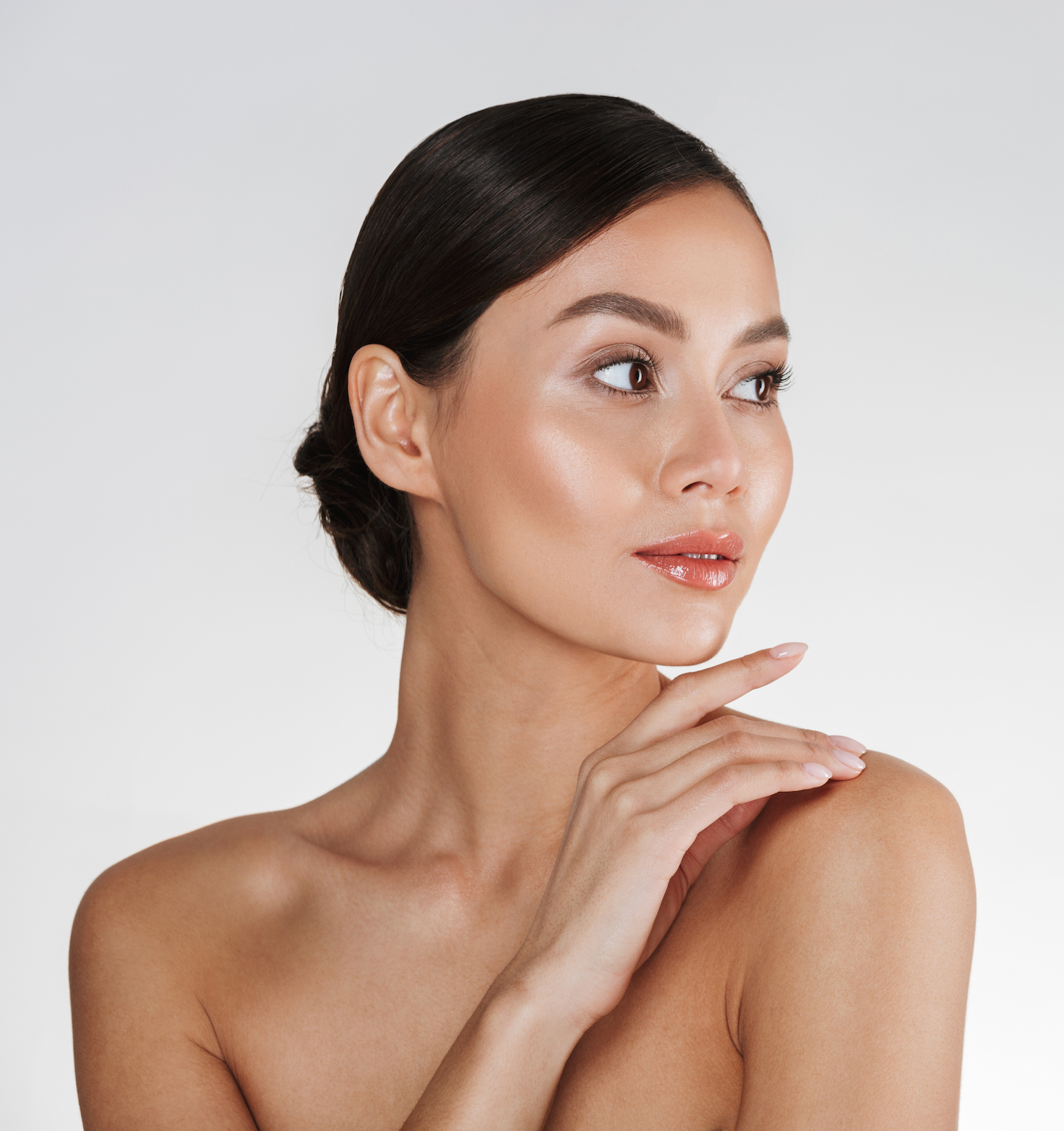 How BOTOX® Works
Reveal Smooth, Youthful Skin with BOTOX® Treatments at Vail Skin And Lashes. Experience the transformative power of BOTOX® in addressing the root cause of frown lines, crow's feet, and forehead lines. Over time, the repeated muscle contractions from everyday facial expressions such as frowning, squinting, smiling, and raising eyebrows can contribute to the formation of these common concerns. Our skilled specialists utilize BOTOX® to temporarily reduce muscle activity in these areas. Witness the remarkable improvement as your frown lines between your brows, crow's feet lines, and forehead lines are visibly diminished.
real results
BOTOX® consistantly delivers predictable, subtle results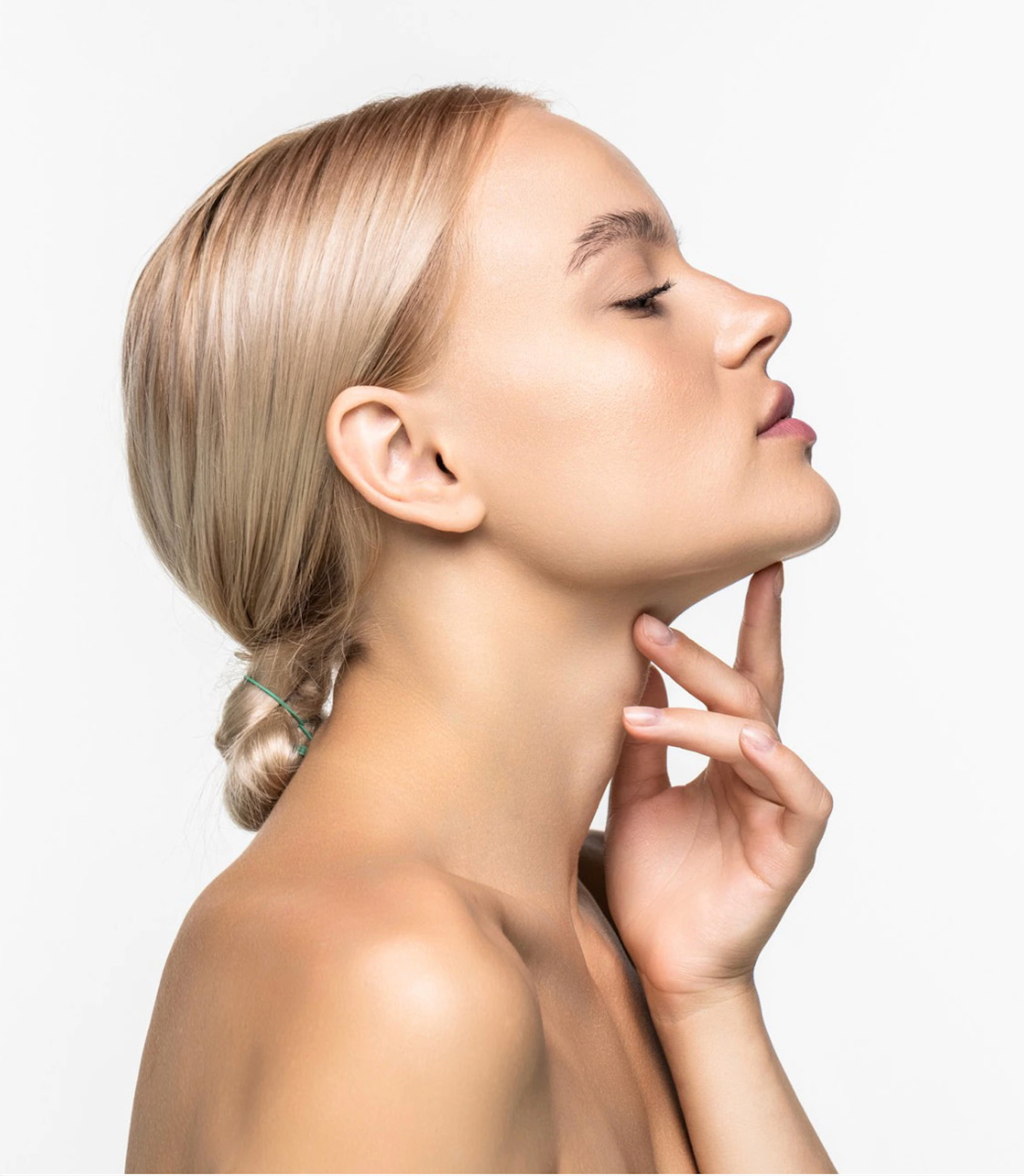 HOW long does BOTOX® last?
At Vail Skin And Lashes, your satisfaction is our priority. Following your Botox treatment, you can expect noticeable results within two weeks. The effects of the procedure typically last approximately three months, providing you with an extended period of rejuvenation. To maintain the optimal outcome, we recommend scheduling regular Botox injection appointments with our skilled team. By adhering to a consistent treatment schedule, you can enjoy the long-lasting benefits of Botox and continue to enhance your natural beauty.