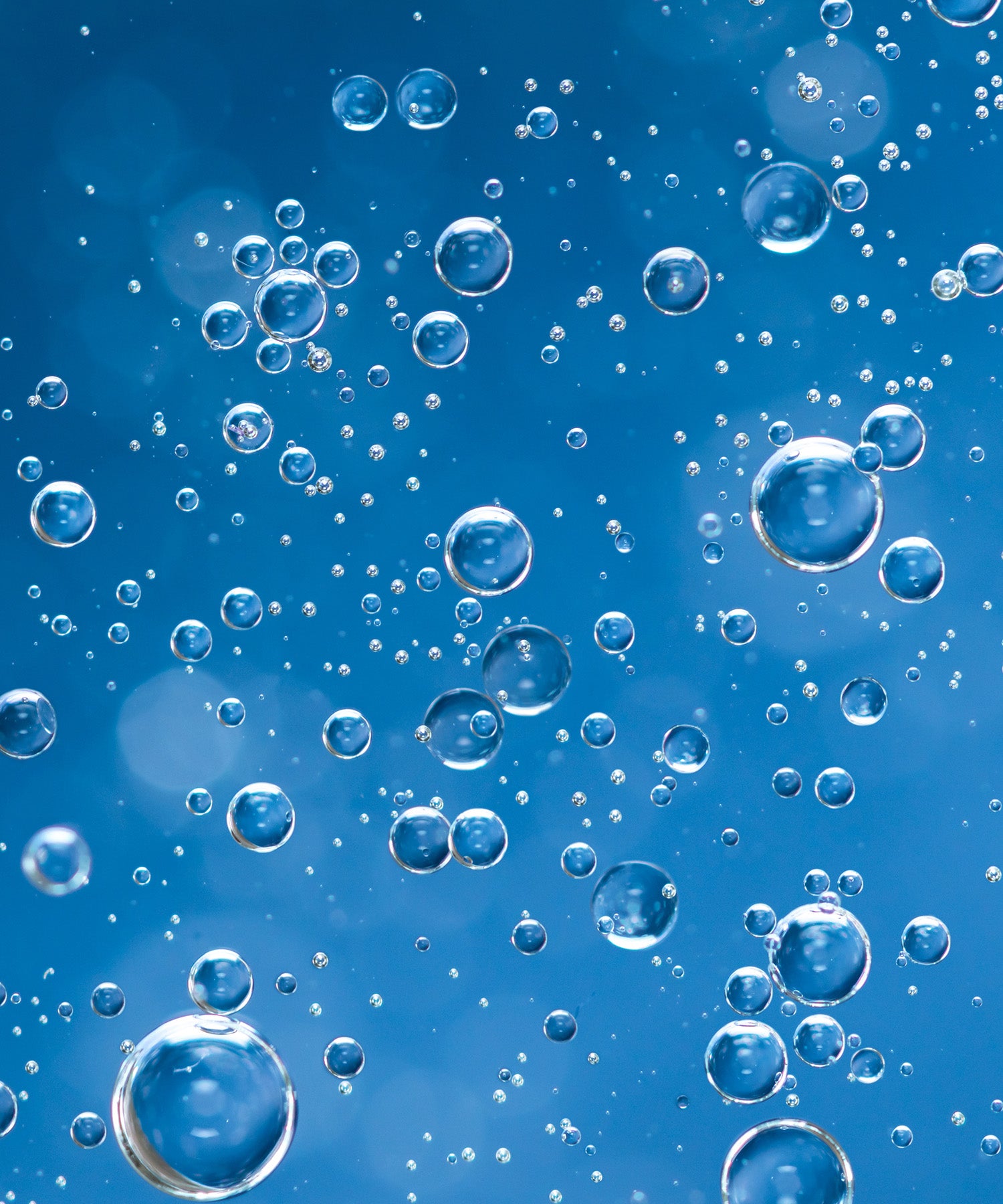 hydrafacial
get the best skin of your life
Step into a world of indulgence and let our HydraFacial treatments unveil your true beauty at Vail Skin and Lashes. Using cutting-edge HydraFacial technology, we provide a comprehensive skincare solution that cleanses, exfoliates, extracts, and nourishes your skin to perfection. Our unique vortex infusion system delivers a powerful combination of serums and antioxidants, leaving your skin refreshed, rejuvenated, and glowing with radiance. Whether you're looking to address fine lines, wrinkles, hyperpigmentation, or clogged pores, our skilled estheticians will customize the HydraFacial treatment to meet your specific needs.
VAIL SKIN AND LASHES IS A CERTIFIED PROVIDER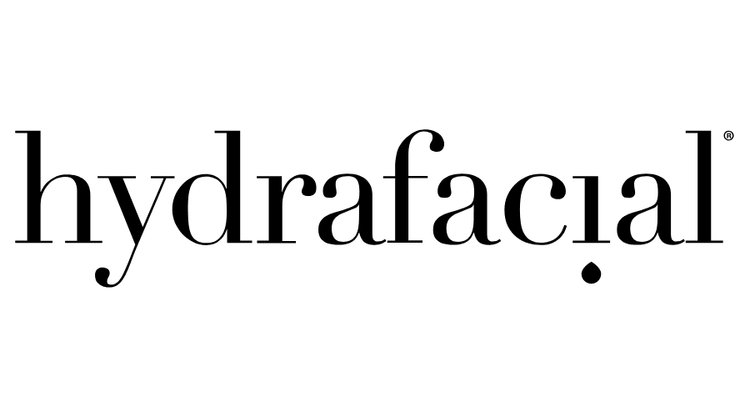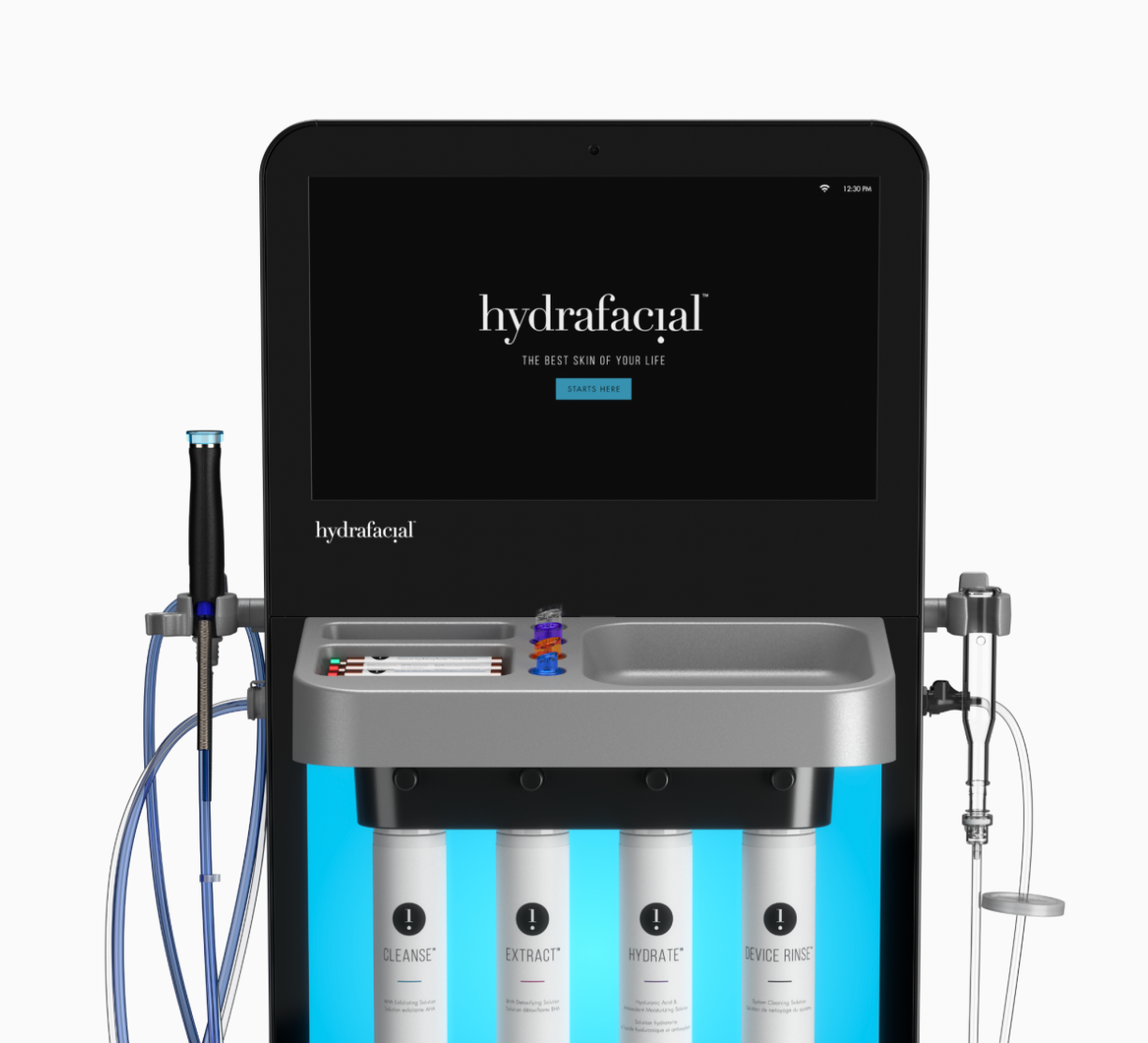 How can I expect from my hydrafacial appointment?
Unlike traditional facials, Hydrafacial utilizes a specialized device to deliver unparalleled results. This three-step process, facilitated by a mechanized wand, ensures deeper penetration and longer-lasting effects. Each step of the procedure is precisely performed with specific tips on the wand that are expertly swapped out. From thorough cleansing and gentle exfoliation to targeted extraction and nourishing infusion, our Hydrafacial treatment leaves your skin revitalized and glowing.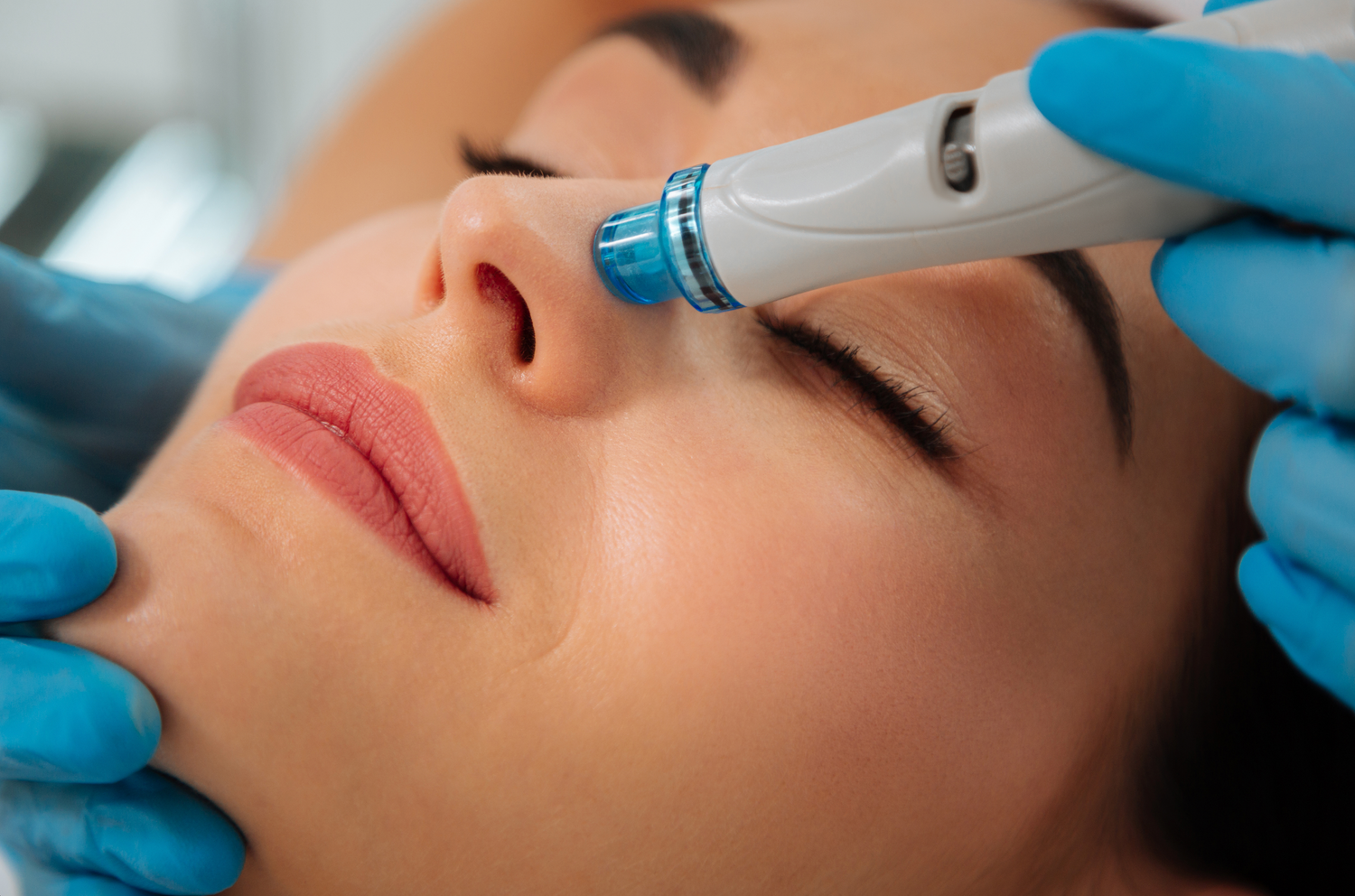 the three step process
Step 1: Deep Clean And Peel – The first step of the process uses a tip that essentially works like a vortex to clean out dirt and debris from deep within your pores. Additionally, during this step, the epidermal and dermal layers of the skin are exfoliated with a series of chemical exfoliants such as lactic acid, glycolic acid salicylic acid. 
Step 2: Extraction – The second step of the HydraFacial uses a tip that extracts or vacuums any remaining debris from clogged pores. 
Step 3: Deep Hydration – The final step of the HydraFacial uses a pen-like attachment to apply a hydrating serum (typically consisting of hyaluronic acid and peptides) to the skin.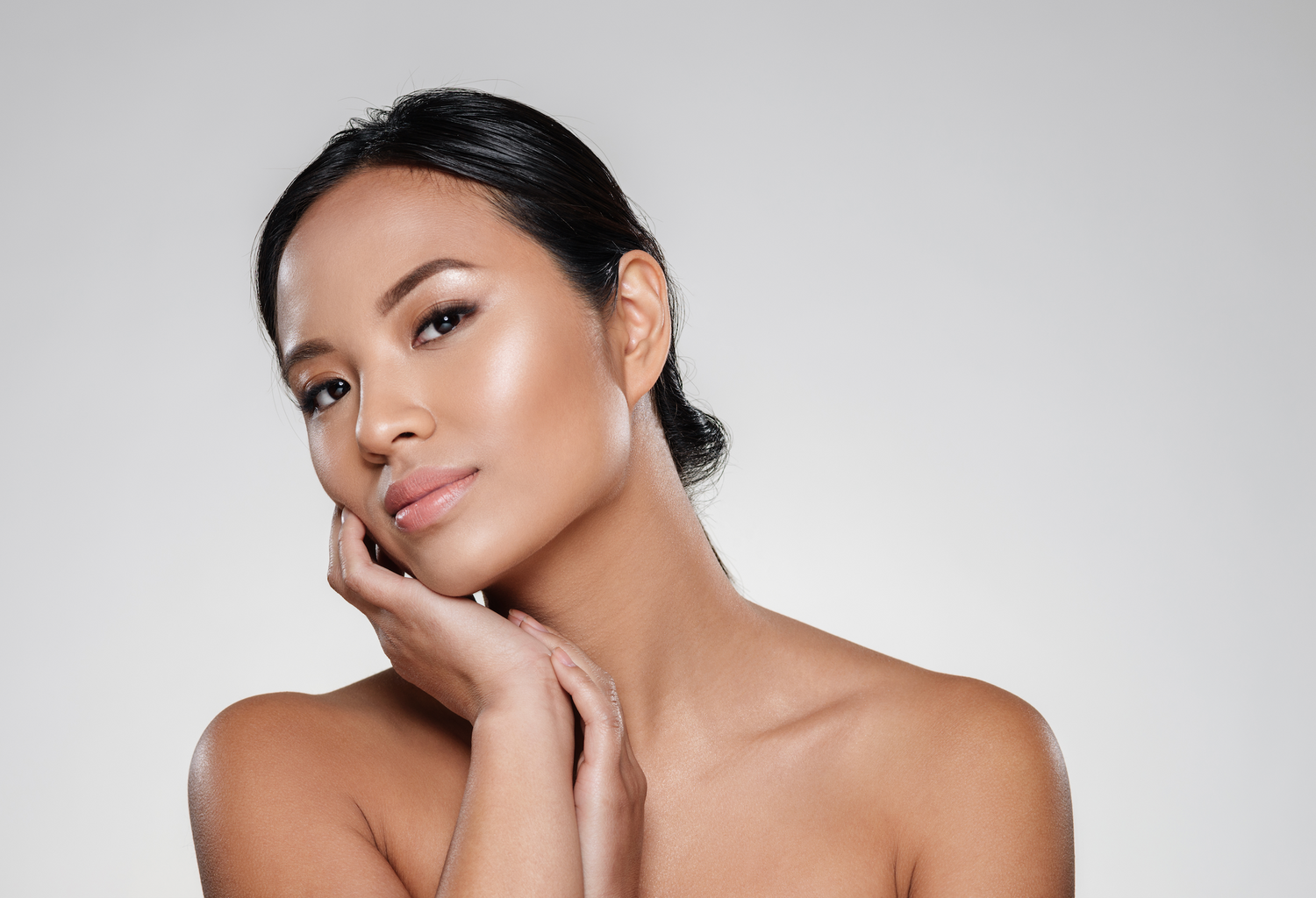 WHY YOU'LL LOVE
Vail Skin and Lashes is the ultimate destination for Hydrafacial in the Vail Valley, providing exceptional expertise and delivering unmatched results in the region.
Deeply cleanses and exfoliates the skin, removing dead skin cells and impurities.
Hydrates and nourishes the skin, providing intense moisturization.
Improves skin texture and tone, promoting a smoother and more even complexion.
Minimizes the appearance of fine lines and wrinkles, giving a youthful appearance.
Reduces the appearance of hyperpigmentation and age spots, promoting a more balanced skin tone.
Unclogs and tightens pores, helping to minimize their appearance.
Enhances the absorption of skincare products, maximizing their effectiveness.
Provides a relaxing and rejuvenating experience, promoting overall well-being
book now
FAQs
who is a candidate for this treatment?

The HydraFacial™ treatment is designed for all skin types. Even the most sensitive skin easily tolerates the HydraFacial™ treatment. We may choose specific treatment serums and customize the treatment for your unique skin conditions and needs.
How long does the treatment take?

The HydraFacial™ treatment is a fast, efficient treatment that takes about 30 minutes.
is there any downtime or pain involved?

The treatment is often described as a feeling like "a cool paintbrush moving over the face". You may put on make-up and return to your normal activities right after the treatment since there is no downtime.
What results may be expected?

Many people report seeing visible skin refinement and an even, radiant skin tone after just one treatment.
How many treatments are needed to see results?

One treatment per month is recommended for improving the appearance of fine lines, wrinkles, hyperpigmentation, acne and oily skin.
How long do the results last?

The smooth results and hydration may last 5 to 7 days or even longer. Continued HydraFacial™ treatments are highly recommended to maintain results.
How many treatments are necessary?

It may take about 8 treatments to achieve satisfactory results. Results vary depending on skin type, hair type, contrast, age etc.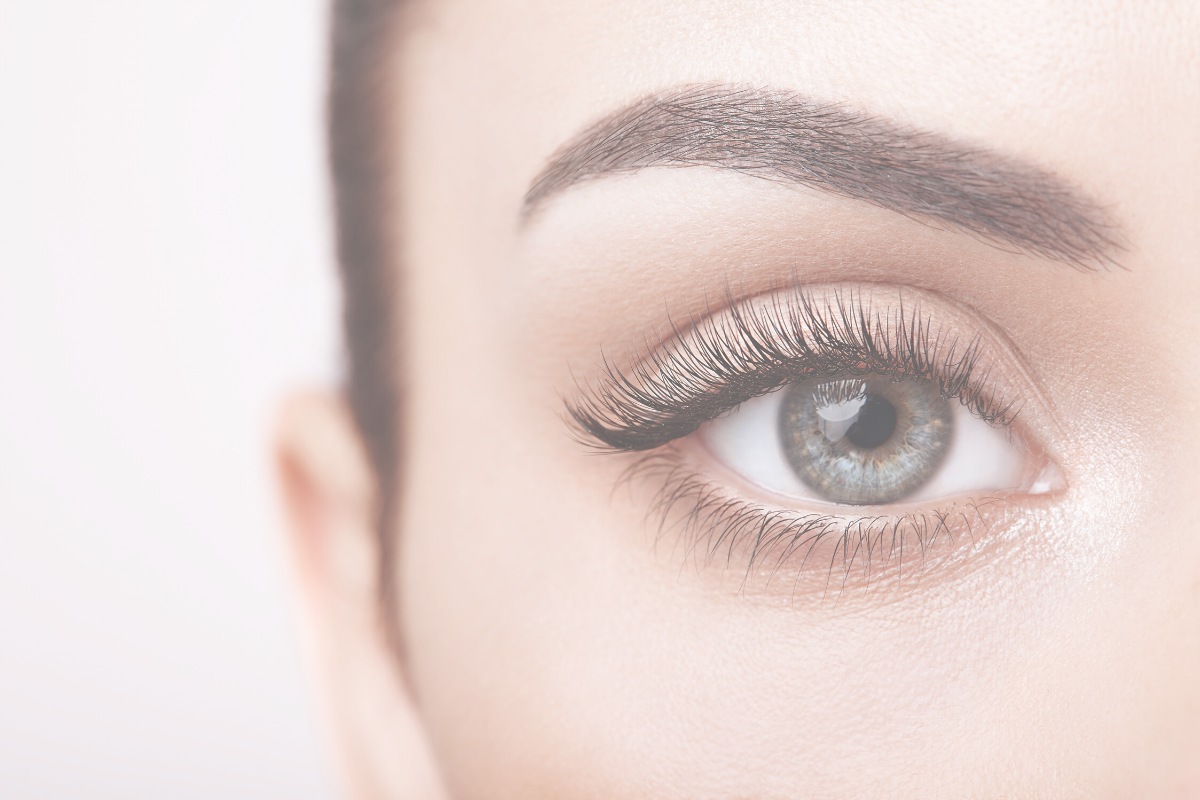 ADD ON | $30
EYE BRIGHT TREATMENT
IS Clinical's nourishing 10-minute add-on treatment helps to improve the appearance of puffiness, dark circles, fine lines, and wrinkles around the delicate eye area. By restoring vital hydration and nutrition to your eyes, you will feel refreshed, see instant improvement, and enjoy long-term results.
Easily ADD ON to any facial treatment!