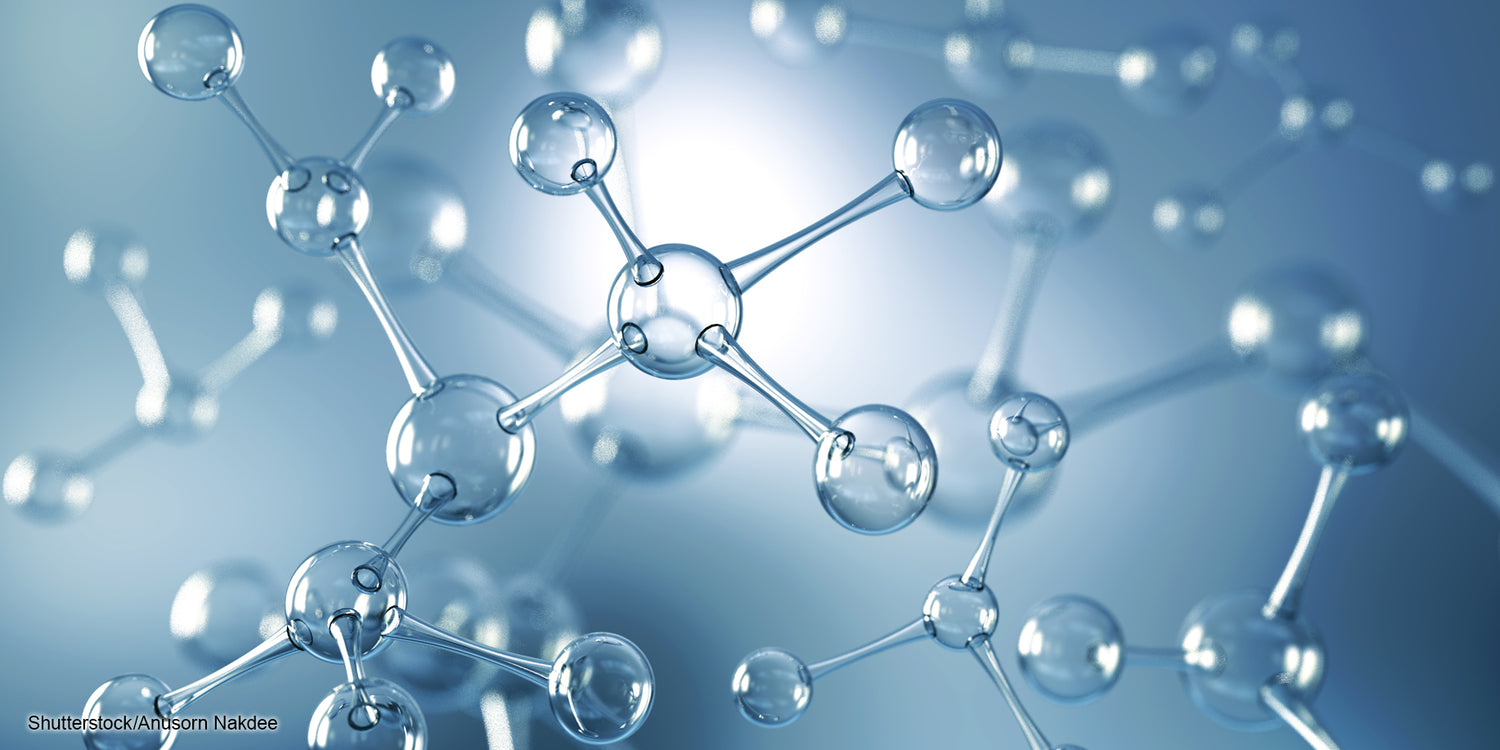 skin better science
skin better science peels
At Vail Skin and Lashes, we are proud to offer a comprehensive range of professional-grade peels by Skinbetter Science, a leading brand in the skincare industry. These exceptional peels are meticulously formulated with advanced ingredients to deliver remarkable rejuvenation and transformation for your skin. Designed to target a variety of skin concerns, these peels provide visible and lasting results.
BOOK NOW
VAIL SKIN AND LASHES IS A CERTIFIED PROVIDER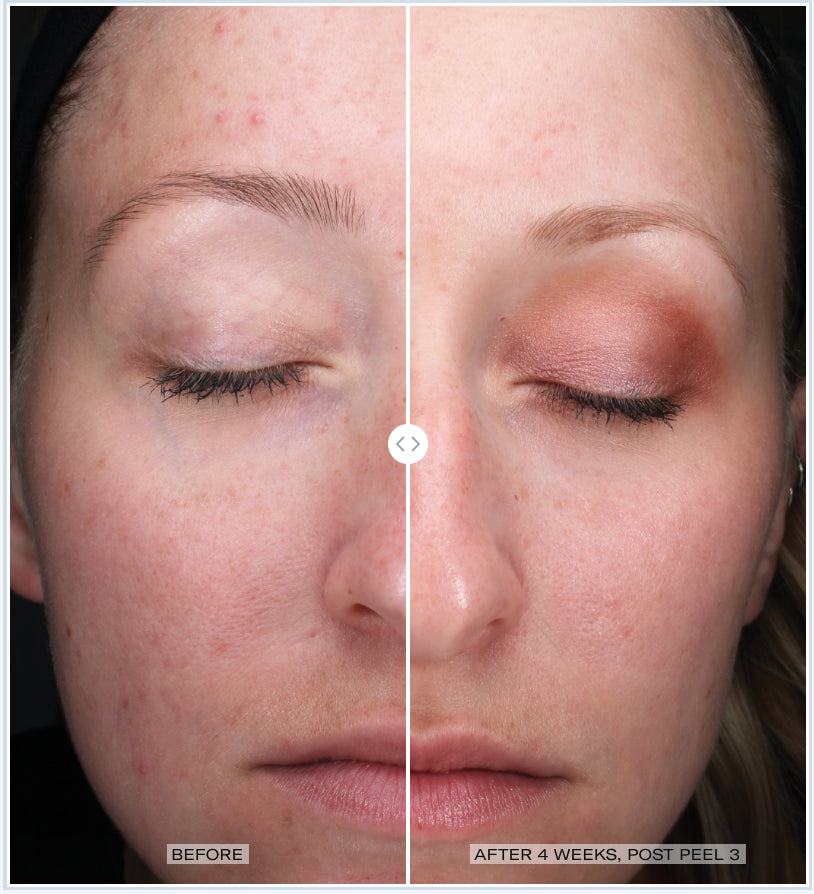 skin better science
Alpharet® Peel System 50
The Alpharet® Peel System 50 by Skinbetter Science is a professional-grade peel combining glycolic acid, lactic acid, and retinoids to target signs of aging, improve collagen production, and reveal smoother, more youthful skin. This high-quality formulation offers expert-guided treatment for enhanced results.

By choosing the Alpharet® Peel System 50, you are investing in a powerful treatment that can significantly improve the signs of aging and revitalize your complexion. With the expertise of Vail Skin and Lashes and the advanced formulation of Skinbetter Science, you can trust that you are in good hands on your journey to healthier, more youthful-looking skin.
book now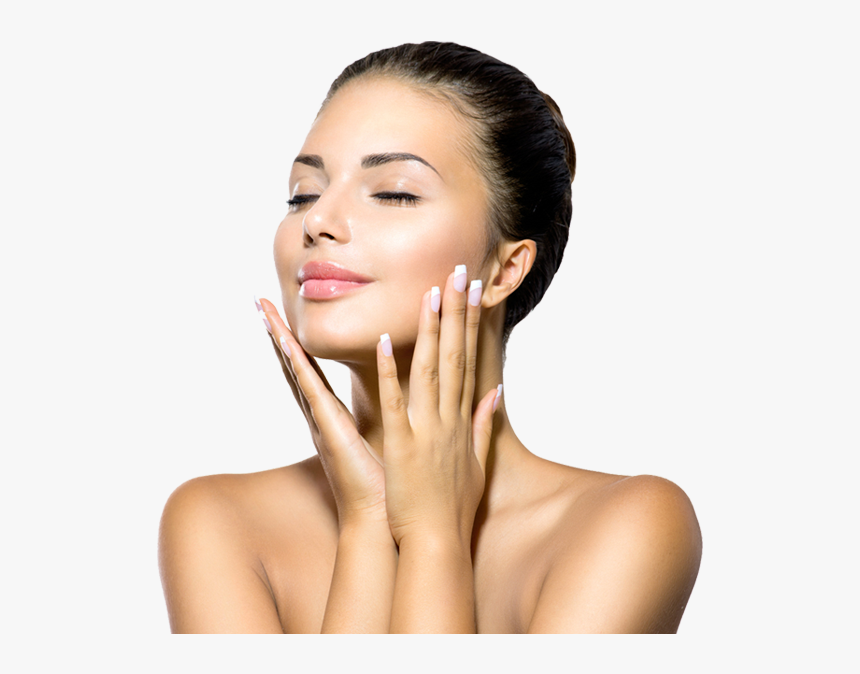 why you'll love
By choosing Skinbetter Science peels at Vail Skin and Lashes, you can rest assured that you are receiving the highest standard of skincare in the Vail, Valley.
Rejuvenates and transforms the skin
Targets various skin concerns such as fine lines, wrinkles, uneven skin tone, texture irregularities, and hyperpigmentation
Stimulates cellular renewal and promotes collagen production
Enhances overall skin health
Delivers visible and lasting results
Customized solutions for individual skin needs
Professional-grade formulations with advanced ingredients
Trusted brand in the skincare industry
Expert guidance from licensed skincare professionals
Tailored treatments for specific skin concerns and goals
BOOK NOW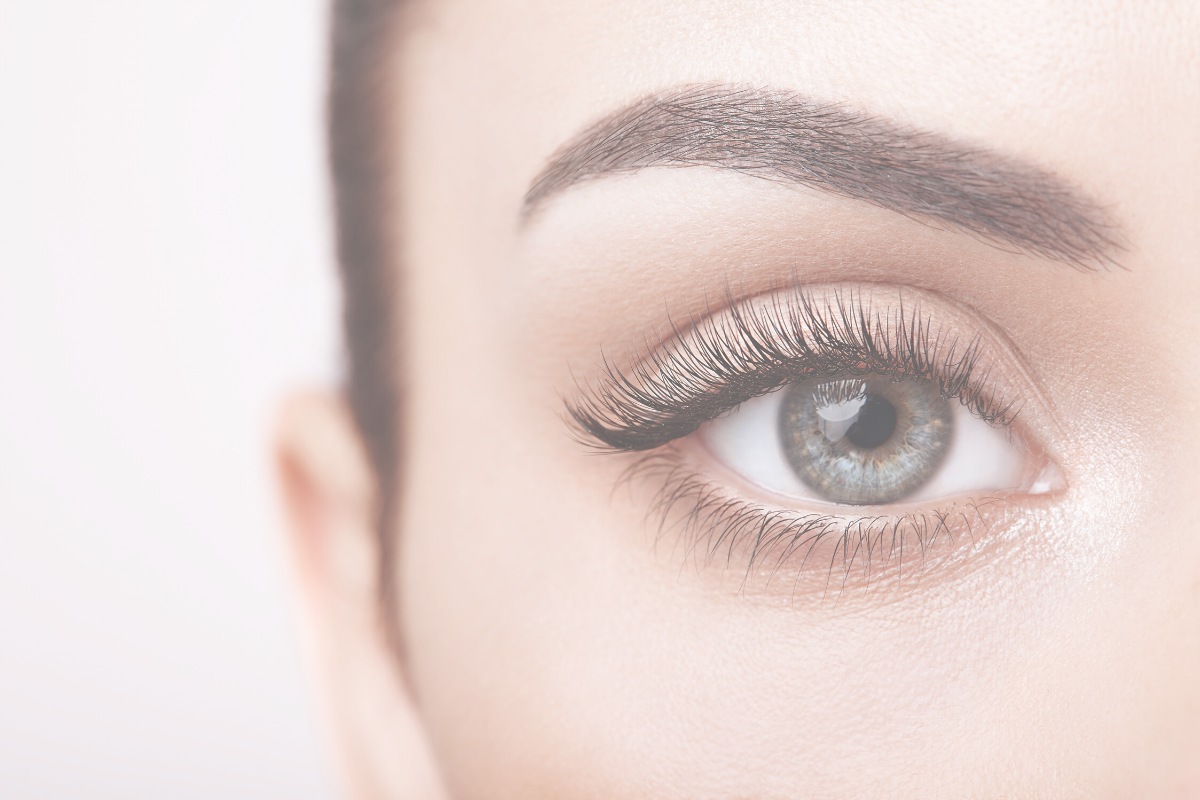 ADD ON | $30
Eye Bright Treatment
IS Clinical's nourishing 10-minute add-on treatment helps to improve the appearance of puffiness, dark circles, fine lines, and wrinkles around the delicate eye area. By restoring vital hydration and nutrition to your eyes, you will feel refreshed, see instant improvement, and enjoy long-term results.

Easily ADD ON to any facial treatment!