Lymphatic Drainage Compression Massage
Lymphatic Drainage
FDA cleared compression, lymphatic drainage therapy system.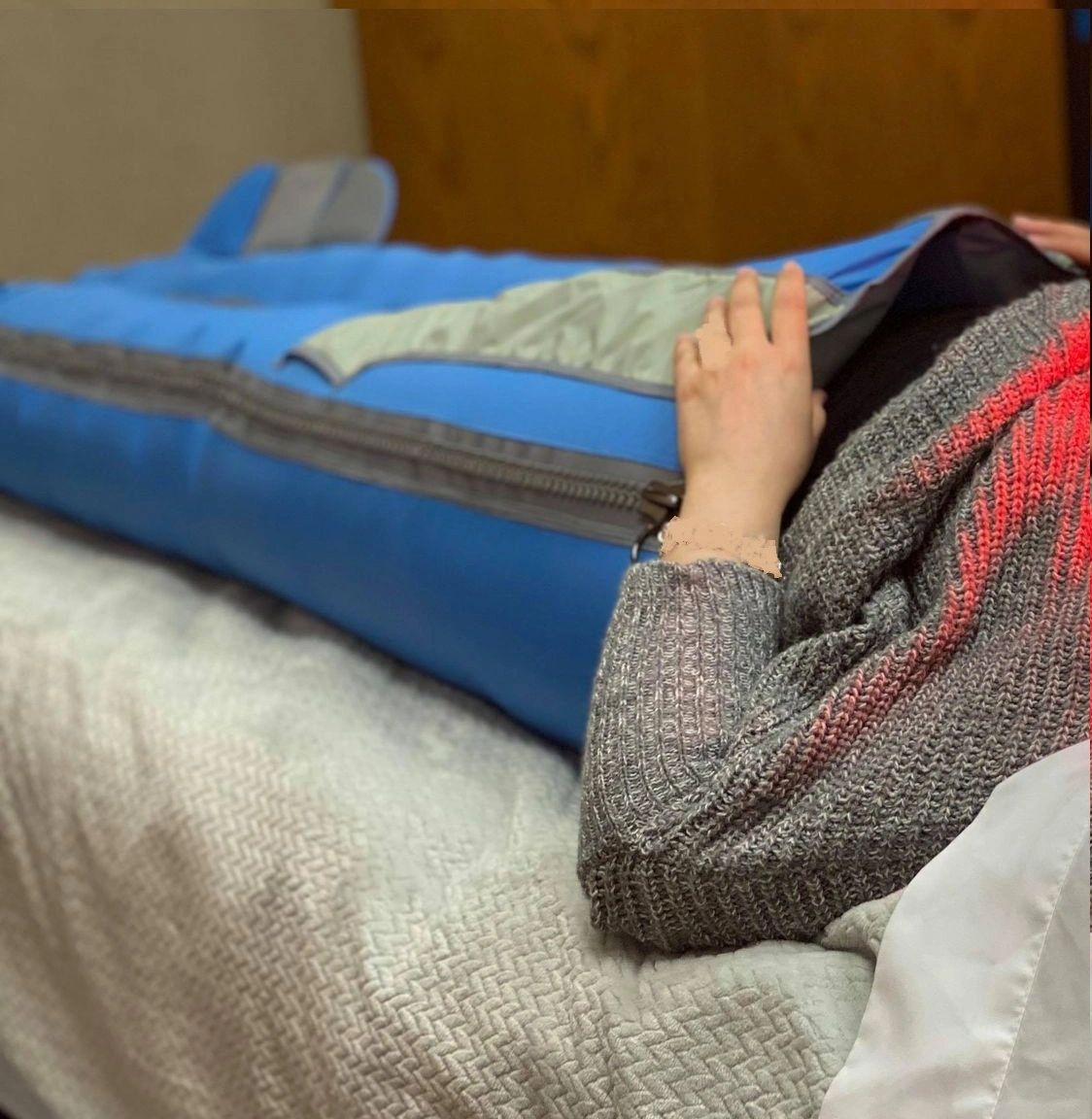 Pro Cycle: Long, deep, slow peristaltic massage
Speed Cycle: Short & fast peristaltic massage.
Pre Cycle: Stimulation of the lymph nodes
Vail Skin And Lashes uses a state-of-the-art, FDA-Cleared compression therapy system, backed by decades of medical research based on the principles of manual lymphatic drainage. "Light Years" ahead of any other device of its kind, coined "The Rolls Royce of Lymphatic Massage".
Previously only available in Europe, it is now available in the United States. 
This technology kick-starts the body's regenerative processes and supports the facilitation of flushing out swelling, eliminating toxins, lactic acid and muscle soreness.
Bridging the gap between athletic recovery, wellness and aesthetics
Support the body in flushing out toxins & metabolic waste
Increase blood flow deep within the musculoskeletal system
Relieve joint and muscle pain
Reduce discomfort and appearance of varicose veins
Accelerate healing time post surgery or injury
Improved recovery time after exercise, training or competition
Contour the body and smooth cellulite
Relieve joint and muscle pain
Improve elasticity of the skin
Weight management by accelerating the removal of waste products from fat metabolism
Compression - Lymphatic Drainage
With the use of the World's leading compression therapy suit, your lymphatic system will be in its optimal state to promote weight loss, recovery, and immunity! 
The Magic of the Lymphatic System
Cleanses
Moves waste OUT of your body
Flushes out metabolic waste
Eliminate stress & lowers your acidic stress hormones (cortisol)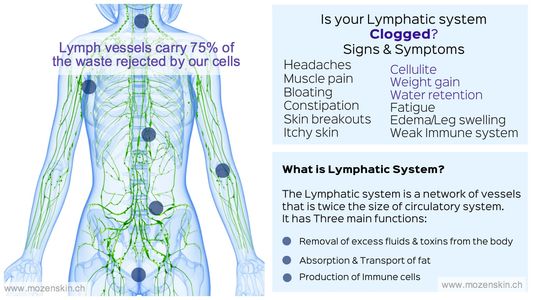 Most importantly you must know that in order to regulate these, the lymphatic system must be working properly, as it is the active "drain" and transport mechanism.